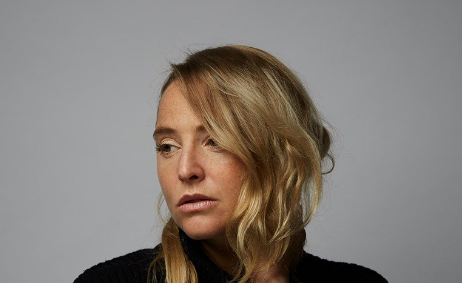 Beautiful, powerful, and soulful.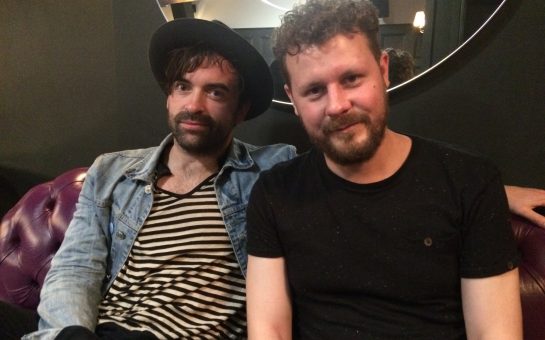 Fresh from their European tour with American Artist Lissie, gurus of Manchester's alternative folk scene, The Travelling Band, are back in town and gearing up for a busy festival season ahead.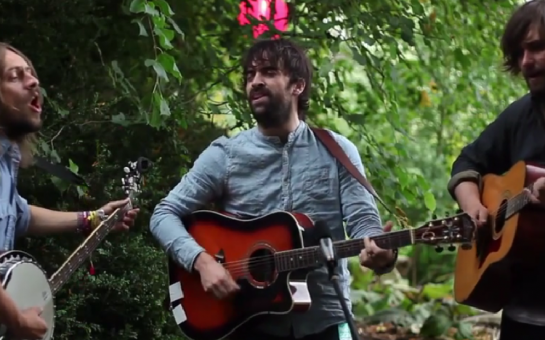 Alternative rock group The Travelling Band tell all on their upcoming Manchester gig, the new album and working with Grammy award winner Chris Lord-Alge.