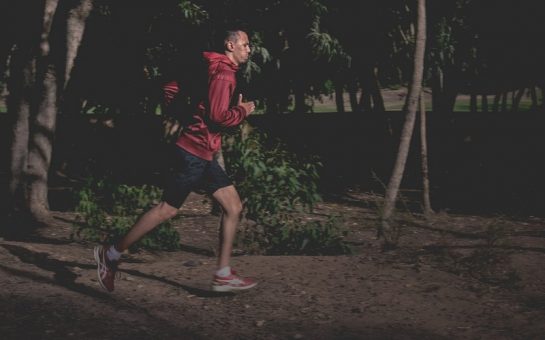 New Years' resolutions almost always feature a pledge to join a gym as people yearn to burn off their Christmas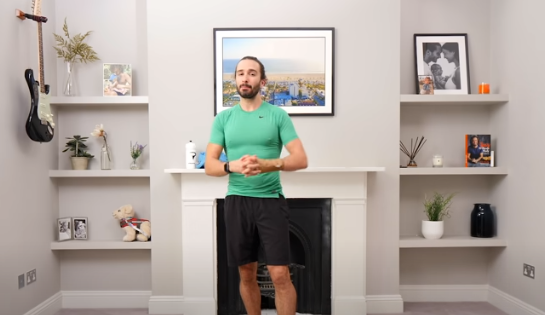 Lockdown has meant many things to many people, and this is particularly true when it comes to health, fitness and wellbeing.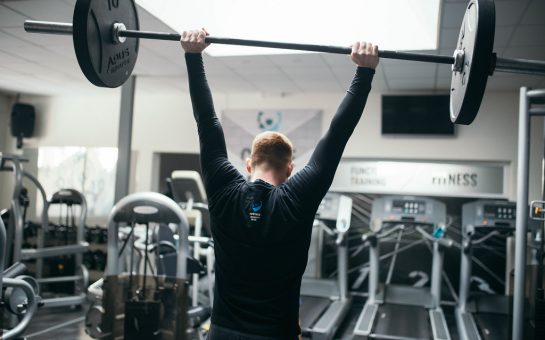 Today, the fitness industry is worth billions globally. But everything recently came to a halt and we have been forced to find new ways to stay active. Are these new methods making us think we can live without gyms? Or is isolated training helping us realise that they offer more than just a place to exercise?