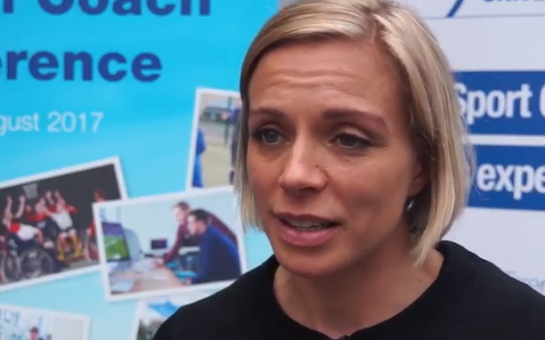 Kate Richardson-Walsh, Olympic gold medallist and prominent LGBT campaigner, condemned Margaret Court's "demonisation" of the transgender community.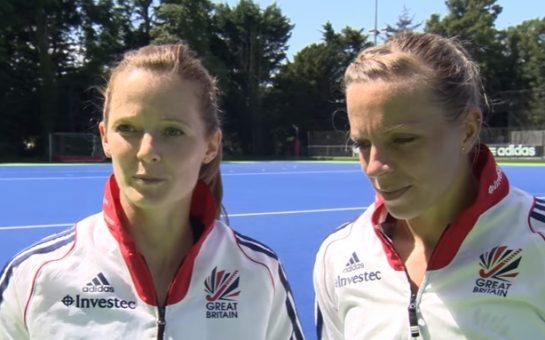 Great Britain's women hockey players have already created history, but on Day 14 they will be looking to finish the job off as they go for gold at the 2016 Rio Olympic Games.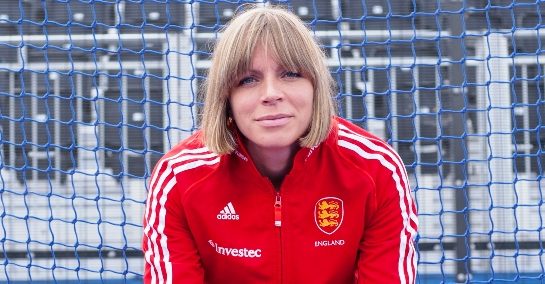 Stockport's Kate Richardson-Walsh insists England's women will go out and express themselves as they look to claim their first ever Unibet EuroHockey Championship title at London's Olympic Park.