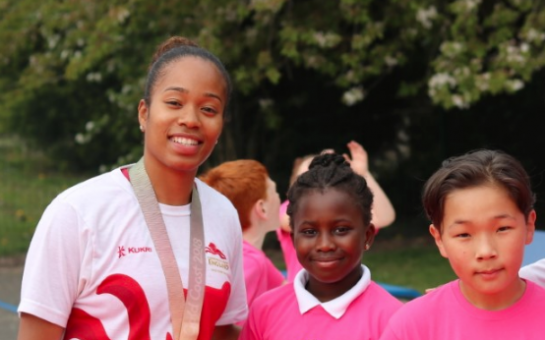 Twelve months down the line and Commonwealth silver still hasn't sunk in for Nicolette Fong.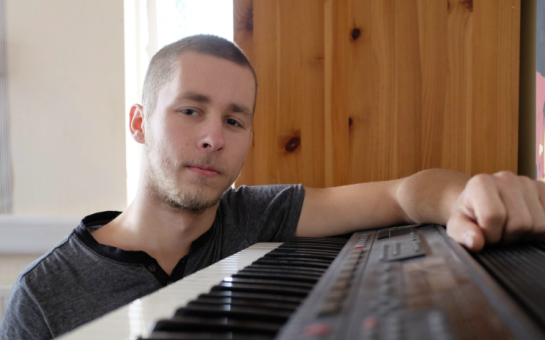 Bitter, dull and strange were the three words 21-year-old Martins Enik used to describe homelessness.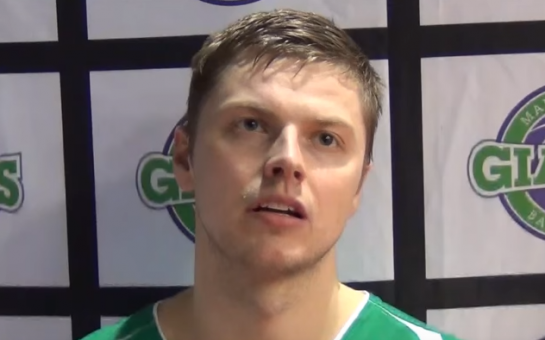 Manchester Giants' Ingus Bankevics believes his side are constantly improving as they look to end their losing run against Plymouth University Raiders on Sunday.