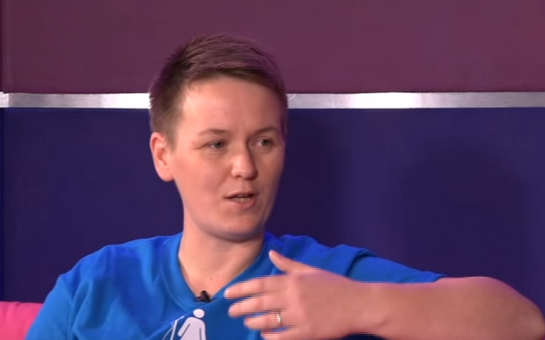 Women in Comedy Festival founder Hazel O'Keefe is used to taking her gloves off to get attention.
Absurdly hilarious women from the international comedy scene are coming to your doorstep as Manchester welcomes the fifth annual Women in Comedy Festival.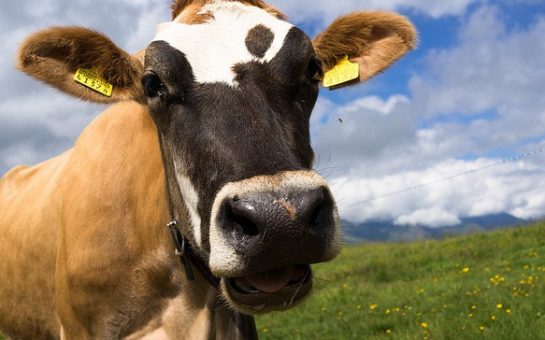 MM caught up with Kiri Pritchard about the importance of honesty, prejudice, and her fear of the forever-ness of the internet ahead of Laughing Cows comedy night at Northern Quarter's Frog and Bucket.