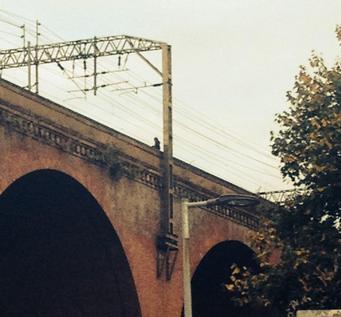 A woman trespassing on Stockport viaduct earlier this morning has been led to safety by emergency crews.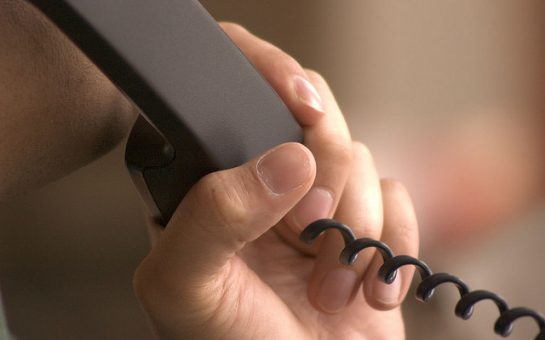 A Bolton wife who dialled 999 as her husband was suffering a near-fatal heart attack was told to call the NHS's non-emergency 111 service – where an operator asked her 'do you have a dog?'.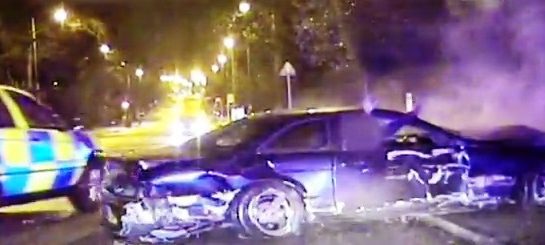 The month-long 'None for the road' campaign, which last year resulted in 252 arrests following almost 5,000 breath tests, hopes to deliver an even stronger message through social media and posters in pubs around the region.