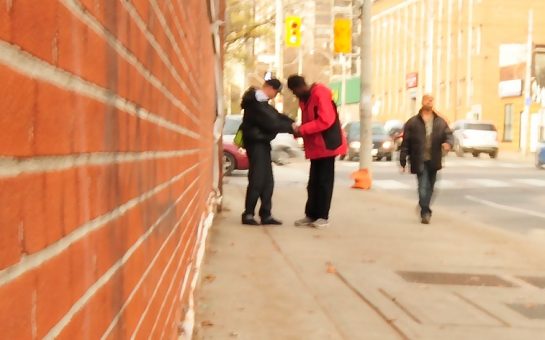 Drug crime is an issue plaguing every corner of the country, damaging communities and ruining peoples livelihoods.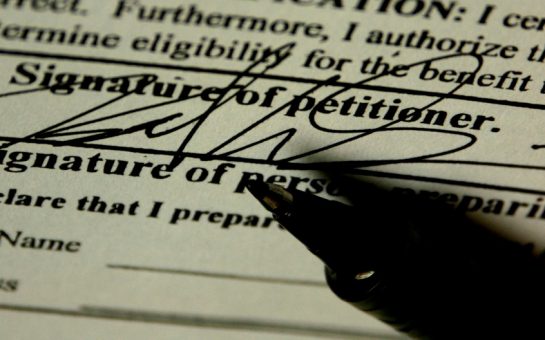 'Consensual sex' forms for people to sign on drunken nights out to show they agreed to intercourse have 'deeply worrying' implications to the way rape cases are investigated, according to a Manchester solicitor.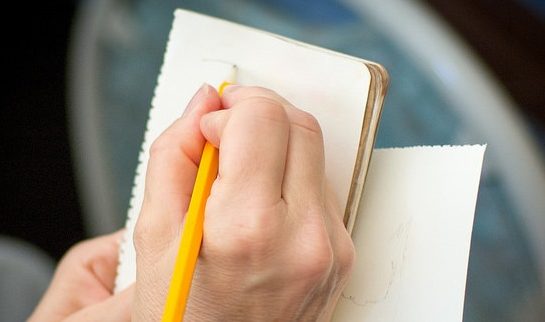 Aside from the issue of the offence that could have caused to Muslims across the UK and beyond, would it have been legal to publish images of the cartoons?