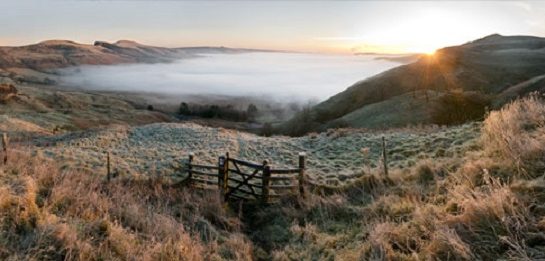 The management of grouse moors for the shooting season involves the systematic killing of the predator species, say campaigners. The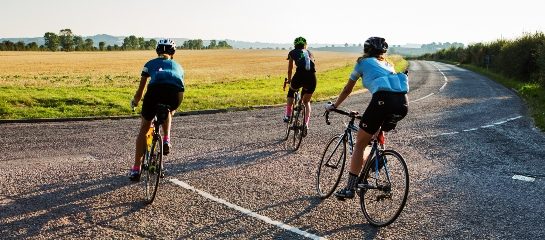 Ambitious about Autism, who provide support to children in the UK, have again this year teamed up with cycling company Rapha to get 300 riders pedalling 220 miles from Manchester to London in aid of the charity on Sunday.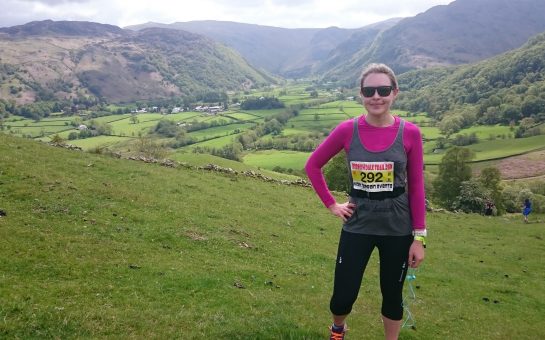 Amateur athlete Laura Nuttall does the 'inhuman' as she faces the UK's largest non-stop ultra-marathon this Saturday – running 69 miles in just 24 hours for charity Manchester Mind.