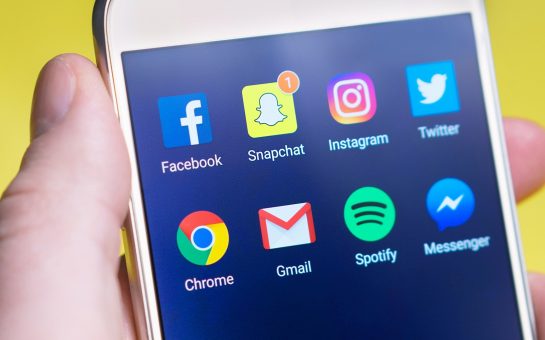 A social media marketing strategy comes before you start creating anything. Social media is a powerful tool amongst your weapons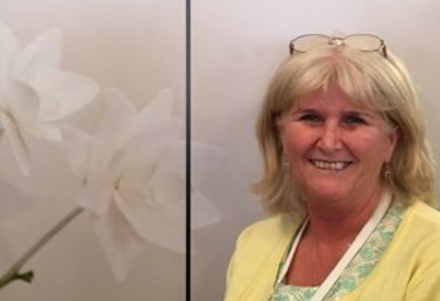 Does it spark joy? It's a question – or perhaps rather a catchphrase – that has become instantly recognisable this year thanks to Marie Kondo's Netflix show 'Tidying Up with Marie Kondo'.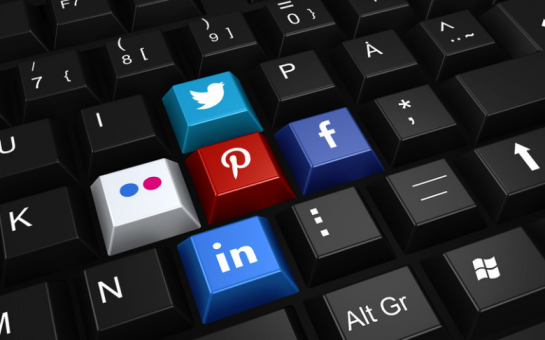 Molly Russell was only 14 when she took her own life in November 2017. She was one of 165 people aged 10-19 who did the same that year.