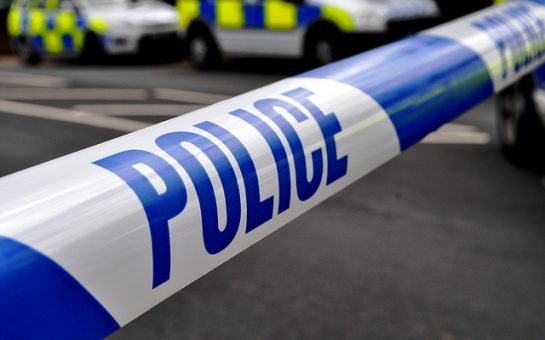 Two teenage girls were raped in a city centre car park on Saturday, in the middle of the afternoon.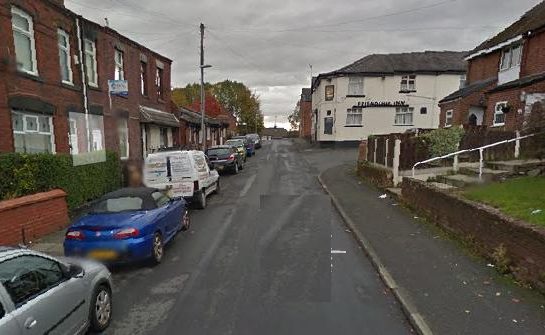 Two men have been arrested in connection with the death of a man three days after he was discharged from hospital in Rochdale.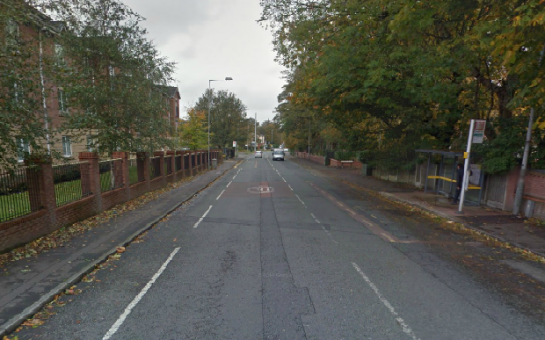 Rochdale Police are urging the public to stay safe at night after two women were assaulted in the Kingsway area over the past four days.