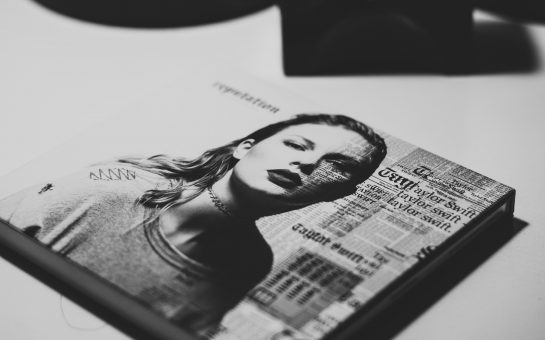 If you're not paying attention, you might not notice the new maturity in the voice. You'd probably not even notice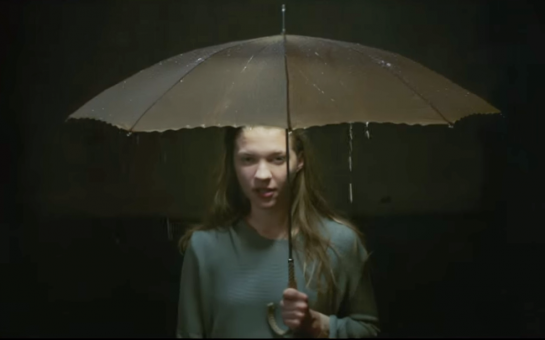 Originally Swedish pop star Tove Styrke was performing a headline gig at Manchester's Sound Control but it was postponed after Years & Years reached out to her to support them on their massive UK tour.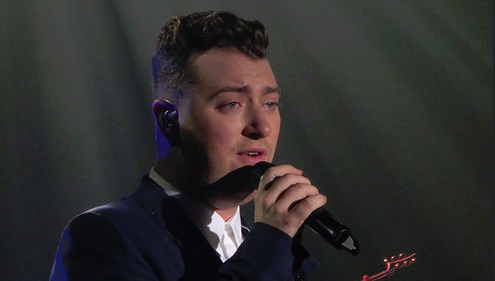 Before Sam hit the stage, you couldn't help but digest the fact that you were about possibly hear one of world's most prolific male voices of recent years, however, the 90-minute show didn't live up to expectation.