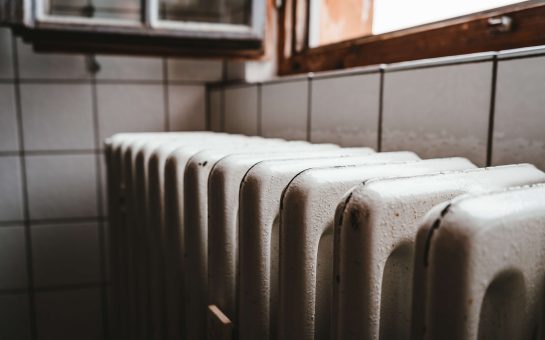 New polling has revealed that 47% of parents with children under the age of 5 are experiencing financial vulnerability. Between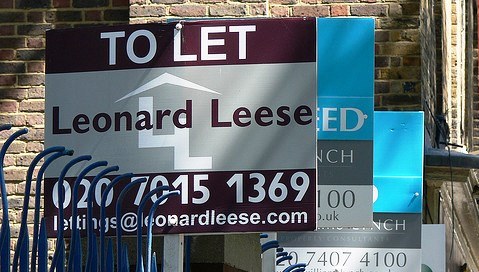 Thousands of private renters in the North West are said to have suffered illegal acts at the hands of landlords, according to new research.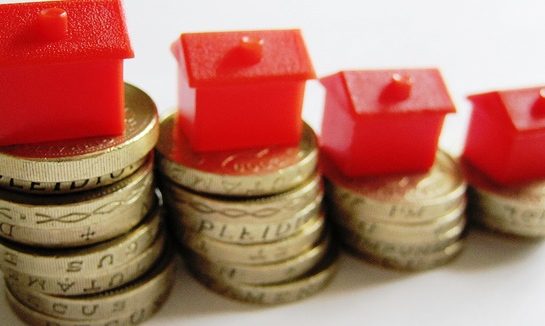 First-time buyers are having to pay over £42,000 more for a new home in the North West due to an alarming gap between wages and house prices, according to a new report.