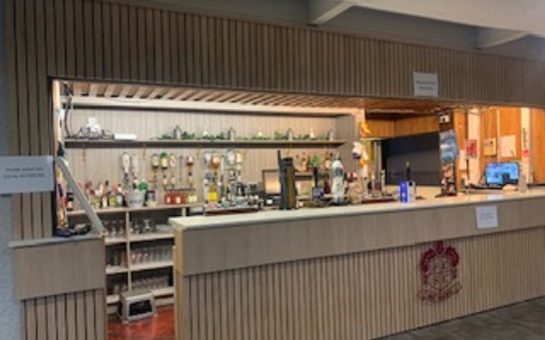 A sports hub in Flixton has undergone a dramatic renovation over lockdown totalling almost £30,000. The 50-year-old Flixton Cricket Clubhouse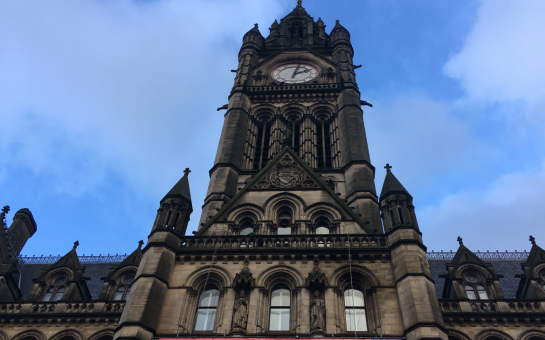 Manchester Town Hall closed for six years on Monday ahead of its £328m redevelopment – but what do Mancunians and visitors think of the news?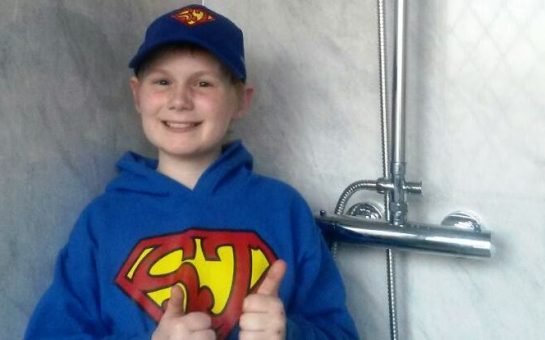 A little boy from Leigh, who has been living with a brain tumour since he was diagnosed on his first birthday, has been given a helping hand from Team SuperJosh.