A sports hub in Flixton has undergone a dramatic renovation over lockdown totalling almost £30,000.
The 50-year-old Flixton Cricket Clubhouse was given a makeover throughout April to July this year with new carpets and decorating throughout, a new bar area, toilets, and televisions.
The Government bounce-back-loan scheme, introduced earlier this year to help small businesses adversely affected by lockdown, allowed the Club Committee to invest in this renovation.
Head of the Committee Dave Connor said: "Lockdown was the best thing that could've happened to the club. It was in quite a bad state of disrepair to the point where it wasn't particularly pleasant to come in.
"If it hadn't been for lockdown we would've been running around trying to keep the club afloat but those months gave us a bit of time to pause, take stock and get some cash behind us."
Some of the refurbishment, including the new bar area, was designed by Committee member Mike Fetherston, who Mr Connor said "is always doing the houses of the rich and famous footballers of Cheshire."
Club manager Vicky O'Keefe said: "The refurb has had a massively positive effect on the club. It's definitely attracted a lot of new members who've come in and seen that it's a really nice place to be, a family place with a nice atmosphere."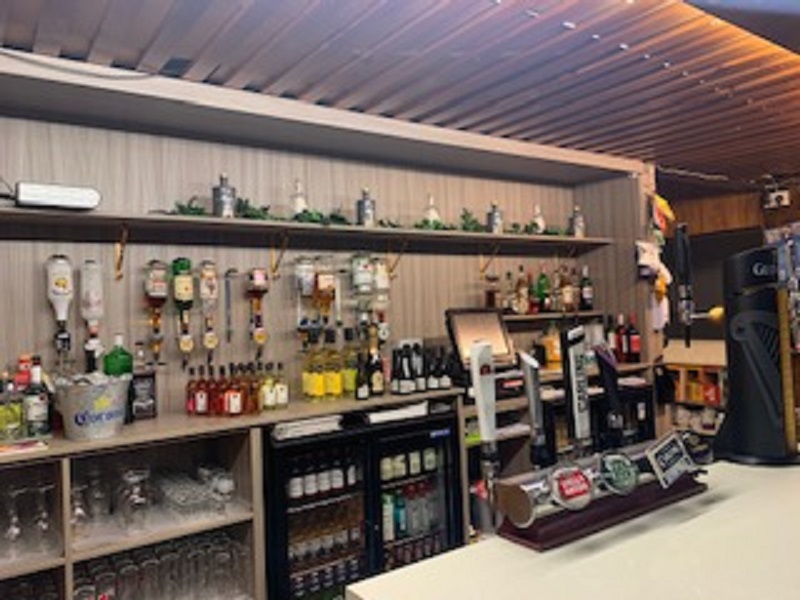 As well as enabling them to carry out the much-needed overhaul, Ms O'Keefe said lockdown also forced them to think of other ways to make money, such as an outdoor cinema event and a community picnic, when they were forced to cancel the annual Flixton Festival.
These new events proved so popular that the Club is planning to hold them again in the future.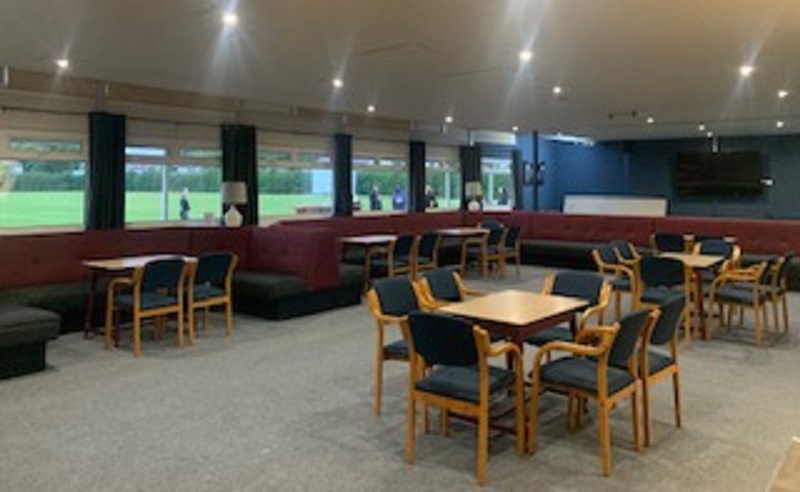 She added: "It's also promoted a massive community feel, people have really come together to support the club.
"A lot of people have come here because they feel it's a safe place to be; the children can be outside, they can maintain a social distance from other people by sitting outside and it's become almost like a hub."
Concerning the ongoing impact of social distancing restrictions and the hospitality curfew Mr Connor said: "Things aren't going to be as busy as normal but we've had a really good summer so we've got decent money in the bank."
For information and upcoming events visit:
flixtoncricketandsportsclub.com
Flixton Cricket and Sports Club on Facebook
@flixtoncricket on Instagram
Or email [email protected].