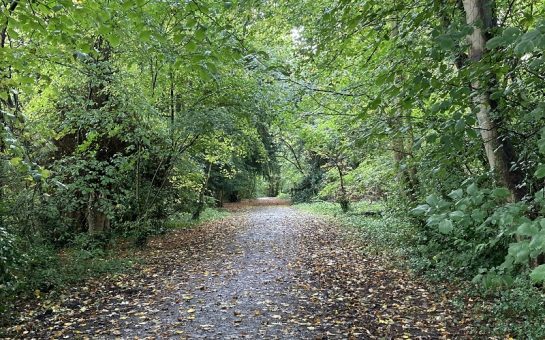 Only a few months ago nature gave us a respite to our monotonous lives under strict lockdown. Our daily walks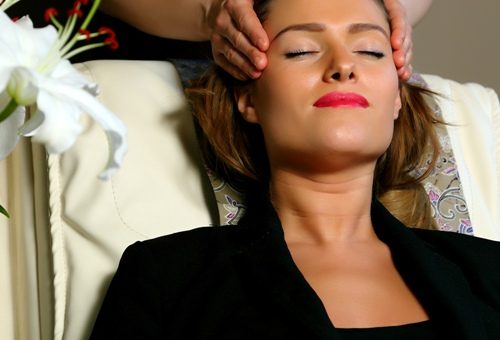 An online app which provides prompt and regular massage therapy to customers in the comfort of their own home has launched its services in central and Greater Manchester.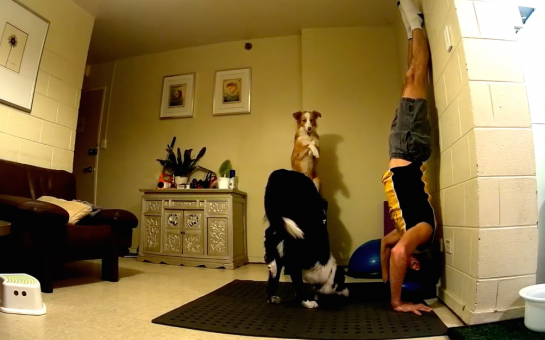 The downward facing dog is no strange phrase for any yoga fans, but how about 'doga'?