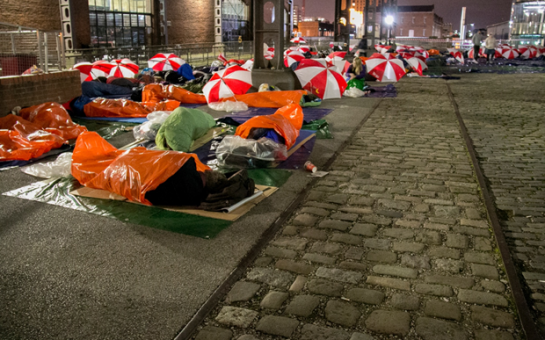 Over 150 people swapped the warmth of their beds for the cold floors outside the Museum of Science and Industry.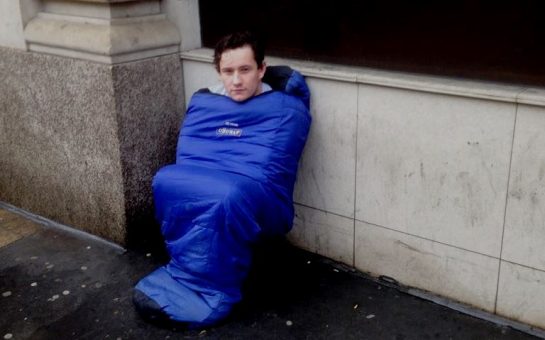 As families and friends prepare to feast and be merry, one of MM's reporters spent a night on the streets of Manchester to experience the alienation and despair that will seem unimaginable to most of us this Christmas.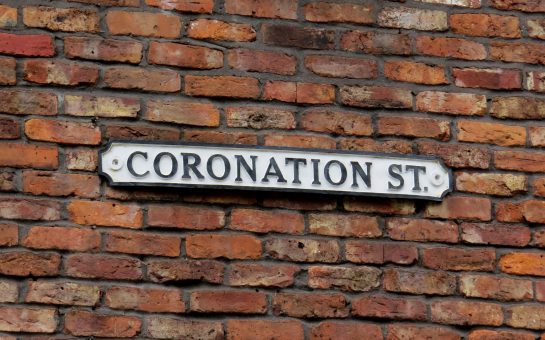 One legendary cobbled street synonymous with Manchester will become the home for a new set of Weatherfield residents later in the year.