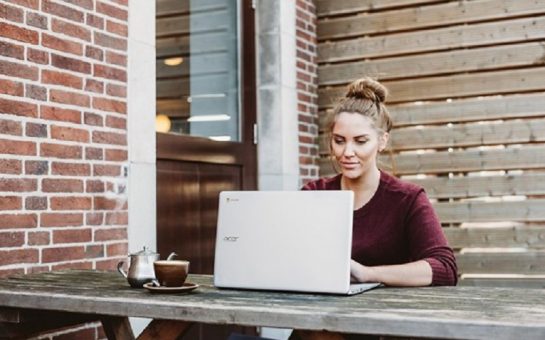 From football and cycling to ice hockey, Manchester has some of the very best sports teams worldwide. Therefore, Manchester is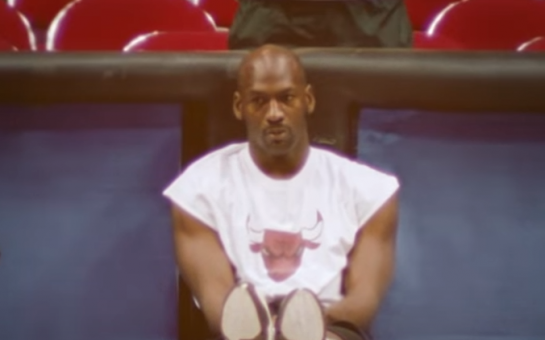 If you've not already stopped what you're doing and settled down in front of the TV to watch the fascinating documentary The Last Dance on Netflix, then now's the time.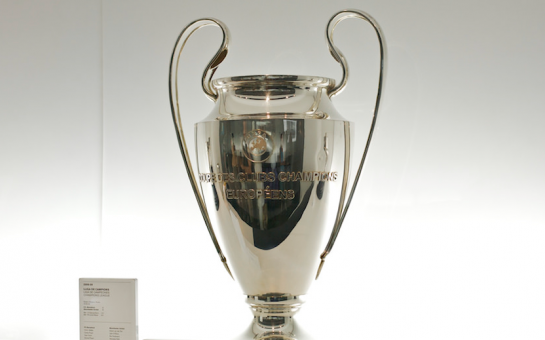 Pep Guardiola's Manchester City have all but tied up the Premier League title and with a League Cup already in their possession, they are moving in on a glittering treble.