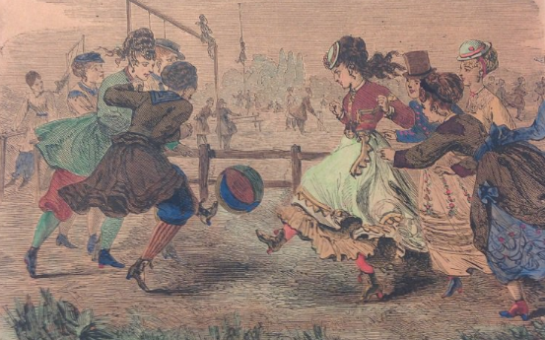 There's a story – unsubstantiated – that a woman may have introduced football to Brazil.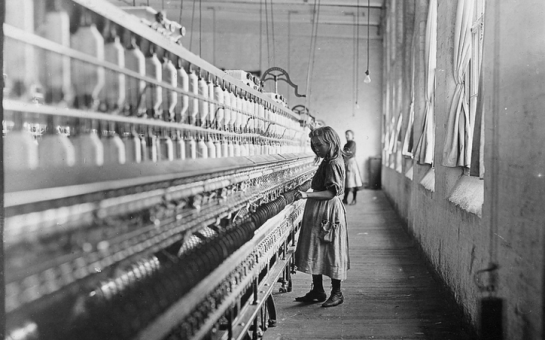 Cotton spinning is set to return to its Greater Manchester home with the opening of a high-tech mill in Dukinfield.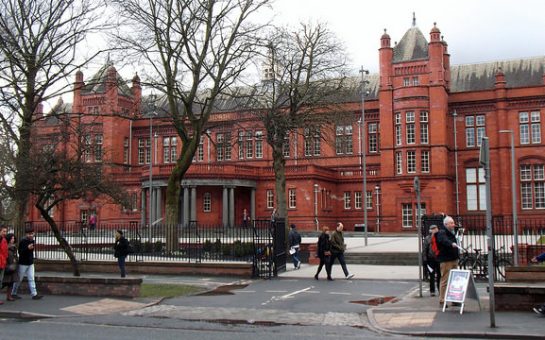 A new exhibition at the Whitworth Gallery will be exploring Manchester's long history and connection with the textile industry and the material's use in feminist art.