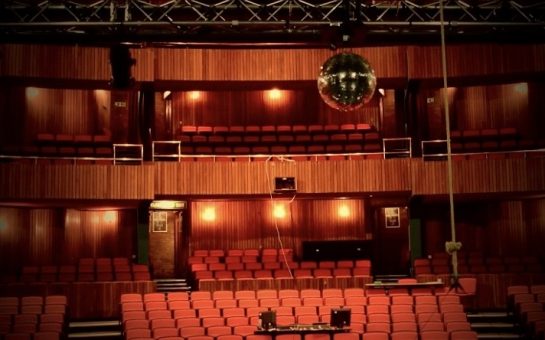 Theatres across the UK shut their doors in March 2020. For the majority of the country, the brief and optimistic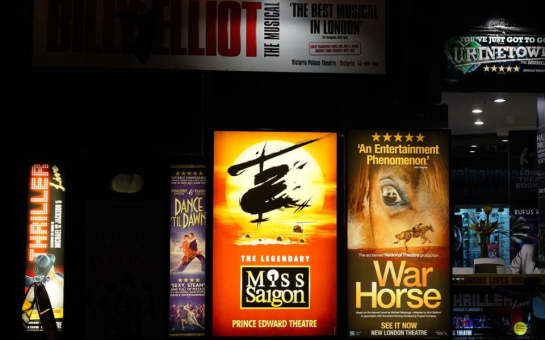 For those working on the frontlines of the entertainment industry, the COVID-19 pandemic has meant no work and furloughed pay. The closure of these venues looks longer than originally thought, with the government now suggesting that bars, theatres, and other venues may not open fully for more months. This begs the question: what will the future of arts venues, and those who rely on them, look like?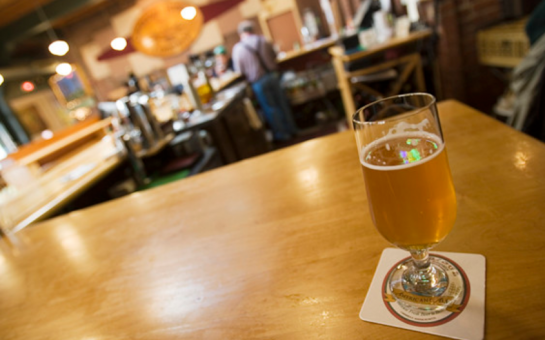 If you're living under a rock, or perhaps like Jared Leto you were on a silent retreat, you may have missed that the world is in a pandemic.