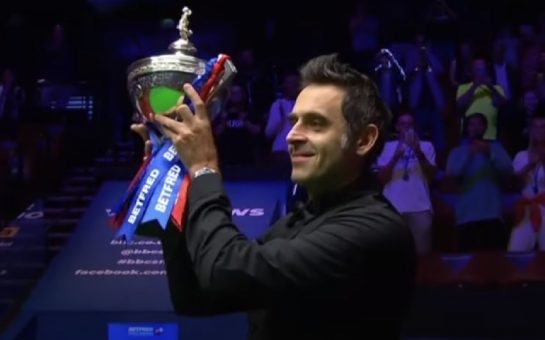 Marcus Rashford is banging in long-range screamers while the Government score own goals, reckons reigning world snooker champion Ronnie O'Sullivan.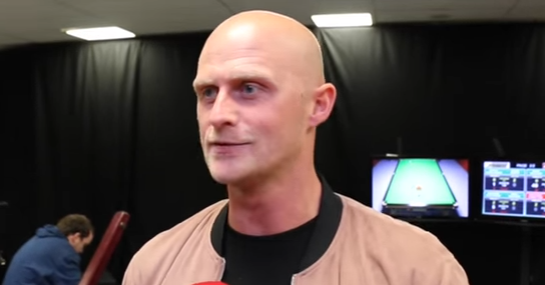 Farnworth snooker star Craig Steadman has rediscovered his enjoyment for the baize – and all it took was the promise of a Christmas present.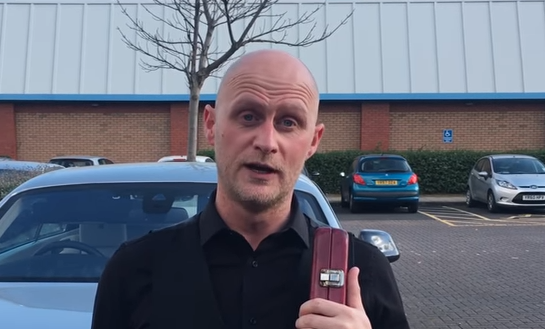 Craig Steadman is starting to come to terms with the fact this could be his final season as a professional snooker player after crashing out of the Betway UK Championship.