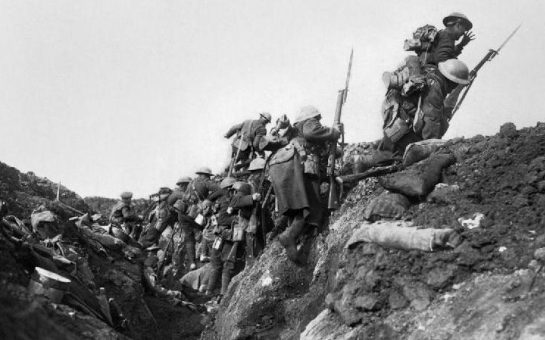 Residents in Bury are rallying together to have a road named after the town's only Victoria Cross recipient. They believe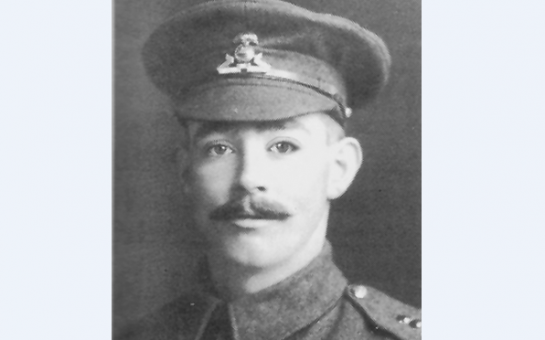 A Salford World War One hero who forced more than 100 enemy soldiers to surrender to him will be remembered with the unveiling of a paving stone.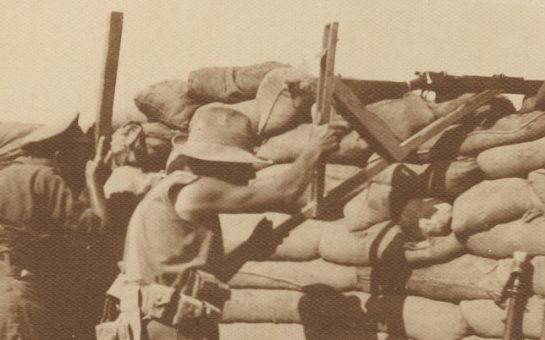 A memorial to those who lost their lives in the Gallipoli campaign in WW1 will be raised in Queens Park in Bolton on Sunday.