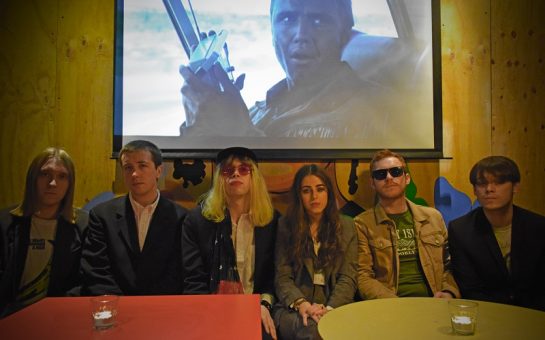 On December 31st 2020 the UK left the EU. Ten days later it was reported that amongst the Brexit negotiations,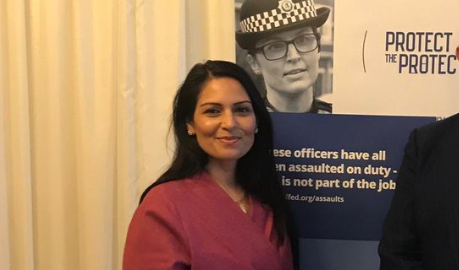 The Home Secretary Priti Patel has announced that foreign nationals trapped in the UK by the COVID-19 pandemic will be able to extend their visas to May 31.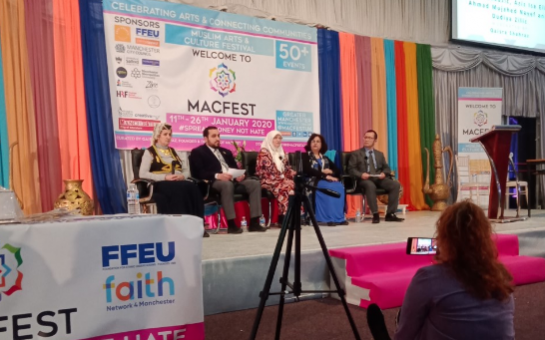 Last night Muslims from Bosnia, Syria and East Turkestan shared poignant stories of their journeys as refugees and how their lives were transformed by political repression and war.