Manchester has been ranked at 17 out of cities surveyed to find the most expensive night out in the UK.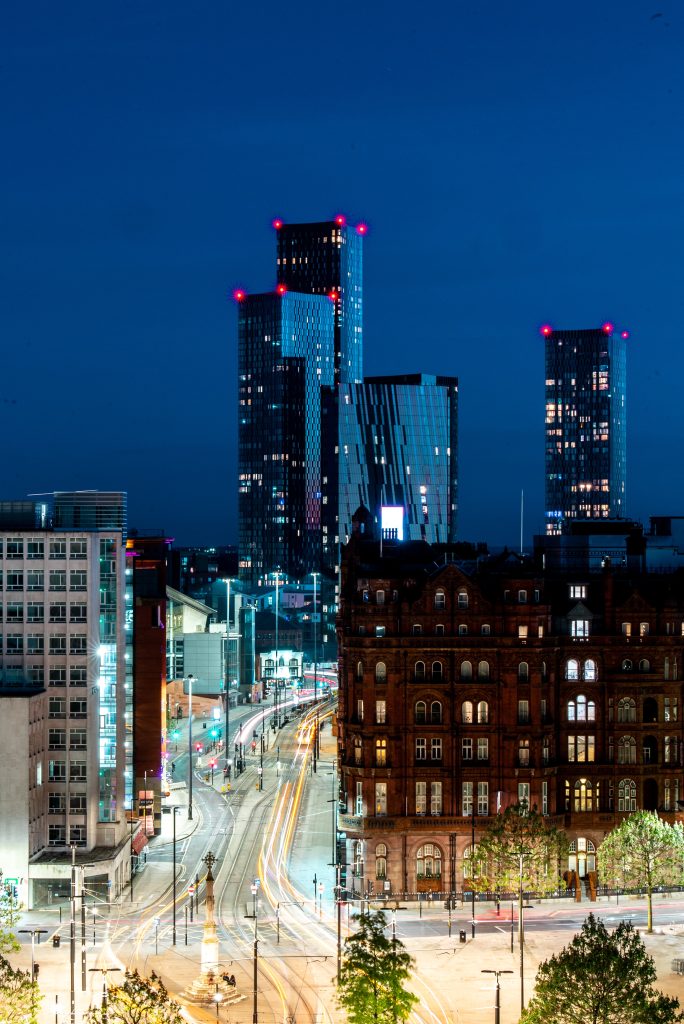 Vaping experts IndeJuice conducted a survey of 32 cities to find the most expensive and least expensive places for drinks, fast food and taxi fare.
After analysing data on the most populated areas in the UK on Expatistan, Manchester has finished right in the middle of the cities surveyed with a total average cost of £31.96.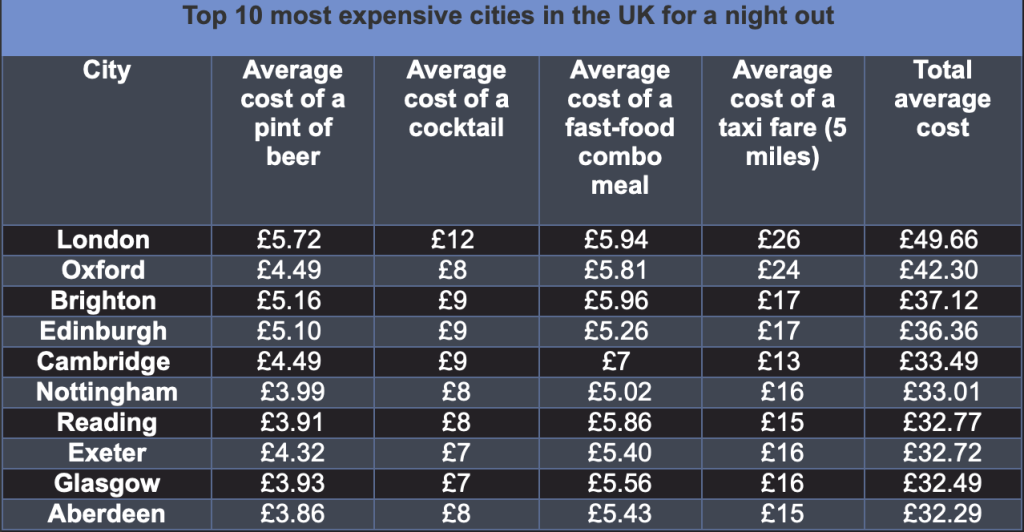 Unsurprisingly, London has taken the top position as the priciest night out with an average total cost of £49.66, almost double the least expensive city.
Dundee is revealed to be the most affordable city for a night out, with an average cost of £25.35 overall.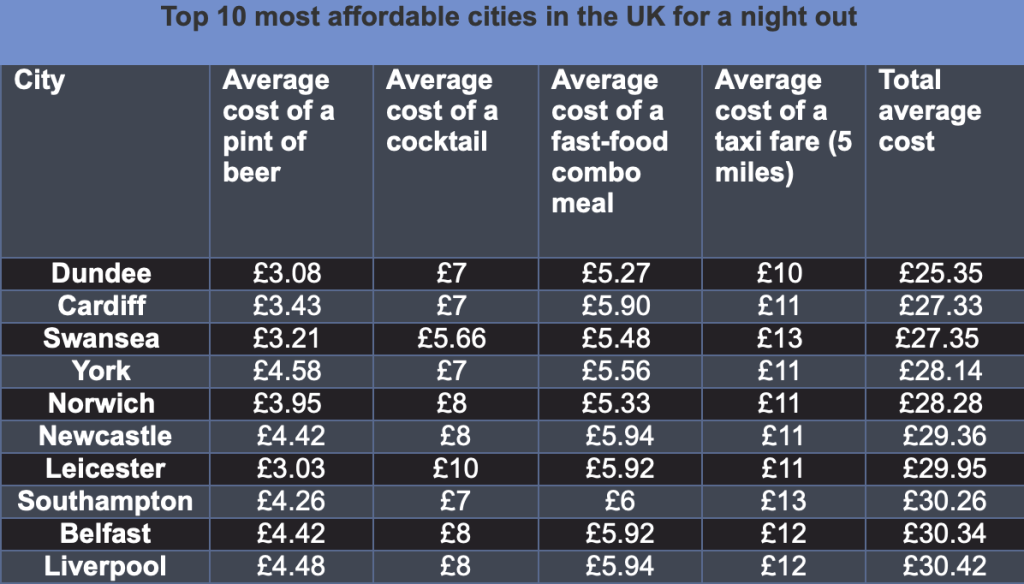 Drinks in Dundee cost £3.08 for a pint and £7 for a cocktail, compared to London's £5.72 beer and £12 cocktail.
Manchester is still fairly affordable with an average £3.96 beer, £9 for a cocktail and £5.90 for a fast food meal, but has not made it into the top ten of either table.
The taxi fare of the cities surveyed ranges from £26 to £10, with Manchester averaging at around £13 to travel five miles home.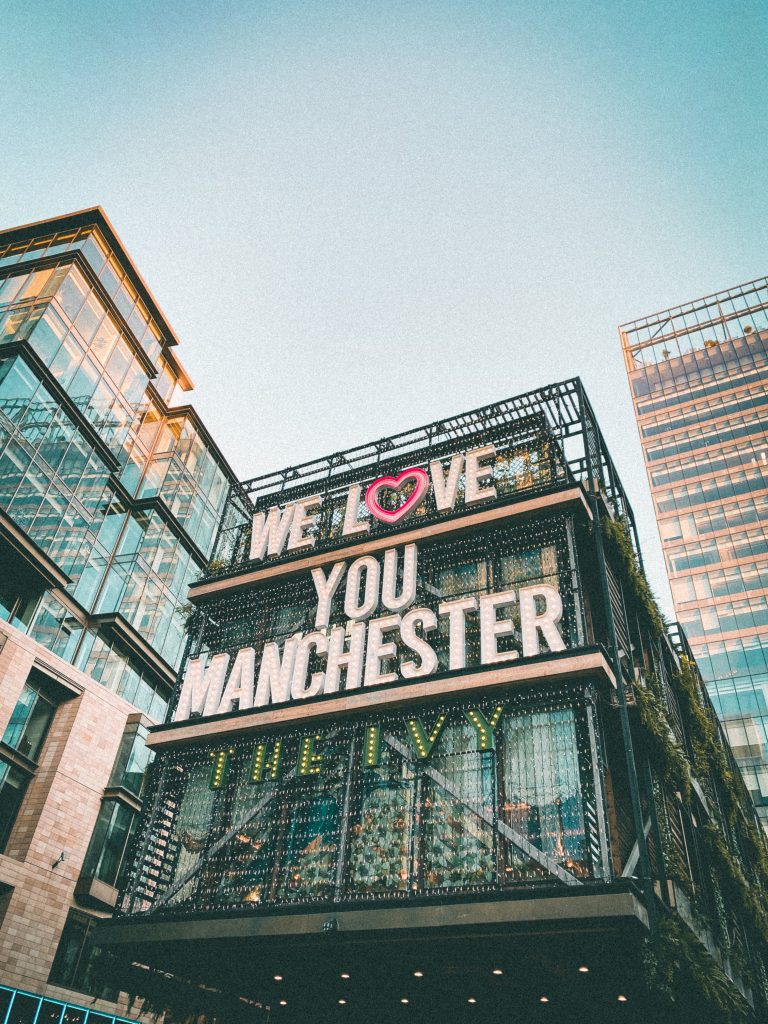 A spokesperson from IndeJuice said: "As a result of the pandemic, the night-life industry has been hit hard with past restrictions, however as we return back to nightclubs and bars more regularly, this study offers a fascinating insight into the locations that offer the best deals. 
"With the cost of a night out in London being almost double that of a night out in Dundee, party-goers in the capital will need plenty of money-saving savvy to have a good night that doesn't drain their bank account."