Manchester Airport is the most unreliable airport in the UK, according to new data.
A study conducted by adventure holiday provider The Bucket List Company has revealed the airport came out bottom of the leader board when ranked against other UK airports based on a range of criteria and statistics.
The study, which aimed to discover the most and least reliable airports in the UK, evaluated data collected over the past 12 months by a variety of sources including the UK Civil Aviation Authority and Skytrax, an airline and airport review and ranking site.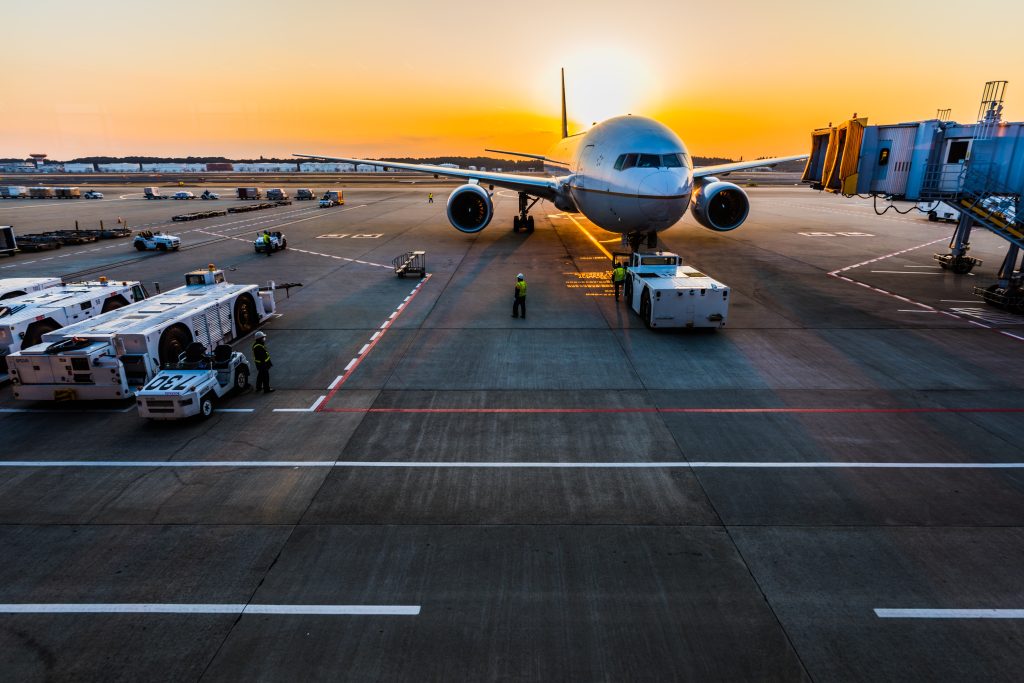 The Bucket List Company compared figures including the percentage of flights delayed, average time of delays, number of flights cancelled, and average review and social ratings at each airport, which were then ranked in order to determine the most and least reliable UK airports over the last year.
Manchester Airport was revealed to be the most unreliable in the UK with a huge 51% of flights delayed for an average of 11 hours and 1,347 flights cancelled in the last year, leading to a perhaps unsurprising average review score of 2/5 by passengers.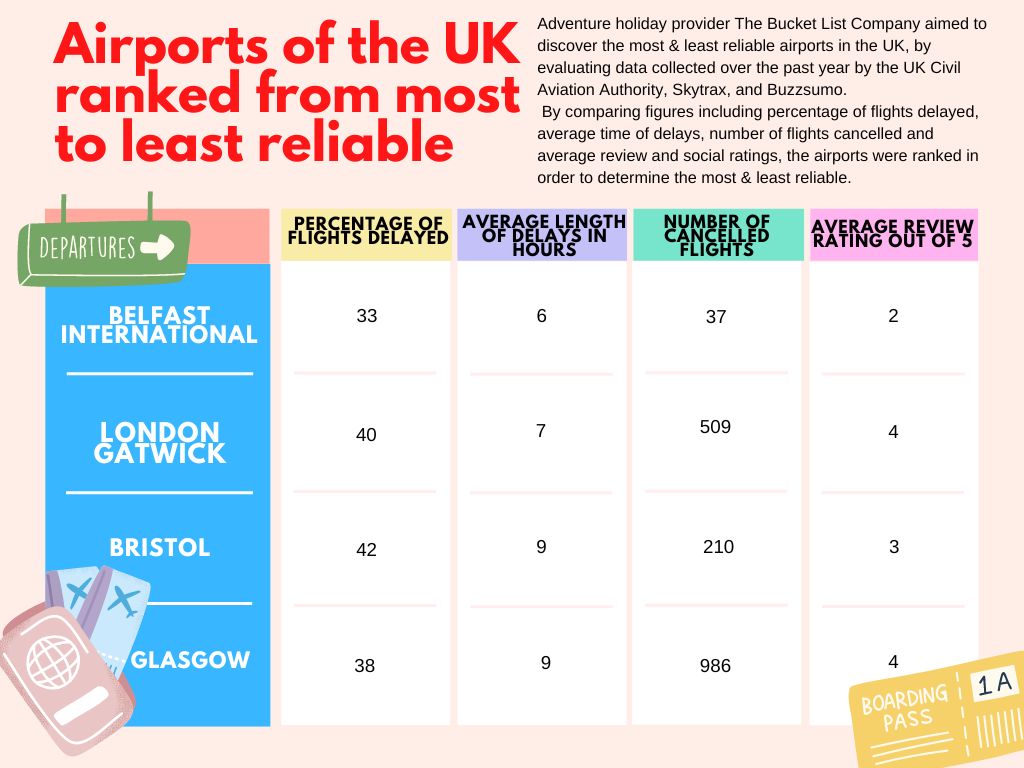 London Heathrow came in at a close second to last with 48% of flights delayed, for an average of 12 hours and 4,774 flights cancelled and only narrowly escaped bottom place due to a slightly higher average review score of 4, and better social ratings.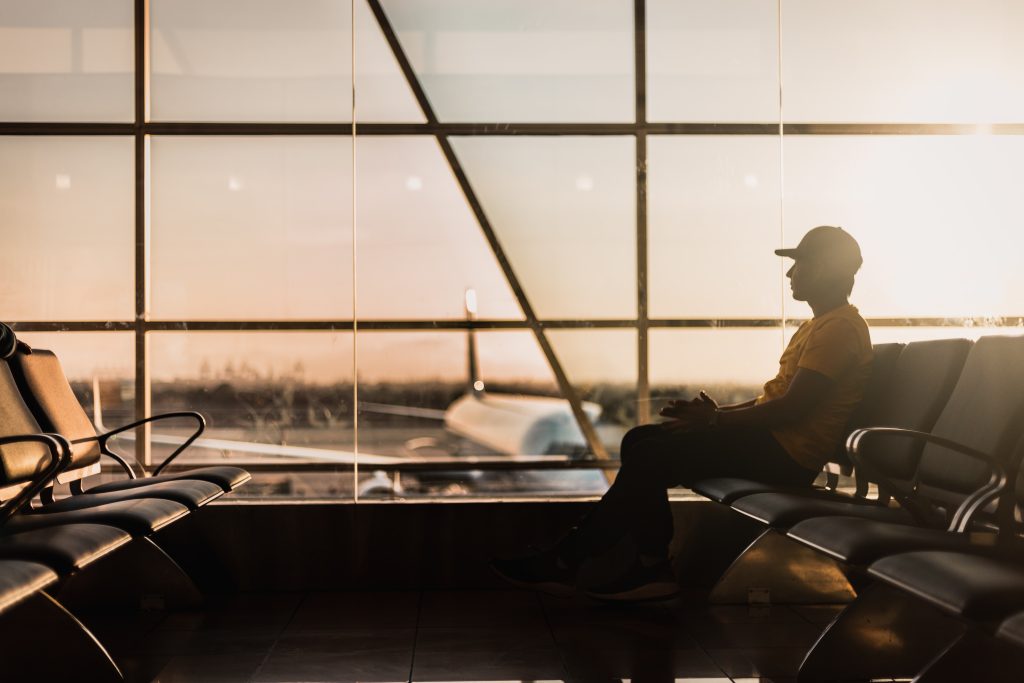 The recent findings come after many months of reports of delays at Manchester Airport causing chaos for passengers, particularly over busy periods during the school Easter holidays and over the Jubilee weekend.
Travellers faced disappointment with many missing out on long awaited trips due to cancellations or long delays.
Lowri Edwards was delayed when flying with Ryanair from Manchester to Mallorca with friends for a girls long-weekend. She said: "The delay appeared on the departures board but there was very little verbal communication or explanation, it was really frustrating.
"We still managed to get to our destination but it meant we lost a whole day of an already short trip and had to change our itinerary.
"This experience has definitely put me off further air travel this summer."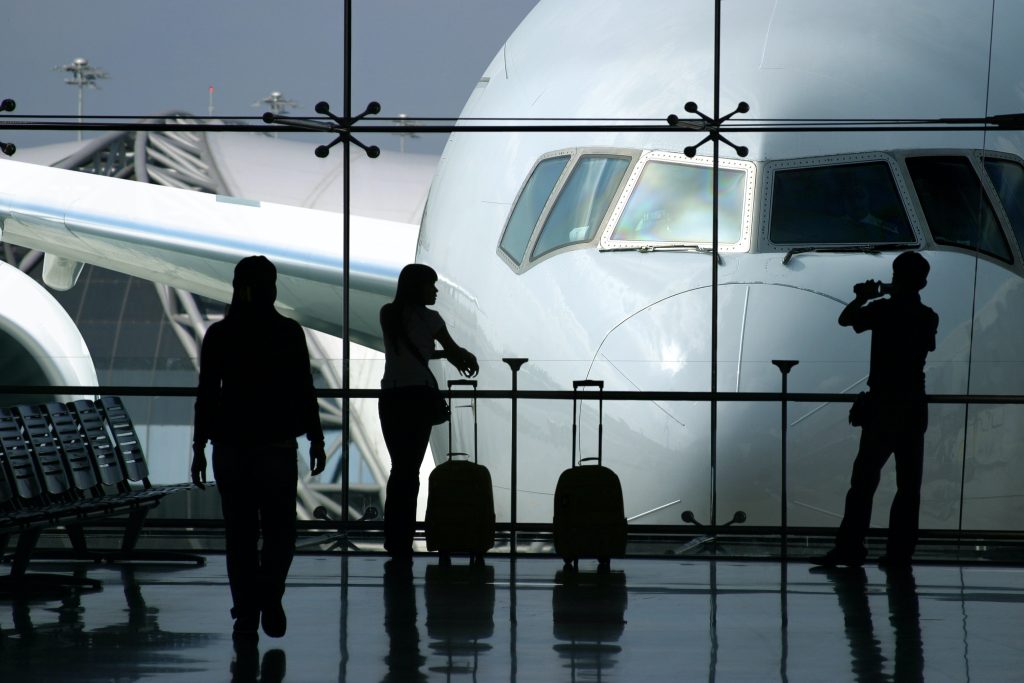 In a recent statement, Manchester Airport said: "This is not the experience we want passengers to have at Manchester Airport and we are sorry to hear customers have faced disruption.
"We are in contact with the senior management teams of the relevant airlines and ground handlers to understand the cause of these issues and to support their efforts to resolve them as quickly as possible."
Interestingly the UK's most reliable airport was revealed to be Belfast International, with only 33% of flights delayed, for an average of 6 hours and only 37 cancelled flights over the past year.