Pre-apocalypse sci-fi thriller The Last Man on Earth, which features former Doctor Who star Colin Baker, is shooting in Manchester next month.
The film tells the story of a virologist (Baker) fronting a team, who are searching for a cure for cancer, but the decisions they make having disastrous consequences.
MM caught up with filmmaker Darren Langlands, who has taken to Indiegogo in an attempt to raise funds for the movie, while also raising money for Cancer Research UK and The Christie hospital.
When asked about the decision to give part of the funds to cancer research charities, Darren explained that it all tied into the film's plot.
He said: "In the story cancer research is right at the heart and we felt that we should acknowledge the struggles to beat cancer in the real world – it wasn't a hard choice."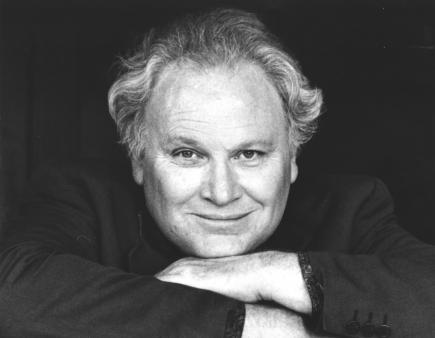 DOCTOR WHO? Colin Baker was wanted for the film because of his background in sci-fi acting
The former Doctor, who starred in the series between 1984-86, was sought out for the new role after it was decided they wanted someone with experience of acting in sci-fi.
Darren said: "Colin Baker was at the top of our list and when we approached him he got onboard pretty quickly and had nothing but admiration for the script."
Alt Angle Films is based in Manchester, with a team heavily made up on Mancunians, and produces all their shorts here.
However, Darren is originally from Sydney, Australia, and decided to move to Manchester several years ago.
He said: "Manchester is a fantastic city and fantastic things happen here.
"Even when I lived in Australia I always loved Manchester, partially for the great music that has come out on here.
"I feel that Manchester was in my future from a very early age."
The director already has his next project in mind – a more intimate story called Wish List, which is to be shot exclusively on an iPhone 6.
He said: "The film explores the way mobile devices run our lives and how disconnected people can be from the world around them, so it made sense to make the film on an iPhone."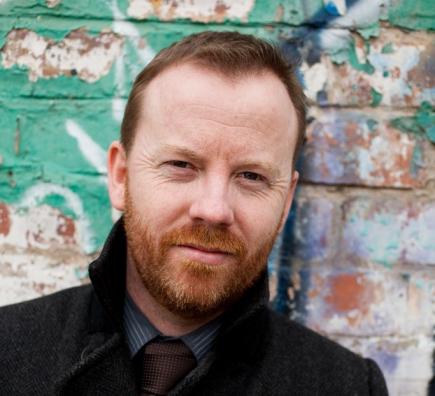 FROM A LAND DOWN UNDER: Filmmaker Darren is an Aussie who moved to Manchester because it's a 'fantastic city'
Last Man on Earth is well over half its way to its £10,000 goal, with the Indiegogo campaign ending on the July 17.
Donations to the campaign come with different rewards, many of which focus on the popularity of Colin Baker.
Higher tier rewards, such as meeting Colin Baker and getting a non-speaking role in a scene alongside him are still available, are given for a donation of £500 (£25 of which goes to Cancer Research UK).
If you can only donate a small amount, a donation of £10 will gain you a digital copy of the script while £35 will allow you to claim a Last Man on Earth t-shirt.
For more information about the Indiegogo campaign click here. 
And to find out about other upcoming projects from Alt Angle Films visit their website.