Mancunian movie makers are giving people the chance to be killed by a zombie in a new feature length film.
Neil Ely, 34, from Burnage and 27-year-old Lloyd Eyre-Morgan from Stockport are creating the zombie thriller entitled Kill Pill.
The chance to be killed comes at the price of a donation towards the film on their Indiegogo page.
The donation gives perks such as being an extra fleeing from the disease, being given lines and even choosing your own death with acceptance from the directors.
Neil said: "We want to make it as an enjoyable experience as possible, so if they have a unique idea of how they want to be killed then we are definitely open to ideas."
Talking about what kind of zombies would feature in the film, they said: "They are more like enraged blood thirsty 28 Days Later zombie-cannibals, where it brings out the most evil form of what the person could potentially be anyway. So they have their own personalities as well."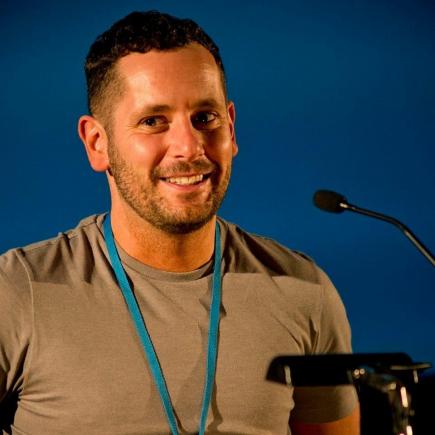 OPEN TO IDEAS: Neil told MM that donating volunteers could even script their own parts
Filming is taking place near Rochdale and with themes such as drug use throughout, it begins at a house party, where two friends take an ecstasy pill with the hope of having a good night.
Then it all quickly goes wrong and the characters turn into flesh eating zombies.
Lloyd told MM: "We are just try to mirror the current subject in society, which is young people doing drugs, but with horror added to it.
"It is going to be similar theme to the film It Follows where there is a real social issue mixed with paranormal.
"The protagonist of the film is a pregnant teenager, who is the heroine of the film. She is also dealing with teenage pregnancy, which is another current issue we wanted to put in the film."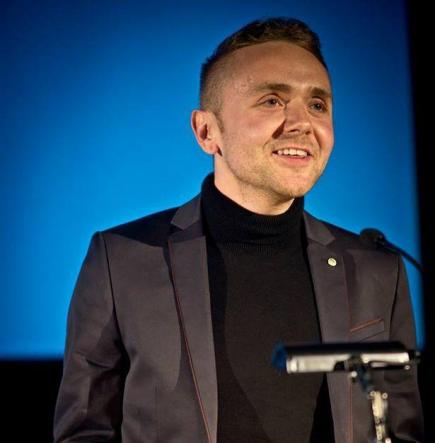 DRUGS IN SOCIETY: Lloyd said Kill Pill would follow loosely what supernatural horror film It Follows has done 
The inspiration for the film came from the reports in May 2012 when a man was spotted eating another man's face after taking a drug called 'bath salts'.
The film is a throw-back to teen horror films such as Scream and Halloween, but writers and directors Lloyd and Neil have tried their best to make the characters 'come off page' using improvisation.
They said: "We are getting a lot of the cast to improvise and add their own spin on things to make the characters all full characters rather than one-dimensional characters."
There is also the addition of actor Pip Anderson who is going to be starring as one of the lead roles within the film.


THE FORCE AWAKENS: Star Wars' Pip Anderson (second from left) will bring his acting skills to Kill Pill
Pip was a storm trooper in the latest Star Wars film The Force Awakens, and uses his parkour skills to enhance the film and give it a different depth.
Filming is taking place from July 22-26 this year.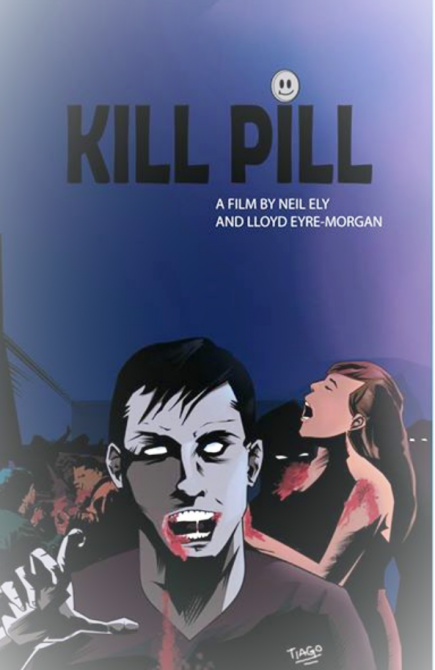 Donations can be made here: https://www.indiegogo.com/projects/kill-pill-starring-britain-s-hottest-rising-stars#/