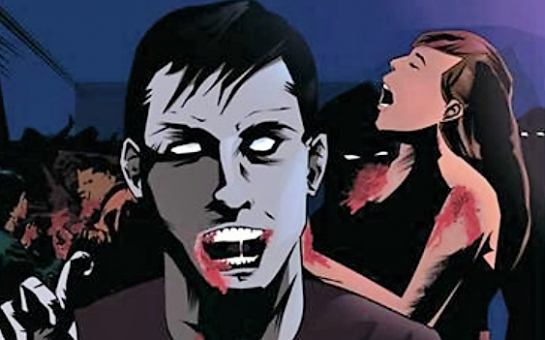 Mancunian movie makers are giving people the chance to be killed by a zombie in a new feature length film.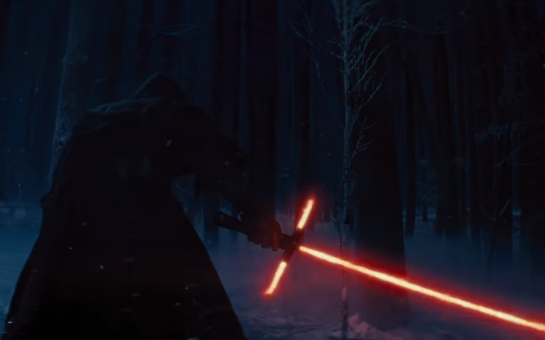 Let's not beat about the bush – The Force Awakens is a straight up triumph in every aspect any fan could wish.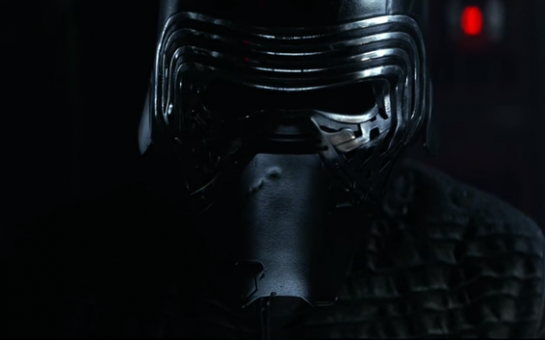 Unless you've been living under a rock for the past year, you will know that the world of cinema is on the verge of something big.