Working performers across the country have been lamenting the stricter lockdown rules that have been implemented in many Northern areas this week. 
The possibility of a protracted crisis for struggling artists has deeply affected guitarist Sean Rogan and keyboardist James Davis, both musicians that graduated from the Royal Northern College of Music.
Part of the same band, MYTBE, their days used to be spent rehearsing and performing at live music venues or events such as weddings.
Now, the music has all but stopped.
"There's no music really happening outside of my bedroom," said Mr Davis.
Any gigs or performance work came to a screeching halt in March and both band members have been spending their days inside, attempting to make the most out of their unexpected hiatuses.
At first, they attempted to see the restrictions as an opportunity in disguise to write and record music without anything to distract them.
"But there's nothing to write about. Nothing happens to me anymore.
"You don't want to be that guy who writes a song about lockdown, it's just boring," Mr Davis said.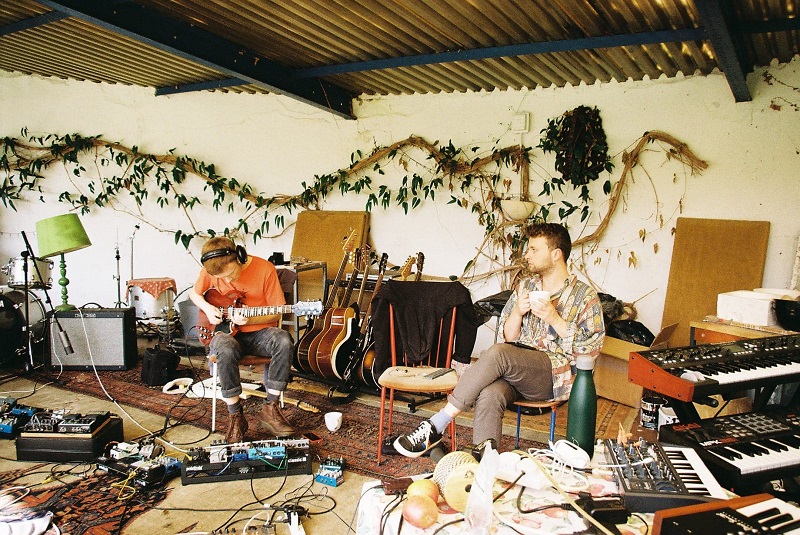 Artistic endeavours are being further frustrated by the mounting financial pressures that working performers find themselves under.
Major changes to government support are looming in the distance.
Being self-employed, both bandmates qualified for a government support scheme that covered up to 80 per cent of their previous income as well as universal credit.
The critical support was needed when little money was to be made from selling their recordings. Such schemes could come to an end in the coming month with self-employment grants reducing support and only giving 20 per cent of income back to musicians.
"I may have to just get a part-time job and just wait for gigs to be back on," Mr Rogan says.
The inability to work has also meant an inability to fully socialise for many professional musicians.
Both Sean and James state that rehearsals made up a significant portion of their social lives. "Sure, you can hang out outside of rehearsals, but all we talk about is music and how much we want to rehearse," laments Mr Rogan.
"Music is such an intensely social process – I didn't realise until it was gone."
Normality may be a long way off for struggling performers who now feel pressures to, at least, temporarily abandon their artistic careers.
The Government's apparent move away from propping up those who have been reliant on schemes was encapsulated in their recent 'rethink reskill reboot' campaign.
It encouraged those in the struggling industries to retrain for a job in cybersecurity, and was heavily criticised for its 'crass' nature.
Mr Rogan affirms: "COVID has made me realise that I just want to do music; it's all I want to do."