While the origins of the phrase 'time and tide wait for no man' are unknown, the words still hold plenty of resonance in the modern era.
Advancements in technology have been a key driver for change over the past few decades, helping to transform many aspects of daily life.
One sector that has impacted massively by technology is the gambling industry, which has now become a hugely lucrative market place.
It does not seem too long ago that people were limited to visiting land-based venues if they wanted to gamble, but that is no longer the case.
A perfect example of this is a bingo – a game with a near 500-hundred-year history that has now become a global online phenomenon.
The internet is awash with bingo sites, each of which offer players an immersive gameplay experience that blows traditional bingo out of the water.
Read on as we take a closer look at how online bingo has changed the industry in the past 10 years and why people prefer to play in a digital environment.
The shift towards online bingo
To understand why online bingo has become so popular in recent times, it is important to establish how the game initially came to prominence.
Bingo can be traced back to a 16th century Italian lottery, but it wasn't until the early part of last century that it crossed into the mainstream.
Restrictive gambling laws largely made bingo an underground pastime, but changes in gambling legislation during the 1960s powered a massive surge in the game's fortunes.
It became the main entertainment activity for millions of people across the United Kingdom, and the boom continued over subsequent decades.
However, changes in consumer habits, taxation issues and the smoking ban all played a significant role in bingo's demise around the turn of the century.
The creation of the internet ultimately proved to be a lifesaver for bingo, although its impact has only become fully apparent over the past decade.
New technology transforms bingo
It is fair to say that the earliest incarnations of online bingo sites were extremely basic, with software and connectivity restrictions limiting what operators could offer.
Most of the early sites had 90-ball and 75-ball variants of the game and featured graphics which were rather unappealing.
However, things have changed dramatically over the past 10 years, with the supporting technology allowing bingo sites to offer a truly immersive gameplay experience.
Players now have a vast array of bingo games to choose from, all of which can be played on a wide range of digital devices.
These include game combinations such as Slingo, which cleverly merges the excitement of bingo with the thrills of slot machines to create a brilliant.
The added convenience and greater choice available on the internet go a long way to explaining why millions of people prefer to play online bingo.
Improvements in mobile tech power further growth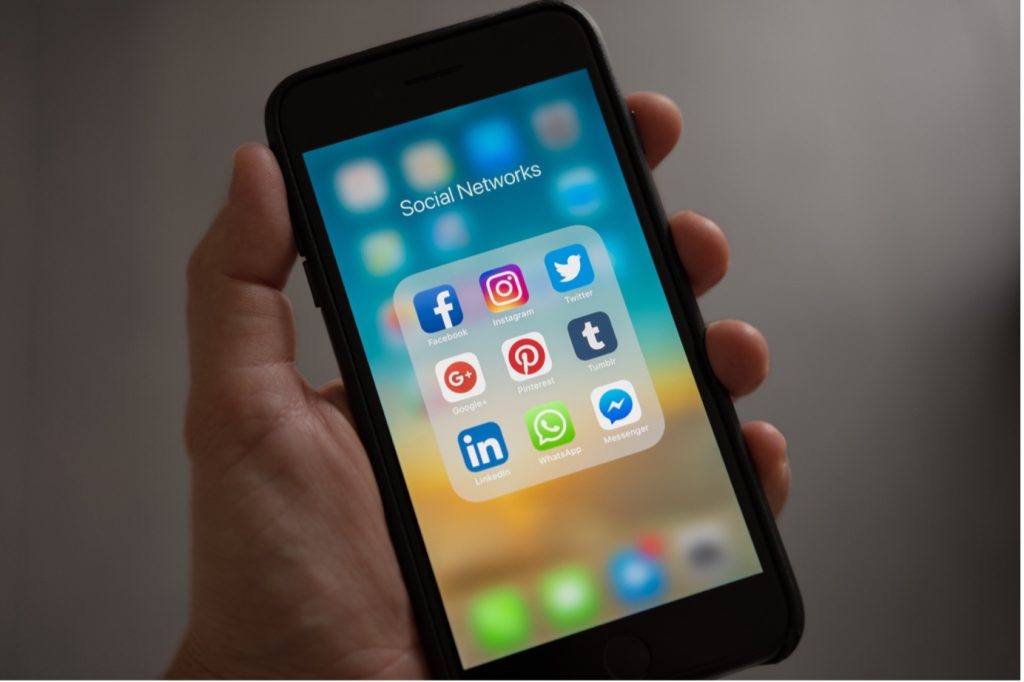 One the biggest factors in bingo's growth in recent years has been the improvement in smartphone capabilities and Wi-Fi technology.
The best bingo brands have leveraged this to great effect by investing significant resources into fully optimising their sites to work on mobile devices.
Some operators have gone a step further by developing standalone apps that make it even easier to play bingo games whenever and wherever you want.
The shift toward mobile has introduced bingo to a different demographic, thus helping operators to significantly grow their customer databases.
This is unlikely to slow down over the coming years, with research showing that people already use their smartphones for an average of around four hours per day.
Many new bingo firms have recognised the potential for further growth in this area by taking a 'mobile-first' to the development of their sites.
Embracing the social side of bingo
Another key element in the shift towards online bingo over the past decade has been the incorporation of chatroom facilities alongside each game.
The social aspect of bingo was one of its key drivers during the 1900s, with people using it as the perfect backdrop to meet with family or friends.
The use of instant messaging software has replicated this element online, allowing players to socialise with others in a digital environment.
The technology has also been used by operators to offer additional incentives alongside the main games, such as spot prizes or bonuses for winning under a certain amount of numbers.
Bingo chat facilities have major benefits for elderly players, providing them with a fun-filled way to stay connected with the outside world.
For people who are unable to visit brick-and-mortar bingo venues, this can be an invaluable lifeline that offers positive mental health benefits.
The future of online bingo
As highlighted by the progress made in the last 10 years, the online bingo industry will probably look very different when another decade has passed.
Virtual reality (VR) technology could well be the next big thing to impact the sector, with operators and game developers already making progress in this regard.
VR has been on the verge of crossing into the mainstream for years, but was hindered by the supporting hardware failing to live up to expectations.
Many of the issues appear to have been ironed out, with the new wave of VR headsets delivering a fantastic gaming experience.
There are already examples of VR bingo games on the market and it is unlikely to be too long before they become commonplace in the industry.
Whether this will be enough to see bingo last for another 500 years is unclear, but the industry is certainly well-placed to enjoy more success in the future.
Photo credit: Pexels