Parisian electro-swing group Caravan Palace will play the Albert Hall, Manchester on Friday.
The date is part of a huge tour, in which the group will also perform in Brixton and Birmingham.
Afterwards the band will tackle to the rest of the world – with gigs planned for France, Germany and Luxembourg in the months ahead.
Formed in 2005 as a three-piece group to compose the soundtrack to a silent adult movie, Caravan Palace soon expanded to a larger line-up.
They released their first eponymously titled album in 2008, and their latest album Chronologic was released earlier this year.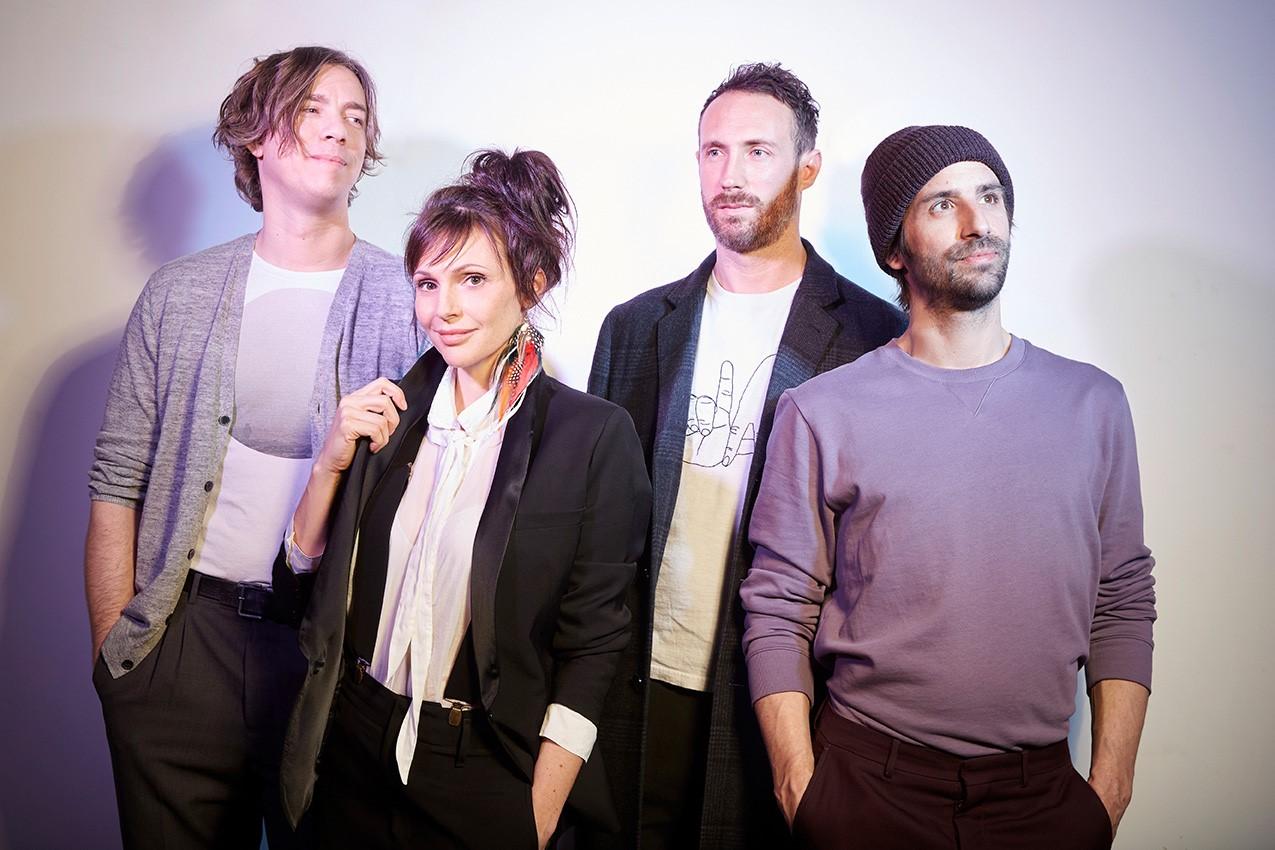 Using a line-up combining electronics with brass, sax, and vibraphone, the band mixes 1930's style swing with modern dance and house.
The result is an infectious, catchy sound as much suited to an old-fashioned dance hall as a modern club.
Whilst their earlier music was solidly grounded in the swing element, their latest album has shifted more towards the electronic side of their genre.
Initially mainly popular in France, the group caught attention in the UK in 2015 after appearing on Later… With Jools Holland.
A scintillating combination of old and new, Caravan Palace are sure to make a splash this Friday.
All that remains is to grab a partner, put on your best dancing shoes, and head down to join them.