The Living Room is turning 18 – and it's going to be celebrating the occasion in style.
The bar will be acknowledging the milestone birthday with a lavish event held at its premises on Saturday.
A long-time staple on Deansgate, the hotspot – renowned for its remarkable cocktails and impressive bartenders – has created 18 familiar yet subtly different drinks whose ingredients hail from across the globe.
Attending a recent masterclass at the Living Room, MM was lucky enough to sample a few of the cocktails that will be making up the drinks menu this weekend.
Here's a sneak peek at four of the beverages…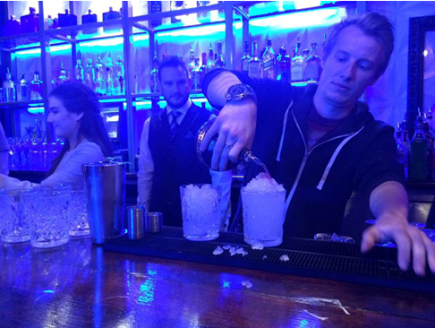 PARTY TIME: The bash takes place on Saturday
There's a Tanqueray No. 10 Bramble, hailing from its distillery in Scotland, which will enchance your view of gin-centric drinks with its fruity finish.
This is followed by a French Martini fashioned with Ciroc, Chamboard liquor and pineapple juice, which is sure to become a favourite thanks to its style and taste.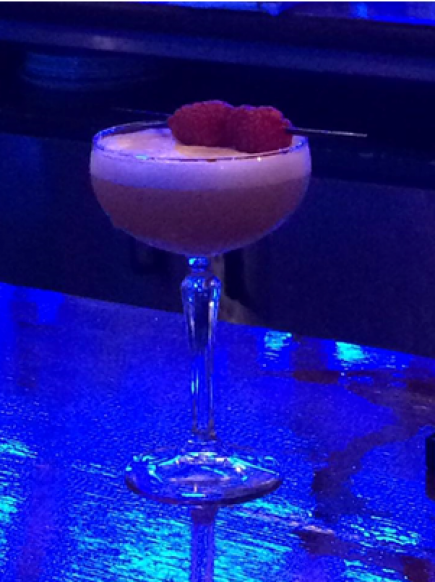 DRINKS: There's a range of alcoholic beverages being served up
Originating from Mexico, the Don Julio Blanco's Margarita certainly isn't one for the sweet tooth lovers but its sharp salty taste opens up the palate which makes for a more interesting drink of choice.
Finally a Pornstar Martini, starring Holland's Ketel One vodka, it is simply elegance and class.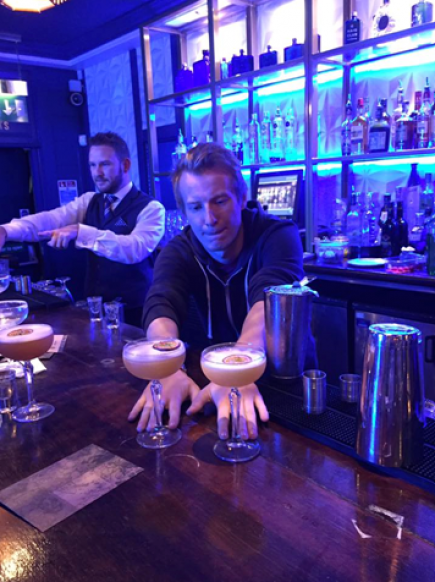 IN THE MIX: MM got in on the action with a masterclass
Yet with a further 14 special cocktails on offer, this is one 18th birthday party that promises to provide something unique for everybody.
Now all that's left to say is: Happy Birthday to the Living Room!
*The Living Room's 18th birthday bash kicks-off at 5pm on Saturday, September 16.