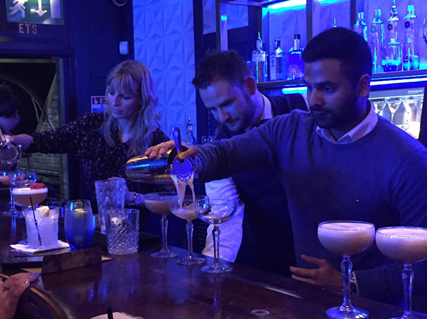 The Living Room is turning 18 – and it's going to be celebrating the occasion in style.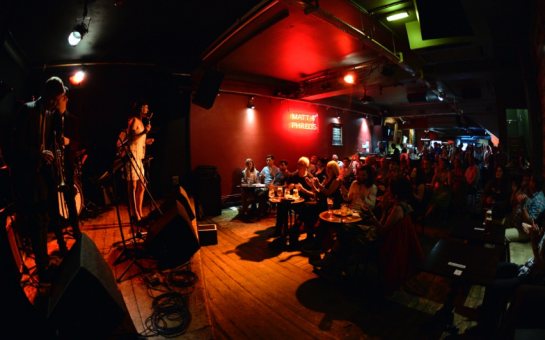 Ever since the turn of the year it has seemed like the country has become some sort of winter La La Land.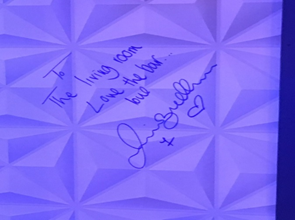 David Beckham has left his mark on the Deansgate cocktail bar, The Living Room, after a major design refurbishment.