The Irish pub has long been seen as the perfect place for a night out, from hen and stag dos to a night out with friends or for a quiet drink to enjoy a good book; it fits all clientele.
Thanks to the long history between the Irish and Manchester, there are many options available in the bustling city. However, this wide range of options has made it difficult to decide where to go.
TripAdvisor has provided the solution to this problem, as they have managed to arrange the Irish pubs and bars into a top five through customer reviews.
5. Kiely's Irish Bar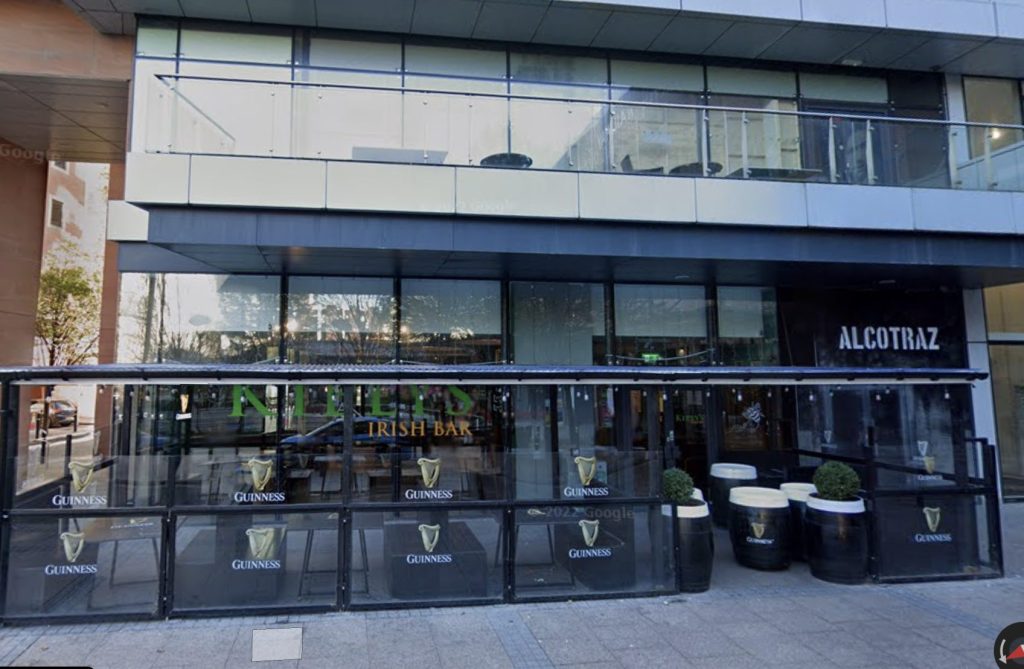 The bar claiming to have the best Guinness in Manchester (on TripAdvisor) is fifth on the list due to a three-star rating from 47 reviews on TripAdvisor.
Live music and various Irish memorabilia around the bar bring Irish culture to life in this pub.
One reviewer who left a four-star review said: "Watched the Man United game vs Newcastle. Pub was very very busy but fair play to the bar staff for prompt service. Good atmosphere with outside seating also available all in all really good."
4. Bar Eight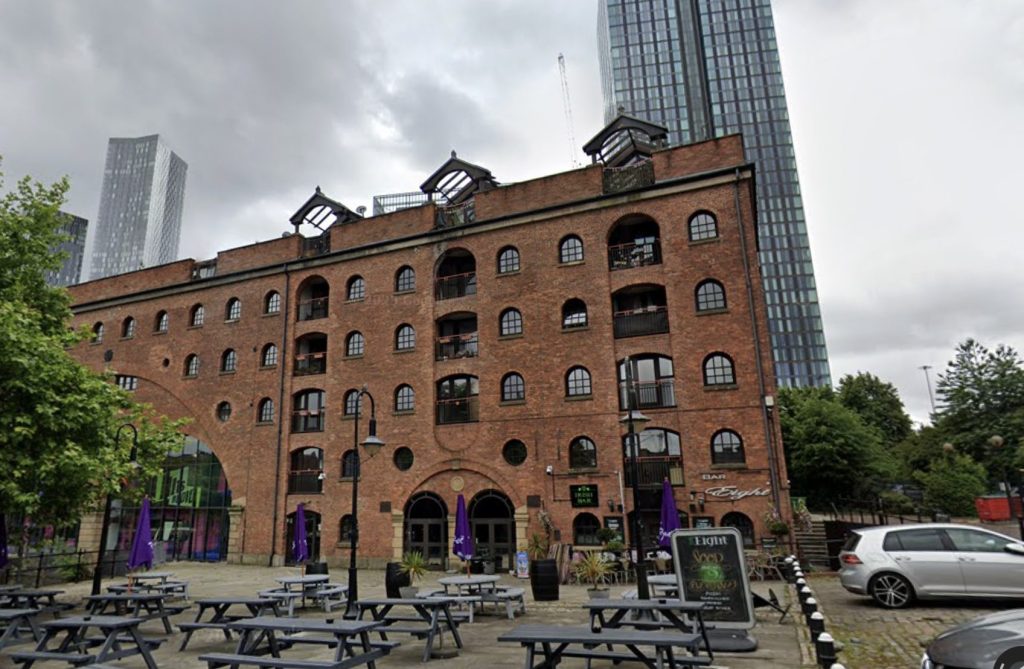 Bar Eight is an Irish bar that has a keen interest in serving pizza and has earned a four-star rating from 34 reviews.
The bar is located near the Science and Industry Museum, the Castlefield Bowl, and Deansgate, making it the perfect place to suit all needs.
One customer who left a five-star review said: "When I got there I was greeted by incredibly friendly staff.
"The beer garden is the best I've seen in all of Manchester and it has an amazing view along with such a friendly atmosphere. There was a bit of confusion on the app which was my fault but management were very attentive and helped clear it up right away. I will definitely be coming back !!"
3. Mulligans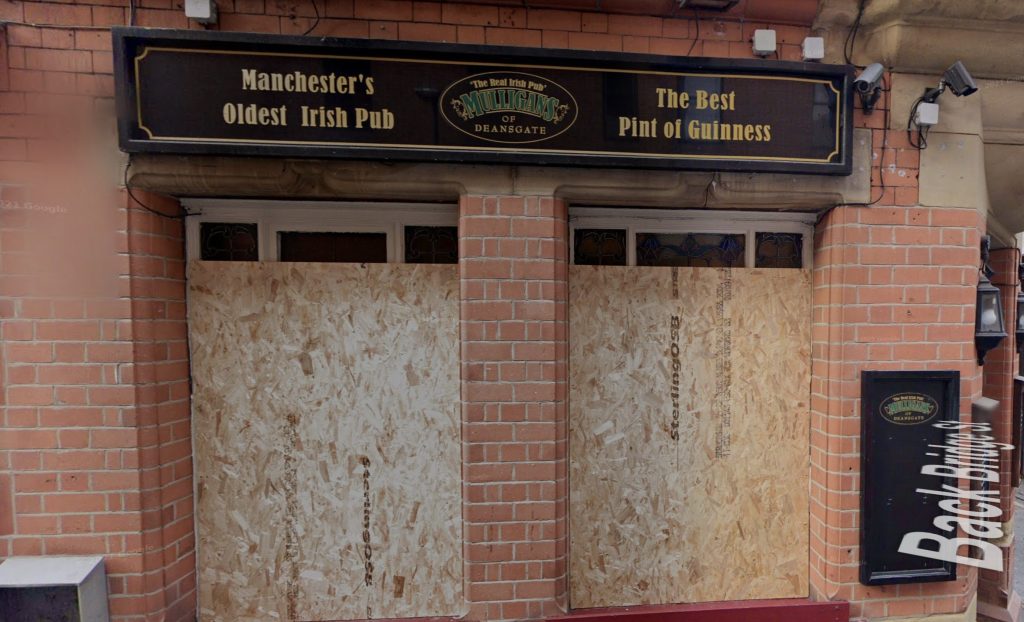 The well-known social ground for many Manchester United players during the Sir Alex Ferguson era and a favourite of Gary Neville, Mulligans is third on the list with a four-star review from 127 reviews.
The pub was said to be the home of the best Guinness outside Ireland in the Manchester World.
One reviewer said: "This is a place we meet out from time to time, and we always have a great day. This is a pub with lots going for it and, although it isn't the cheapest, it is a great place to while away an hour or two.
"This latest visit was a few friends Before a football match and it made a great bass. The Guinness must be the best in Manchester and the service is top class."
2. O'Shea's Irish Bar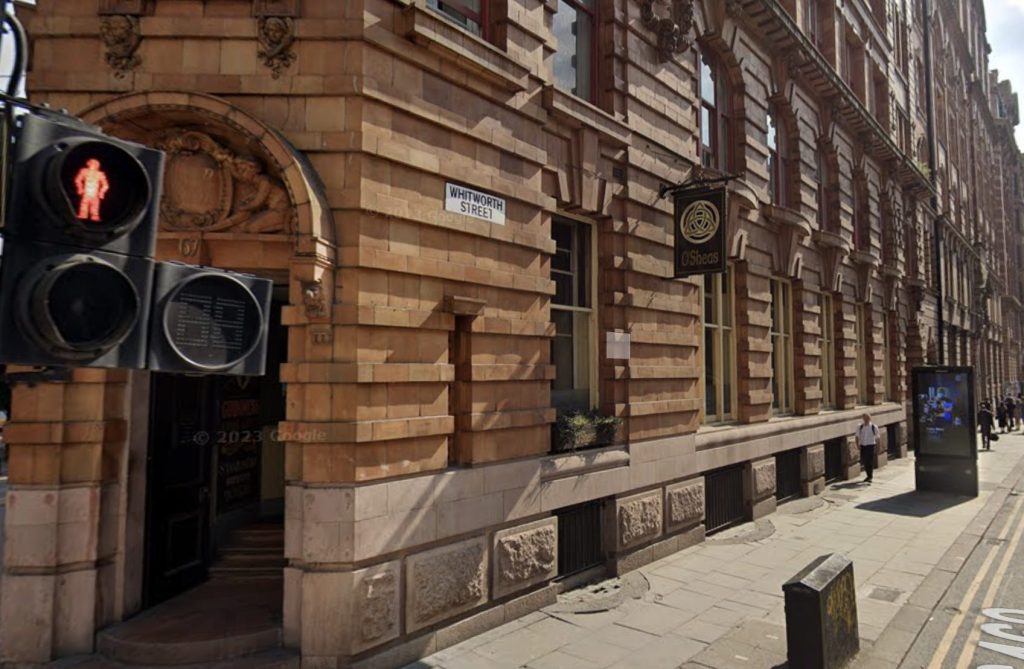 The bar in the heart of the area previously known as Little Ireland in the mid-1800s is second on the list, according to Tripadvisor, with a four and a half-star rating across 99 reviews.
One customer said: "O'Shea's went beyond my expectations! Both staff and service was excellent especially considering the several months they've had out of practice!
"Drinks were a reasonable price for the location and atmosphere was brilliant! Will absolutely be coming back!"
1. O'Neill's Printworks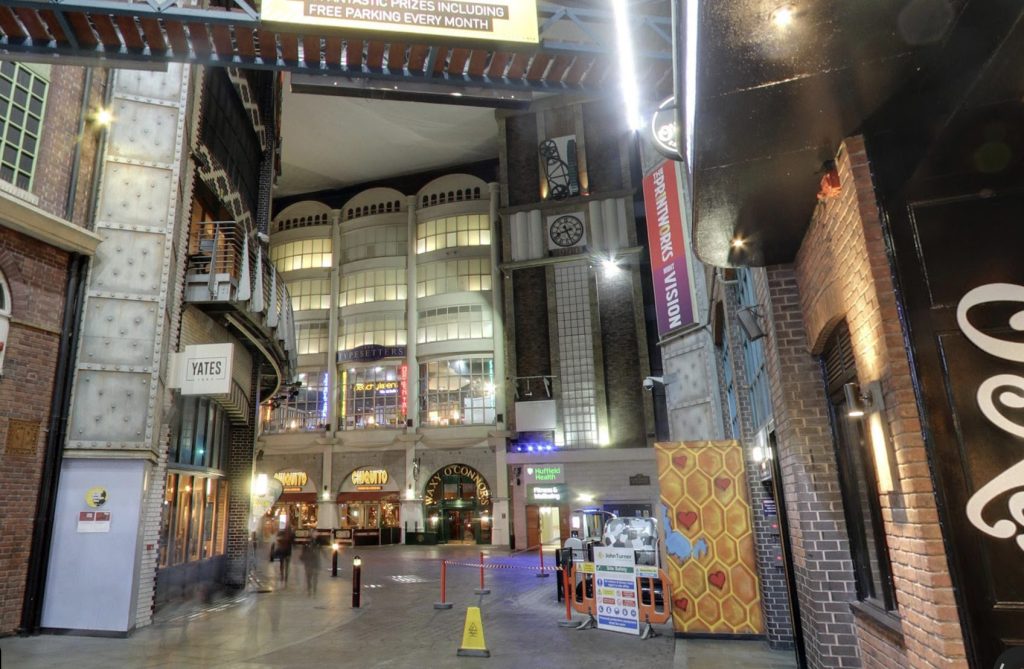 O'Neill's Printworks has an impressive four and a half rating from 279 reviews, making it the best Irish pub in Manchester.
The pub is located near the Coop Arena, and with a price range of £5 to £15, it is the perfect place to get food and drinks before a performance.
One five-star reviewer said: "Fab vibe, cracking music.It was a joy, very friendly and fantastic customer service – would 100% recommend!"
And another customer said: "Great price happy hour £3 drinks. Staff very friendly. Will return when coming to watch the football."
Featured Image: citysuitesimages, This file is licensed under the Creative Commons Attribution 2.0 Generic license.