Food writer, journalist and broadcaster Nigel Slater caused quite a stir with Bolton's Clandestine Cake Club when he took a break from filming to fill his boots.
The famous foodie wanted to have his cake and eat it too as he took part in filming for a BBC4 documentary about the nation's favourite confectionary.
Whisking the club members off their feet with his very own passion-fruit drizzle cake, Nigel caused a lot of excitement among those from the Bolton group attending the food event in Leeds.
"There was quite a buzz the minute he walked through the door," said Rachel McGrath, Head of the Bolton Clandestine Cake Club (CCC).
"Lynn, the club's founder, was even practising her professional face"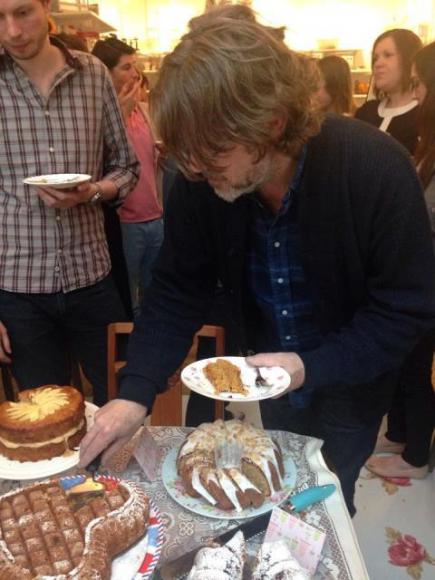 SHARING IS CARING: Nigel Slater was made sure he got his fill
Despite his fame in the food industry, Nigel's unexpected modesty was just the icing on the cake for those eager to talk to him.
"He was a really nice chap, he almost seemed quite shy." Rachel added.
"I think we're all quite loud and chatty types and he was a little bit overwhelmed by our giddiness."
Nigel has had his fingers in many other pies over the last few years, producing columns for The Observer Magazine as well as writing for The Observer Food Monthly supplement.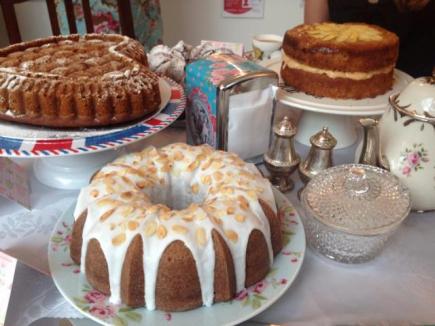 DELICIOUS: Sponge cakes are a particular favourite of the club
 
"I think he was more interested in having a chat with us than filming to be honest," Rachel continued.
"It was nice seeing him a little bit more relaxed when he was off camera and chatting to the club members."
The club, one of many CCCs all over the country, has been self-raising for just over two years and now has over 100 members.
Founder, Lynn Hill, says that as with most clubs there are few ground rules that members need to adhere to.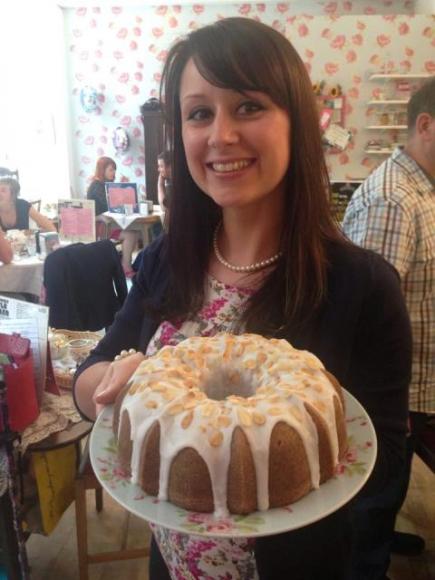 BUZZING: Rachel said the event received a great turn-out
Rule number one: no cupcakes, brownies, muffins, pies or tarts on the basis that these tasty treats can't be divided up within a group.
A cake however can be sliced up and shared, which evokes 'interaction and conversation' as soon as the knife pierces the sponge.
No 'soggy bottoms' here.
Rule number two is that members get to take cake home, and we would hope Nigel managed to sponge a few slices for himself.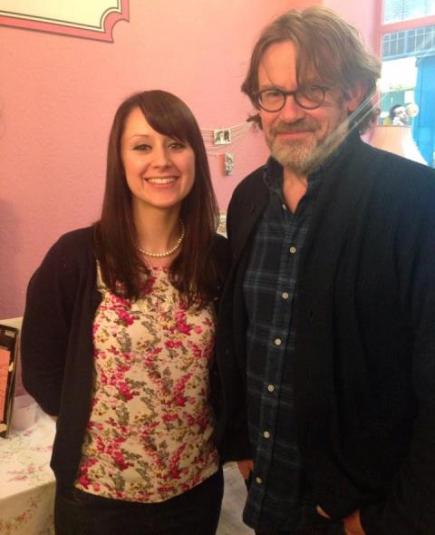 WELCOME TO THE CLUB: Everyone is welcome to join the cake-lovers
 
The clubs meet every month in a secret location, often in cafes, bars or restaurants.
"We tend to go anywhere that's fairly quiet on a Saturday afternoon and that way we bring custom in for them when they wouldn't normally have it," Rachel explained.
"We try to get the venues involved as well, anything to help promote local businesses as well as stuffing our faces with cake."
For more information on the Bolton Clandestine Cake Club, click here.