Once again – for the second week running – Network Rail have called off their national strikes that were set to affect hundreds of thousands of commuters across the country.
Prior to the strikes being called off due to a 2% pay rise offer, the Secretary of State for Transport Patrick McLoughlin condemned the behaviour of the Transport Salaried Staff's Association (TSSA).
Mr McLoughlin said: "Millions of hardworking people will be disrupted by this unnecessary and unreasonable strike action. I condemn it wholeheartedly."
Striking can be important for workforces in order to encourage better wages, fairer rules and better working conditions.
But should there be a limit on who gets to strike and who doesn't? Can your job be too important to strike from? Or could there be a regulated percentage of certain industries who are allowed to strike?
MM took to the streets of Manchester to ask the question:
Should certain public services be able to strike?
Richie Corrigan, an 18-year-old college student from Salford, believed that everyone had the right to strike.
"It's a tough decision; I would want to have the chance to strike if I feel I wasn't being paid enough," he said.
"I would say yes, everyone deserves the chance to take strike action, it's just difficult what can happen when nurses and firefighters strike."
Michael Jones, a 22-year-old shop worker from Salford, held the same viewpoint.
"Of course they should strike. Railway workers, nurses and even the armed forces have to deal with a lot in their jobs," he said.
"They aren't paid enough money so if they feel the need to strike they have every right to. It causes lots of problems, but the types of jobs those people have they deserve to strike as much if not more than we do."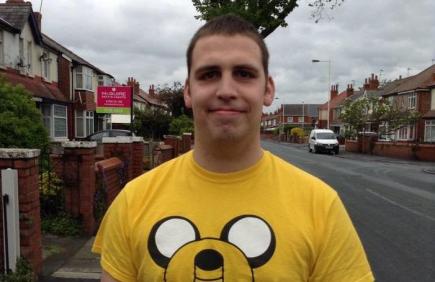 NOT PAID ENOUGH: Michael Jones understood striking for better wages
Carly Anderson, a 25-year-old hair dresser from Oldham, had a different perspective on the matter:
"It's difficult if you're not in that situation," she said.
"It's easy to say 'yes, don't strike because you're jobs too important', but they're real people who deserve proper pay and proper job allowances."
Natalie Foulkes, 22, from Rochdale, believed striking wasn't safe in certain professions and could put lives at risk.
"The types of jobs nurses, firefighters and police have different strike regulations. It's not safe for so many to walk out at once," she said.
"It would be awful if someone I knew lost their life because there was no one there to provide aid, it's a very difficult situation."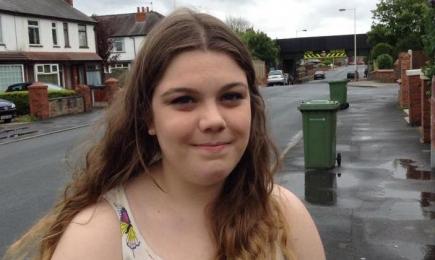 NOT SAFE: Natalie Foulkes believed striking in certain professions could put peoples lives at risk
Harriet Booth, a 50-year-old civil servant from Manchester thought strikes were important to everyone.
She said: "I've participated in strikes like a lot of people. You're striking to improve your quality of life and especially for people with extremely tough jobs when every plus makes a big difference."
John Davis, a 22-year-old University student in Manchester, agreed with Harriet.
He said: "Everyone should get to strike, if wages aren't high enough or work standards aren't high enough why workers' should pay the price?"
Mark Davis, 60, a bus driver in Manchester said: "I don't blame the railway workers for striking one bit last week.
"Coming from someone who works in public transport – the poor conditions that they are involved in can reach breaking point and they fully deserve more pay.
"The conductors take the blame if something goes wrong, when it's not their fault and can feel pressured to find a fix when it's out of their hands."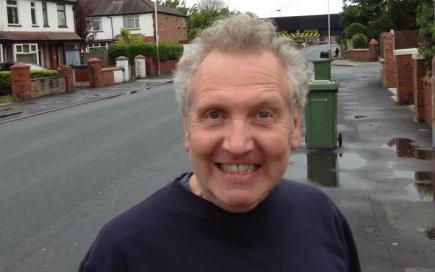 NO BLAME: Mark Davis understood why public transport workers went on strike last week
Poppy Duckworth, 21 originally from Leeds but studying in Manchester, was torn between her decision.
She said; "I wouldn't like to make the final decision on whether to let people strike or not, I wouldn't like to put that sort of decision onto people.
"As on the one hand, if the strike means to good change, then it's good. But if something happens that causes fatalities and suffering, then comes the 'what ifs' – A very difficult situation."  
Image courtesy of Matt Buck via FlickR, with thanks.