You may have already heard the news that our collective spiritual home, Manchester's Old Trafford, looks set to receive a serious technological upgrade.
It was recently revealed that the Telecom giant Vodafone is in talks with Manchester United to install a fully fledged 5G network that will cover the entirety of the grounds.
If you're currently scratching your head and wondering how fans, players, managers, and the rest will benefit from having faster data speeds, you're probably not alone.
We took a look at the potential reasoning and benefits of the deal to see whether 5G at Old Trafford will do much to improve the experience on match day. With a Man Utd season ticket now costing between £532-£950 a pop, let's hope our money is being put to good use.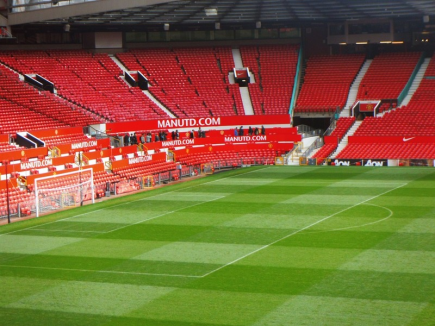 Source: Pixabay
Better viewing at home
One of the key benefits of the deal, as outlined by those behind it, is that those viewing at home will be in for a greatly enhanced experience.
The vastly upgraded capacity and speed that 5G provides will be used to allow people at home to use VR headsets so that it will feel like they're sat right the in the stadium.
In addition, 5G cameras and streaming will allow the crew to capture the match from every possible angle in real time, meaning that viewers will never miss a single kick, pass, or goal.
There is also talk of content packages that will allow viewers to go behind the scenes at half-time so that they see all of the action off the pitch as well.
Potentially better betting
Although this hasn't been considered in much detail, a 5G network at Old Trafford may allow for greatly enhanced sports betting experiences.
The faster speeds on the pitch will allow fans who are participating in some sports betting online to get all of the latest odds in real-time and place a bet faster than ever before.
In addition, those using their mobile devices for Manchester United sports betting will be able to say goodbye to any delays or lags on their betting platform, since 5G offers speeds several hundred times faster than those currently available on 4G networks.
5G might just prove the difference between a winning bet and a missed opportunity.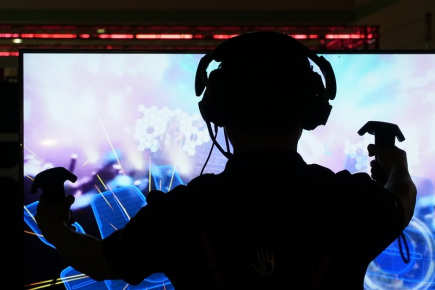 Source: Pixabay
Potential 'in-stadium' applications
Beyond online sports betting, there are a number of potential benefits for people who are present at the match.
For one, hologram technology supported by 5G will allow players to be interviewed on the pitch by presenters who will be sitting in a studio.
Since Vodafone has already successfully tested a number of hologram calls with their 5G network, this one doesn't seem like much of a stretch at all.
360-degree cameras will also be enhanced to allow for referees to make technology-assisted judgments, with the intention that they never miss a foul or call it wrong ever again.
We're unsure if and when 5G will be coming to Old Trafford, but word on the street is that it could be live by next year if it gets the go-ahead.
How much it will improve the experience for the fans remains to be seen, but the signs are looking good so far.