Fifty brave fundraisers will be walking barefoot across 500-degree coals this week to raise money for charity We Love MCR in what event organisers have described as the "ultimate mind-over-matter challenge".
The event, taking place in St Peter's square on Wednesday, October 13, will see participants briefed by experts and professionals in this field for an hour before the fundraisers make their 15-step walk across hot coals.
We Love MCR said: "The past year since the pandemic has been the busiest in our history, we awarded £1 million to over 300 groups tackling all the issues exacerbated by the crisis, and now comes the need to raise new funds for our work.
"We want to award an extra half a million pounds this year to support the recovery of our local communities, and to give the next generation of ambitious young Mancs help take steps to success, but without the support of the public we cannot do that.
"We know there's a ton of people who love Manchester just as much as us, who would leap at the chance to have a crack at this bucket-list challenge whilst supporting local communities."
Rosie Williams, of 2018 Love Island fame and We Love MCR ambassador will also be taking part in the fire-walk, and donations can be made to sponsor her walk here.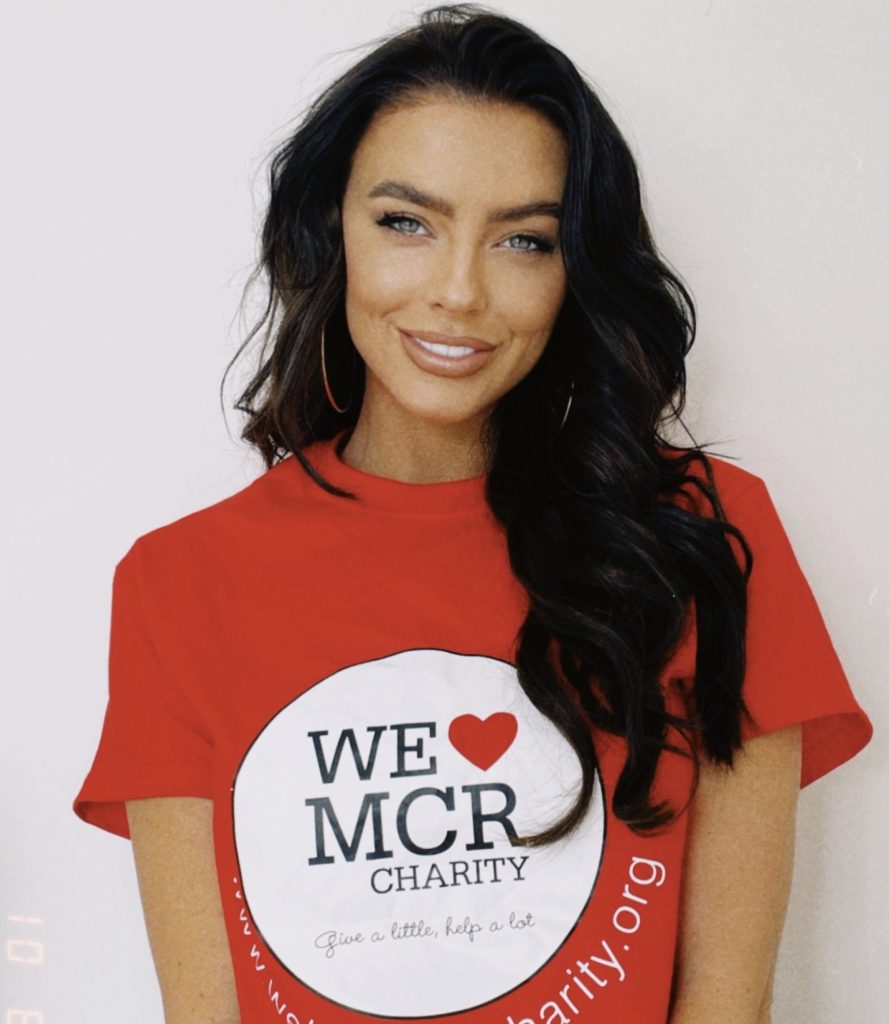 After completing their walk, fire-walkers will have the chance to celebrate their feat at an after-party nearby at Albert's Schloss, courtesy of Schloss management, for any participants and guests to relax afterwards.
We Love MCR says "this the perfect company team event or personal 'bucket-list' challenge".
Willing participants can register via the Virgin Money Giving page linked on We Love MCR's website but don't hang around as there are only 6 places remaining!
The registration fee costs £15 and participants are required to meet a minimum fundraising target of £100 per entrant.
Funds raised at the event will go directly to groups helping communities and young people in the Manchester area.
The event has already raised more than £5000 with a week still to go until the night and organisers are hoping to reach a fundraising total of £10,000.
In the last year We Love MCR gave out £1 million to groups in the Manchester area, with £427,000 going to causes to aid food poverty and distribution, £192,000 going to children and young people and £180,000 for mental health. 
More information and updates about the event can be found at https://www.welovemcrcharity.org/firewalk.