An Afflecks shop owner has revealed that she prides herself on creating a 'safe space' for kids who are bullied or victims of hate crime.
Proprietor Cathy 'Kate' Wood runs Freak Boutique, one of over 50 outlets tucked away in the alternative emporium.
After four years at the helm of the store, she's happy that it's become a place where youngsters know they can just go to be themselves.
Kate told MM: "Most kids who come by want to talk about issues and they find this is a safe place.
"If kids have been bullied because of the way they look or their sexuality or gender, they can come to Afflecks and find a medium ground."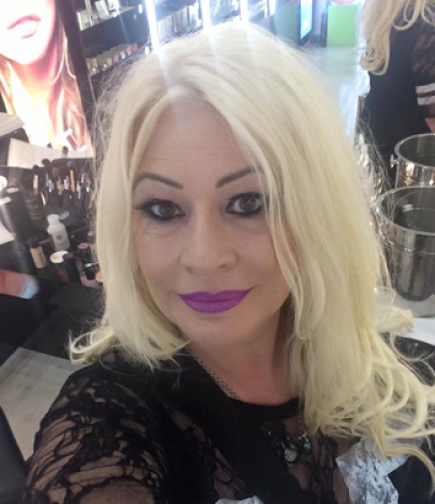 KIND-HEARTED: Kate runs Freak Boutique in Afflecks
In a city as diverse as Manchester, a sense of belonging, especially in young people, provides an additional incentive to a shop owner like Kate.
The mum-of-four has helped customers with makeup and hairstyles, even going as far as to plait a customer's mane like a Viking upon his request.
She also once helped a young boy after he came into her shop with shoes worn to the soles, but couldn't afford the pair of army boots he had his eye on.
Kate kindly lent him the money to purchase the footwear under the agreement he could help out at the store to pay her back.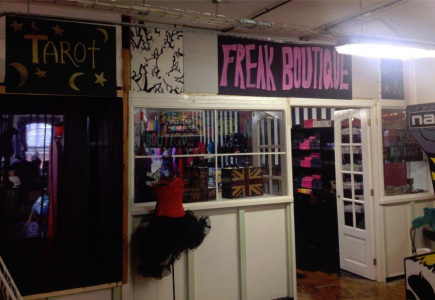 WELCOMING: The store is a 'safe space' for people who are bullied
The youth was thrilled by the gesture of goodwill and now 'makes a beeline' for a hug every time he sees her.
This stands as just one example of how Kate is going above and beyond her role as a business owner of the Northern Quarter.
She said: "I never expected to work here or have a shop here, just kind of fell into it.
"You never stick with the path you started. We started as a goth and punk shop and that's when most of the kids started coming in.
"You want them to succeed despite the odds. You want them to have a good life."