Manchester is proving to be one of the UK's leading cities for cryptocurrencies.
Recently, local PR agency Future became the latest business in Manchester to start accepting Bitcoin, Ethereum and Litecoin.
Meanwhile, the real-time advertising firm Bidooh that is based here has gone a step further. They are launching an ICO and aim to raise some $25 million (around £19.4 million) by selling their own cryptocurrency to investors as part of ambitious expansion plans.
It is no surprise to see that the level of interest in digital currencies in Manchester has led to it hosting a number of high-profile cryptocurrency events. The latest of these is the Crypto Investor Show, which is planned to take place on January 18/19, 2019.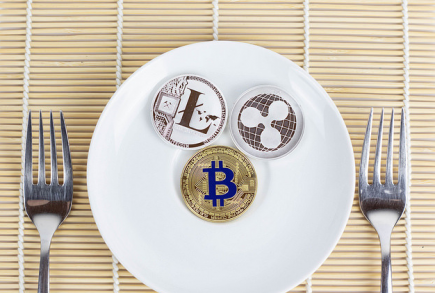 Image courtesy of Marco Verch via Flickr, with thanks.
What is the Crypto Investor Show?
This is the second year that this event has been held in the UK.
The 2017 instalment took place in London and was considered to be a big success by the organisers.
More than 4,000 people attended it and there were 60 exhibitors on display for them all to check out. The organisers expect this show to attract more exhibitors and visitors than the 2017 show.
The Manchester Central Convention Complex is where the 2019 event will happen. Having said that, there will also be another show held in the QEII centre in London on March 1/2. This gives people across the UK the chance to go along to whichever one suits them best.
It is easy to imagine this show generating a buzz among the people who are keen to get involved.
Currently, potential investors in Bitcoin and other currencies may worry about issues such as the recent Bitcoin hacks that have caused concern.
This shows gives the experts a chance to put any fears to rest.
This year's conference is said to the biggest ever event in the UK for people interested in investing in cryptocurrencies.
It will be split between talks, seminars and ICO sales pitches. Last year's event featured a range of high profile speakers and exhibitors. This year, we can expect 90 speakers and 80 exhibitors.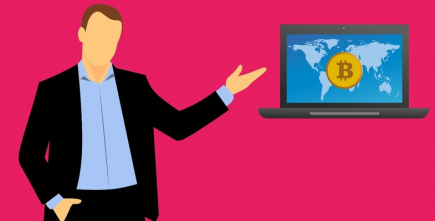 Source: Pixabay
What does it mean for Manchester?
This is another clear sign that Manchester is becoming an important centre for cryptocurrencies.
The presence of so many crypto heavyweights in the city at the same time means that during these days it will be the centre of the industry.
During the Crypto Investor Show, Manchester-based companies and investors can also find out more about new opportunities.
While many people are expected to come here from far and wide, it is also an event that should attract lots of Mancunians with an interest in this subject.
If even a small percentage of them are inspired to become more involved with cryptocurrencies, then it will cement Manchester's place as a forward-looking city in this respect.
Overall, it is expected that the upcoming Crypto Investor Show in Manchester will be a big success. The long-term impact will take longer to become apparent, though.    
Main image courtesy of Crypto Investor Show via YouTube, with thanks.