It's already the fastest selling single of the year, raised £1million in five minutes and is currently number one in 48 countries, but the latest version of Do They Know It's Christmas has been the most controversial yet.
Several artists, including Emile Sande, Lily Allen and Ghanaian-born rapper Fuse ODG have refused to be associated with it, calling the lyrics 'insensitive,' 'short-sighted' and 'awkward.'
Despite these knock-backs, Bob Geldof has yet again brought together a stellar cast of A-list artists for the thirtieth anniversary of the 1984 charity song, including Elbow, Chris Martin, Seal and One Direction.
Do the critics have a point, or are we all just a bit too sensitive?
Mancunian Matters took to the streets to find out what Manchester thought of the track.
Are the lyrics to Band Aid 30's Do They Know It's Christmas crude and insenstitive?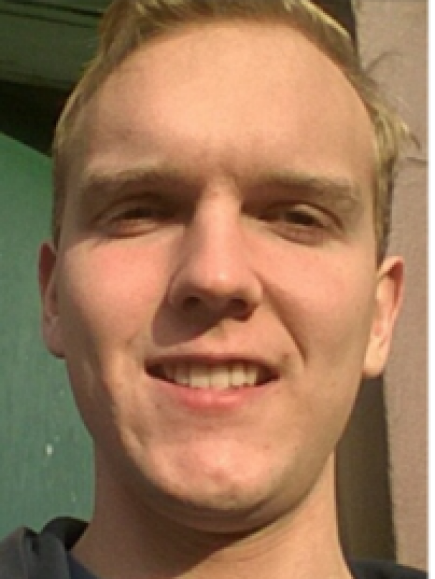 'NOTHING BUT GOOD': George believes people should be more supportive of Geldof
George Flather, 22, from Yorkshire, said: "I can't understand why people are giving Geldof such a hard time. He lost his daughter earlier this year and in my opinion he's done nothing but good.
Naiven Khan, 43, from Chorlton, said: "Those who are easily offended often should be offended more often.
"I remember the 'thank God it's them instead of you' in the first song and that was pretty shocking at the time, but it's stood the test of time and it's done a whole lot of good. It's raised our awareness of problems other than our own."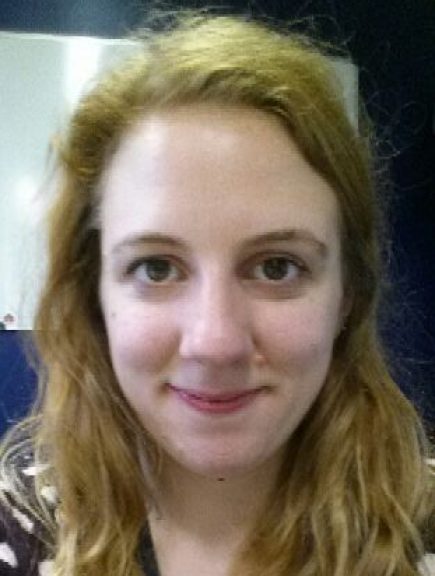 SHOCK TACTICS: Zoe agrees that controversy brings in the money
Zoe Clarkson, 24, From London, said: "I think he has to use controversial lyrics to get people's attention. So much music these days is just music with no real artistic value.
"This has at least got us talking and has raised a fantastic amount of money already.
"Plus swearing at a Prime Minister on live TV wins him a lot of points in my book."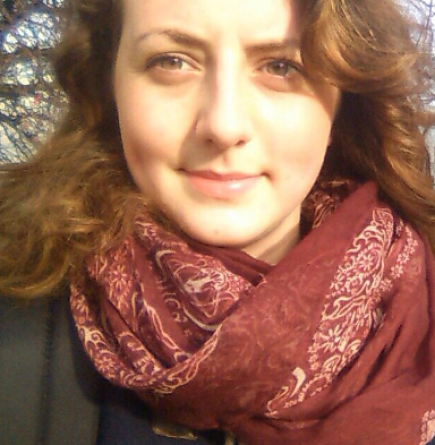 THE TRUTH HURTS: Susie believes that it is unnecessary to sugar coat the impact of Ebola
Susie Carter, 20, from Nottingham, said: "It's a great song, the best of the three so far. The lyrics have always been a bit controversial but so what?
"It's an upsetting issue and we shouldn't need to have everything sugar coated for us. Get in the spirit and raise some cash. In fact I think I'll do that now!"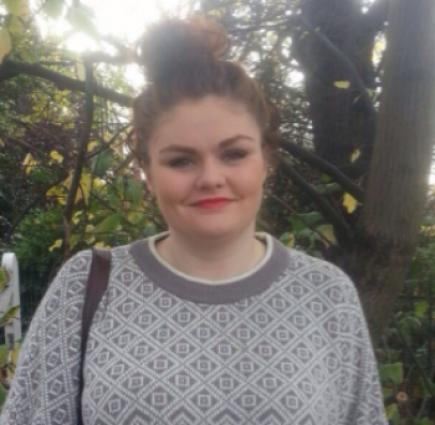 THE CAUSE MATTERS: Francesca will still give to charity despite negative reaction 
Francesca Groves, 22, from Whalley Range, said: "I don't really care if the song's any good – I'm still going to buy it. It's just something you have to do."
Tony Monckton, from Didsbury, did however see why some may have been offended by the lyrics in the song.
He said: "I heard on the radio this morning that one of the lyrics is 'a song of hope where there's no hope tonight,' and that seems a little odd.
"To say that a whole continent has no hope is ridiculous, I can see why people object to that, but it wouldn't really stop me buying the single."
Those who oppose the song also argue that the track is a 'cheap' publicity stunt for the artists involved in its creation.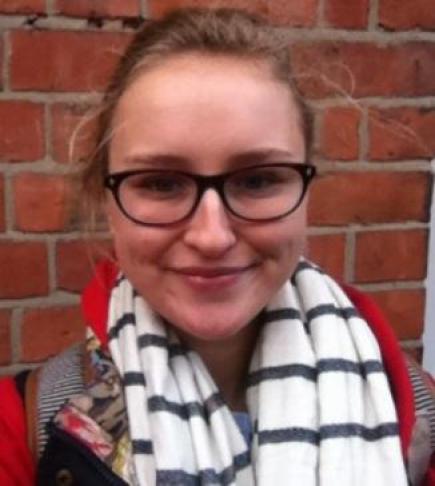 POPTASTIC! The featured artists were an incentive to buy the single for Flo
Flo Stewart, 21, from Newton, did reveal that having her one of her favourite bands in the line-up encouraged her purchase.   
She said: "To be honest, i'll buy anything One Direction are involved in.
"I can't understand why people are whining about the lyrics, it's for an amazing cause and people should see that the ends justify the means. 
"And as for Geldof, what a babe."
James Henry, 44, from Salford, said: "Who cares what the song sounds like. I'm never going to listen to it because it's just not my thing, but I'll buy a copy anyway.
"It seems a shame that you have to make a pop song just to raise money for a cause that everybody can see it's worthwhile, but if that's the way it has to be then so be it. Stop whining and just buy it!"
James wasn't the only person to criticise the lyrical value of the song, Jenny Marr, 36, from the city centre, also agreed that it was still important to raise funds despite public opinion on its quality.
She said: "Of course it's a rubbish song but it's a great cause. I couldn't care less about the lyrics but I don't ever want a copy of the song. I'm just going to donate instead so I never have to listen to it!"
Keith John, 52, from Trafford, said: "People are just getting so upset about little things. They can't see the irony of getting upset about a couple of lyrics when thousands of people are dying from a hideous virus. They need to grow up a little I think."
You can buy the single here 
Image courtesy of Band Aid 30, via YouTube, with thanks.