Halloween is meant to be the scariest time of the year but when the whole year has just been one series of unfortunate events after another, what on earth do you go as? In retrospect, 2016 feels like a warm-up act after the unending nightmare that is 2020.
Like every other major holiday, Halloween is most likely to be cancelled but if you feel like dressing up and having a very small, socially-distanced party with members of your household, then here's a list of some of this year's most unforgettable events and characters that you could dress up as.
Bat
Who would have thought that the world could come to such a grinding halt because of a bat. Absolutely terrifying. Despite their ability to trigger the apocalypse, bats are still very cute and definitely worth dressing up as we enter a spooky season like no other.
Joe Exotic
In the early stages of lockdown, the world was treated to the emotional rollercoaster that was Tiger King. The king himself, Joe Exotic, will no doubt be a popular Halloween costume this year with his signature cowboy boots, animal print shirts and a mullet to rival even that of Billy Ray Cyrus.
Banana bread
Banana bread really had its moment this year. In the first few weeks of lockdown, you couldn't go five minutes without seeing someone's freshly baked loaf on their Instagram story. I personally am never eating it again.
Boris Johnson
Remember when we thought how the government handled Brexit was bad? Between the mixed messages and non-existent test and trace system, BoJo's handling of the pandemic has been nothing less than a disaster. His infamous 'Work, don't go to work' speech quickly became a meme and a symbol of just how badly he's tried to 'control the virus'.
Barnard Castle
Truly one of the defining moments of lockdown. The only thing scarier than the fact that Dominic Cummings genuinely used the excuse 'I was testing my eyesight' to justify a 50 mile drive to Barnard Castle was that he actually got away with it.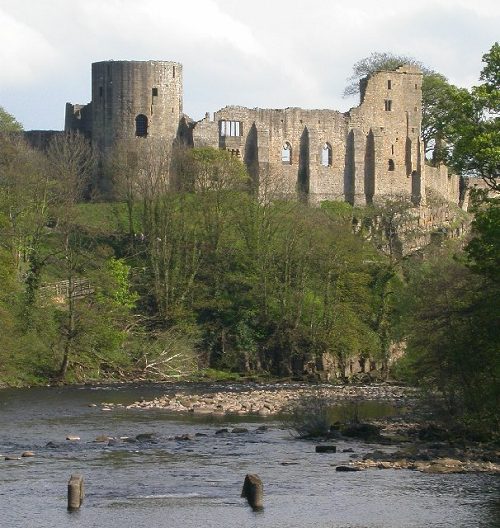 Loo roll
Who can forget the hoarding stage of lockdown when people were fighting in supermarkets over bog roll? Yes, running out of toilet paper is scary but was there any need to fight over it? No, not at all.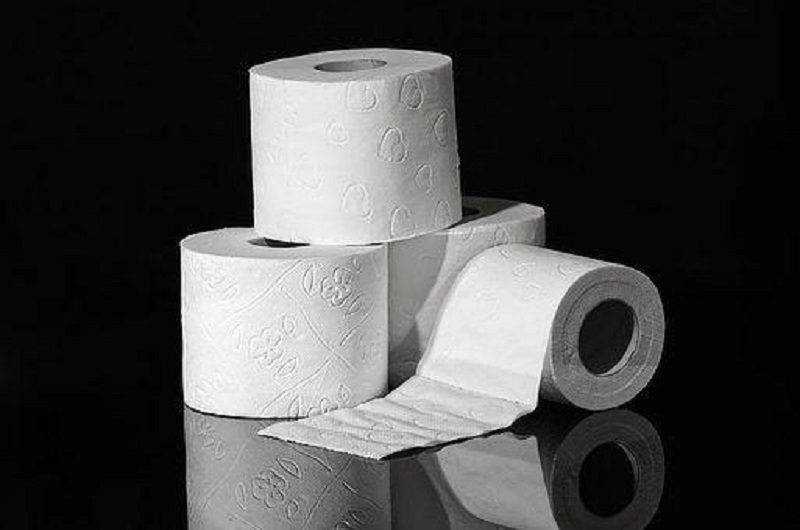 Connell's chain
One of the less scary items on this list. The release of Sally Rooney's 'Normal People' was truly a cultural reset. One of the breakout stars of the show was undoubtedly Connell's silver chain which became an internet talking point and completely sold out online. For this costume, we recommend either covering yourself in silver chains and an Irish flag or alternatively, completely naked with just the chain.
Chris Witty
Truly one of the few rockstars of the Covid-19 era, what would we do without Mr Witty informing us about the R rate every night at the daily briefing. Beside the government's bumbling incompetence, Chris Witty remained a strong and stable voice of reason and scientific research in unprecedented times.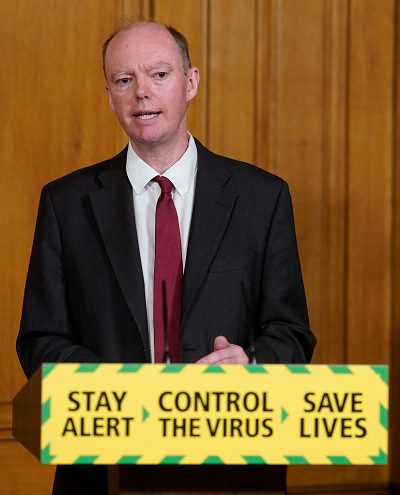 Hand sanitiser
One of the few businesses that have actually boomed from the pandemic is hand sanitiser. Even though your skin is permanently dry from having to apply it every five minutes and the scent is reminiscent of the time you nearly died drinking too much cheap tequila, thank god hand sanitiser exists.
Zoom
No one likes Zoom. The links don't work, the audio's bad or you're stuck in a waiting room questioning why you even bothered. Going as a Zoom call this Halloween is definitely scary so don't be surprised when someone tries to permanently mute you.