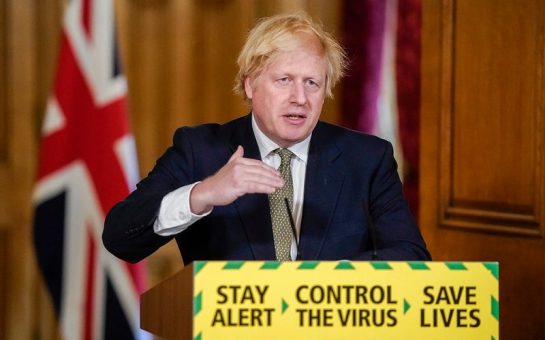 Halloween is meant to be the scariest time of the year but when the whole year has just been one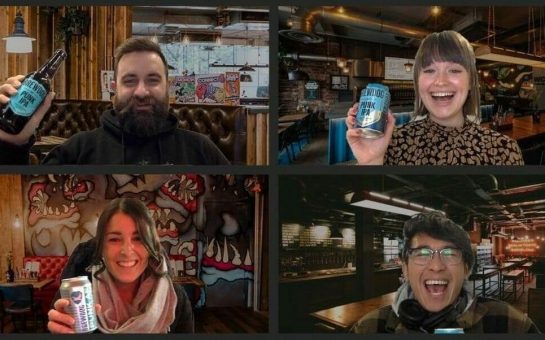 Virtual nights out were already starting to become popular before the virus began to spread, giving people the chance to socialize without having to leave the comfort of their own home.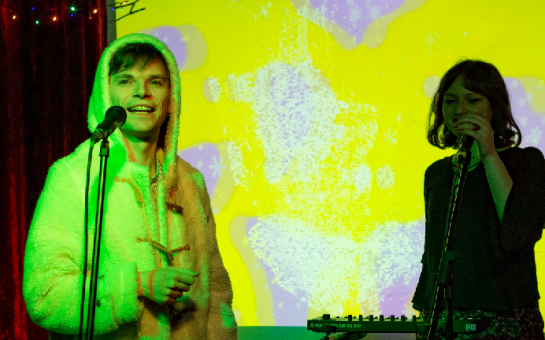 Those more au fait with binary code know the above tells an undeniable truth about the 2020s. It's a truth that is becoming more evident to more people as every hour of lockdown passes, and one that could influence policy debate across the decade.