With the travel corridors changing as often as Boris Johnson pleases, it might be an idea to stay away from the cheap pints and sun-kissed shores of mainland Europe and instead focus your holiday search a little closer to home.
MM has put together a list of fabulous AirBnBs around the country where you can explore the sites and finally use up that holiday leave.
Brighton and Hove, East Sussex
Brighton and Hove is a classic for this list.
The seaside city seemingly has it all, and the best part about it? Most of it is outdoors!
From the miles of pebble beaches to the outdoor markets and eateries up and down the lanes, for a holiday destination during a pandemic, Brighton and Hove have a lot to offer.
If you're looking for something cheap, cheerful, and central, then this studio on North Lane is a perfect fit: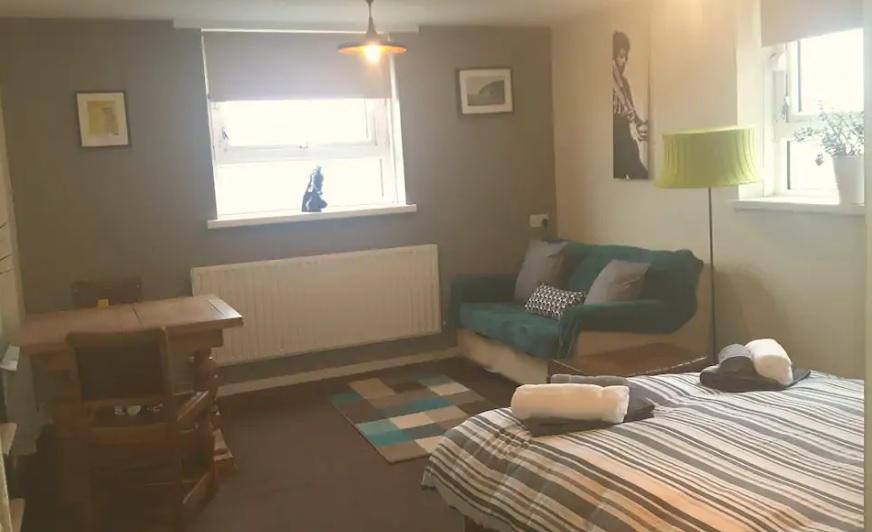 Perhaps you're looking to splash the cash a little bit more, this incredible regency two-bedroom flat can house up to six people, is only 10 minutes from Brighton's centre, and is a steal at only £180 a night.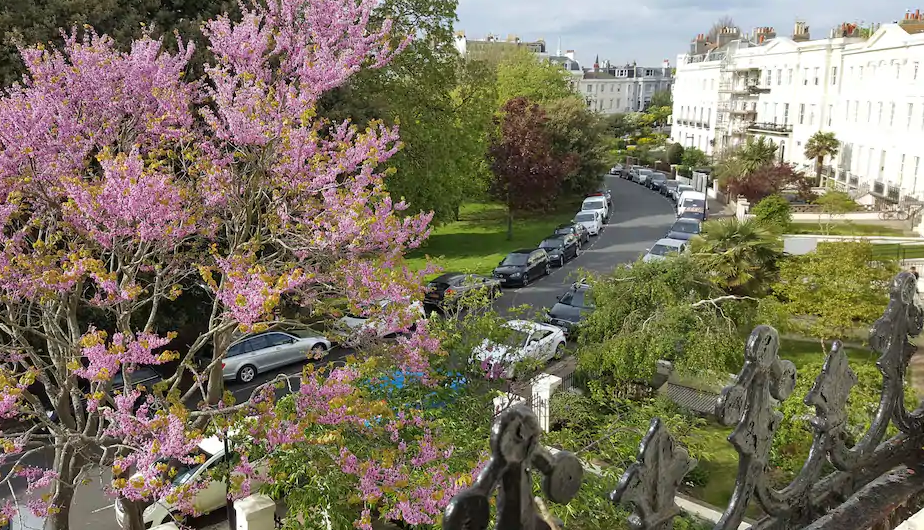 Finally, we have a two-bedroom flat almost on top of Brighton Pavilion. If you're looking for that hotel feel, then this flat has it.
It's super central, and rave reviews suggest it's one for the calendar!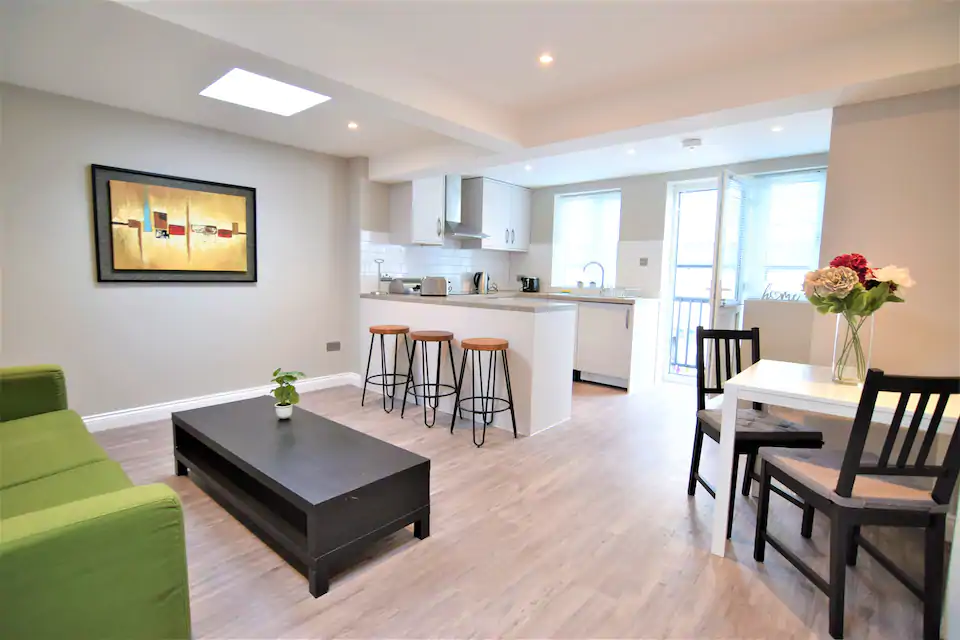 Newquay, Cornwall
Cornwall, with its incredible coast line and picturesque towns has been so popular this summer that there was fear that the county may run out of holiday homes. 
But, alas, a few remain.
Whilst some are charging serious money, here is a breakdown of the more affordable options.
Why not try Ruby out for style?
This classic VW Campervan sleeps four and can be driven around Cornwall, allowing you to take in all the sites and enjoy everything Cornwall has to offer.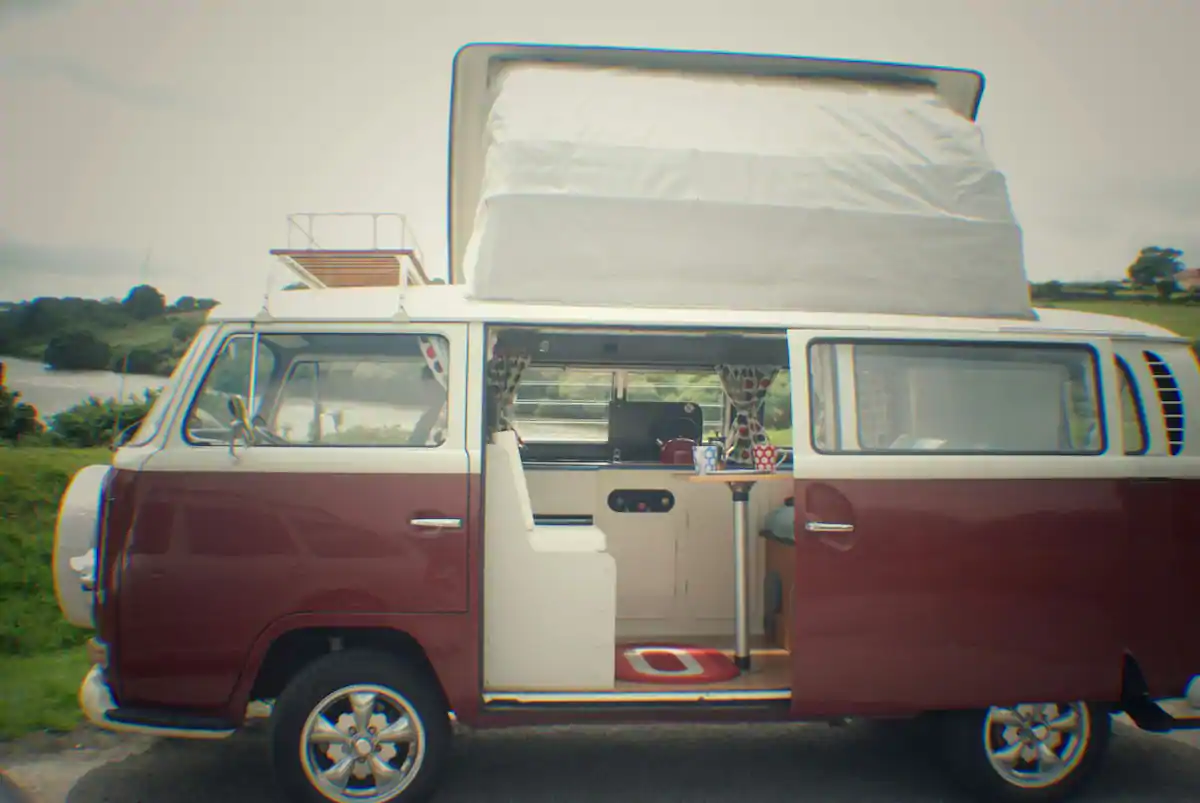 Maybe you're looking for a more traditional holiday destination…
This two-bedroom cottage is only 50 yards from the beach in Mousehole. It is packed full of character and only a short distance from the historic Mousehole village.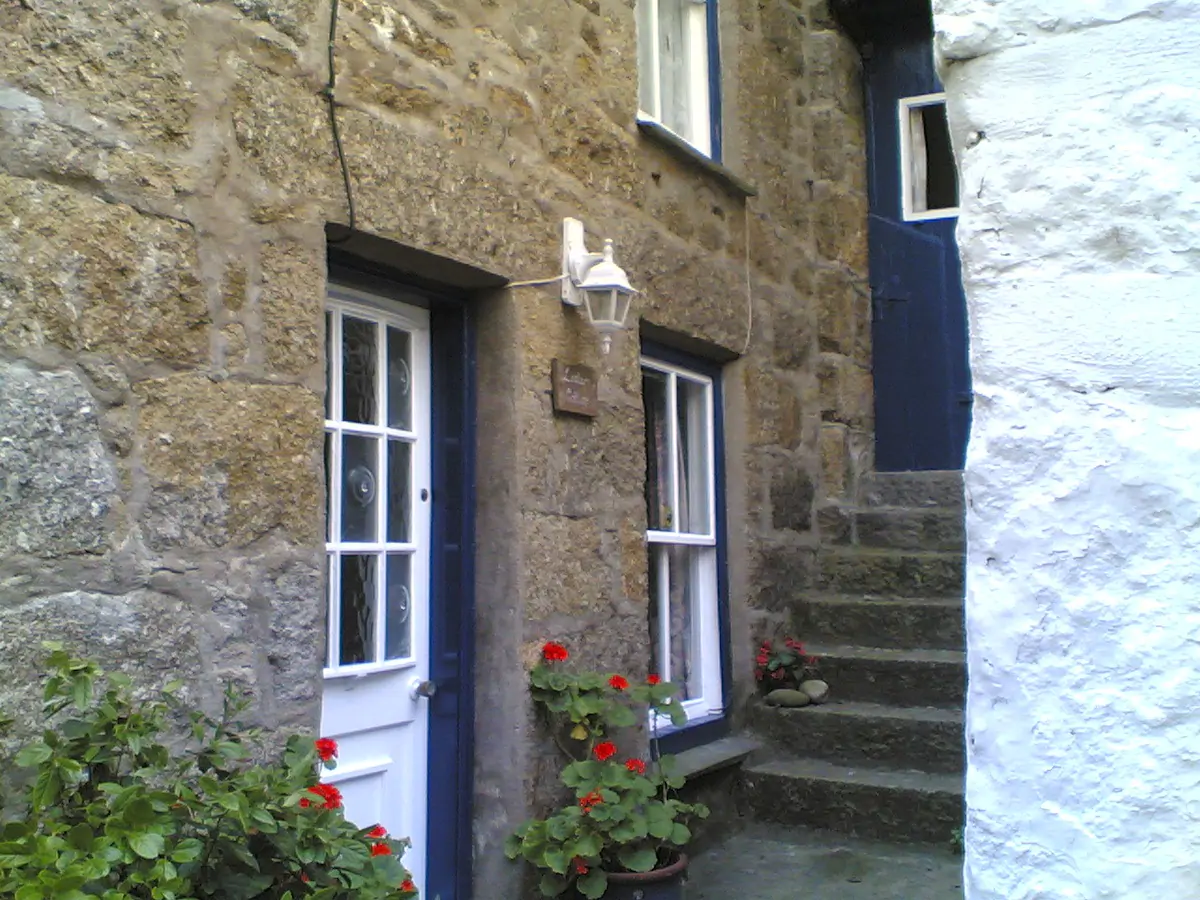 Or maybe you're looking for a little more excitement in the Cornish countryside…
Then how about this gin and rum tasting experience in Lostwithiel?
You'll stay on a farm and try local gin and rum, accompanied by plates of tapas.
Depending on the size of your group, the farm has different options for your accommodation, from a tiny house to star gaze from, to a treehouse.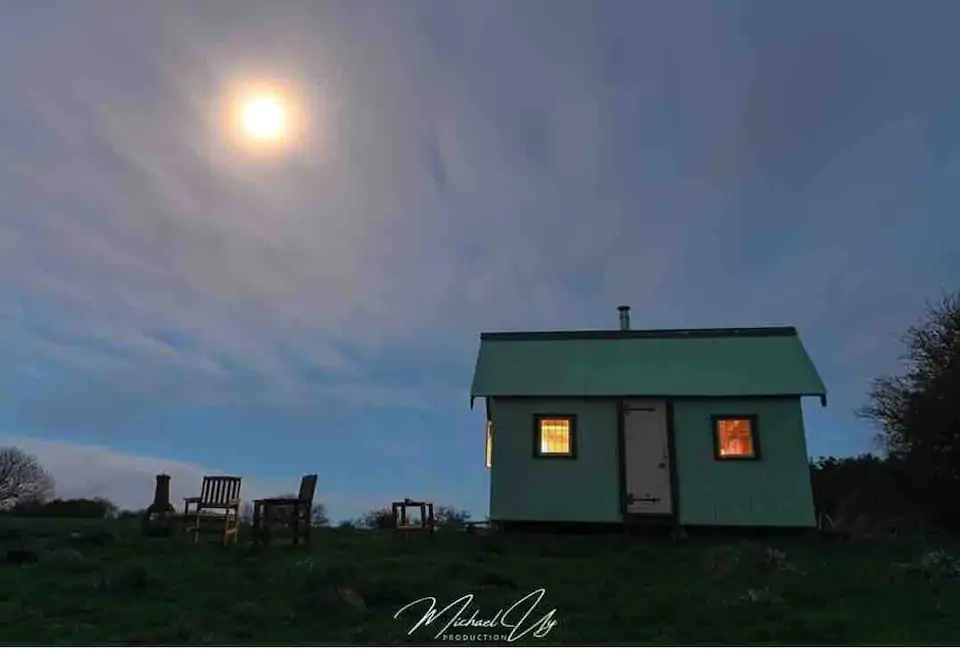 Whitby and Scarborough, Yorkshire
If you're wanting to head North, then Whitby and Scarborough have a lot to offer.
The two seaside towns are just over a half an hour drive from one another, and offer incredible coastline and history.
Whilst Whitby is the home of Dracula, Scarborough offers glorious sandy beaches.
In Whitby, you could stay in this two-bedroom flat.
Advertised as being only a stone's throw from Whitby's old town, it is a fantastic location and comes with its own parking space.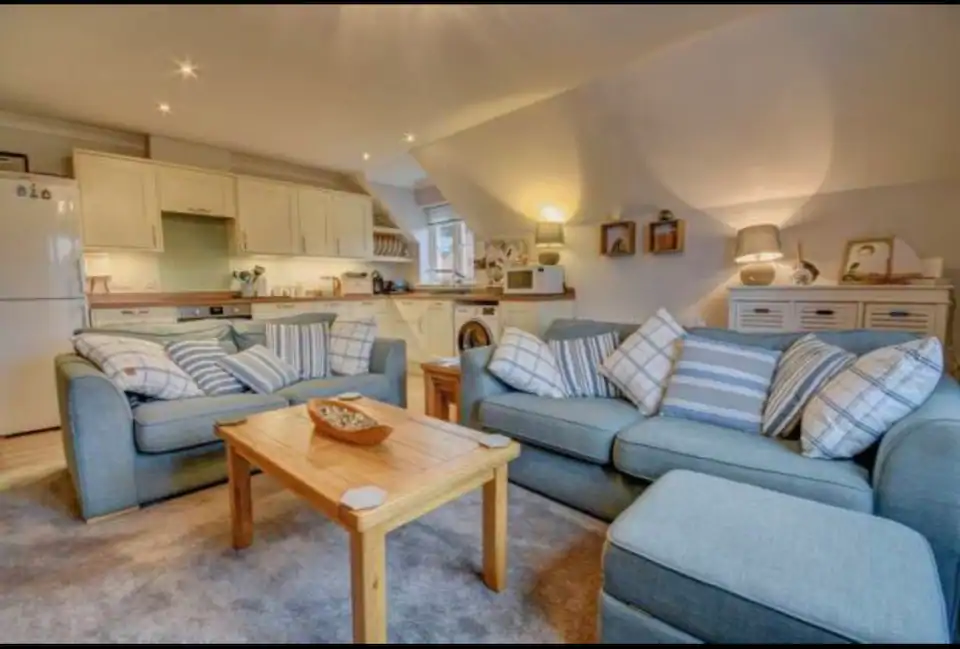 Or perhaps you're looking for something a little bit more on the gothic side? These themed boutique rooms in Scarborough offer you excitement and decor beyond your Dracula dreams.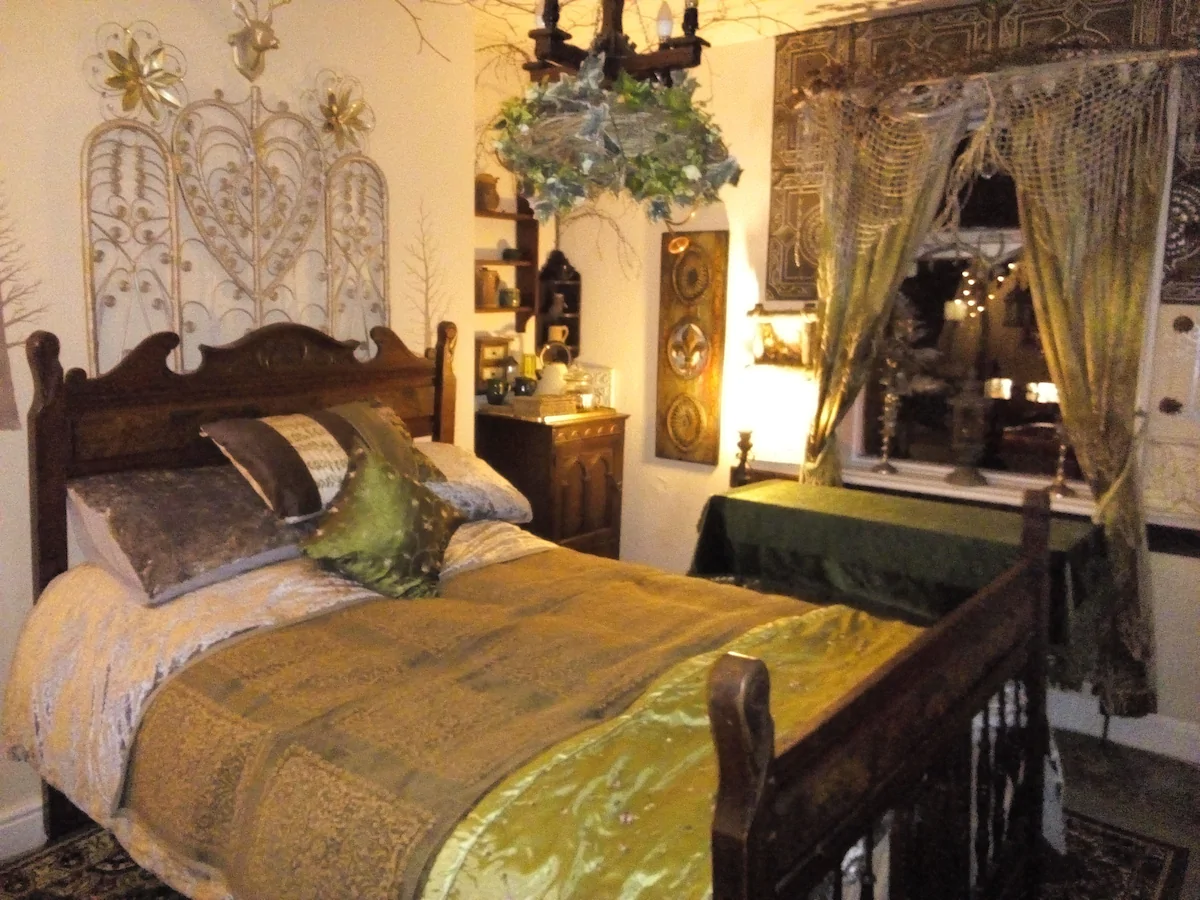 The Lake District
If you're more into walking and breathtaking countryside then these lets in the Lake District will be much more to your liking.
With incredible walking routes, classic pubs, and amazing lakes, the Lake District has it all to offer for lovers of English countryside.
If you're looking for a small town as your base, then Keswick is perfect.
With a bustling high street complete with traditional cafes and little shops, it's easy to lose yourself for an afternoon.
Keswick is also famed for the Pencil Museum, which is a must-see! This garden apartment would be a home away from home, with everything you need to enjoy your stay; plus exclusive use of the garden.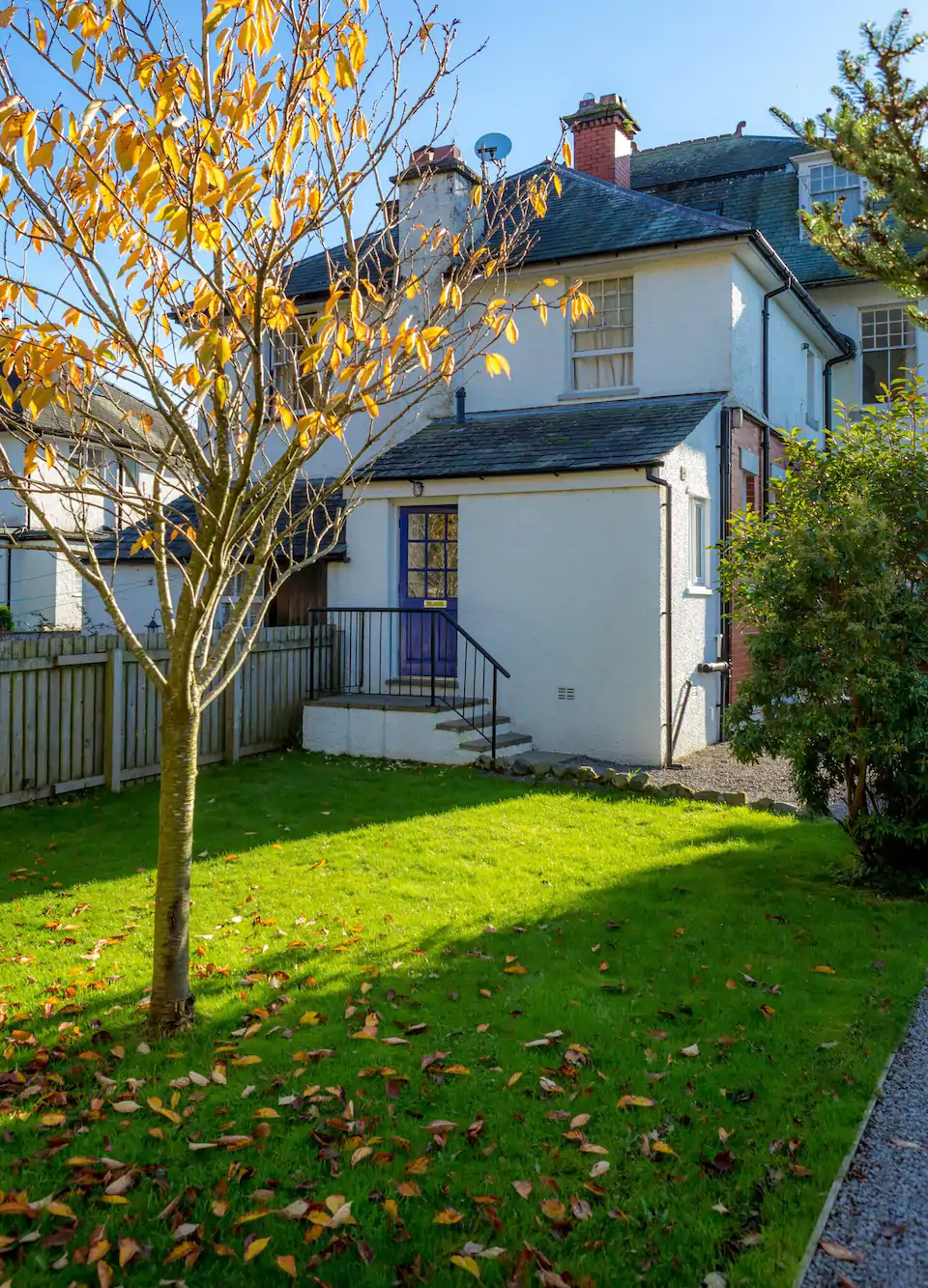 If something more rural tickles your fancy then this large Nordisk Bell Tent could be your dream escape.
Located near Ousby, the tent sits in its own paddock and is perfectly located for walks in the Lake District National Park.
Whilst you might be sharing your shower with a neighbouring Tipi, you will have a view of grazing sheep and exquisite countryside!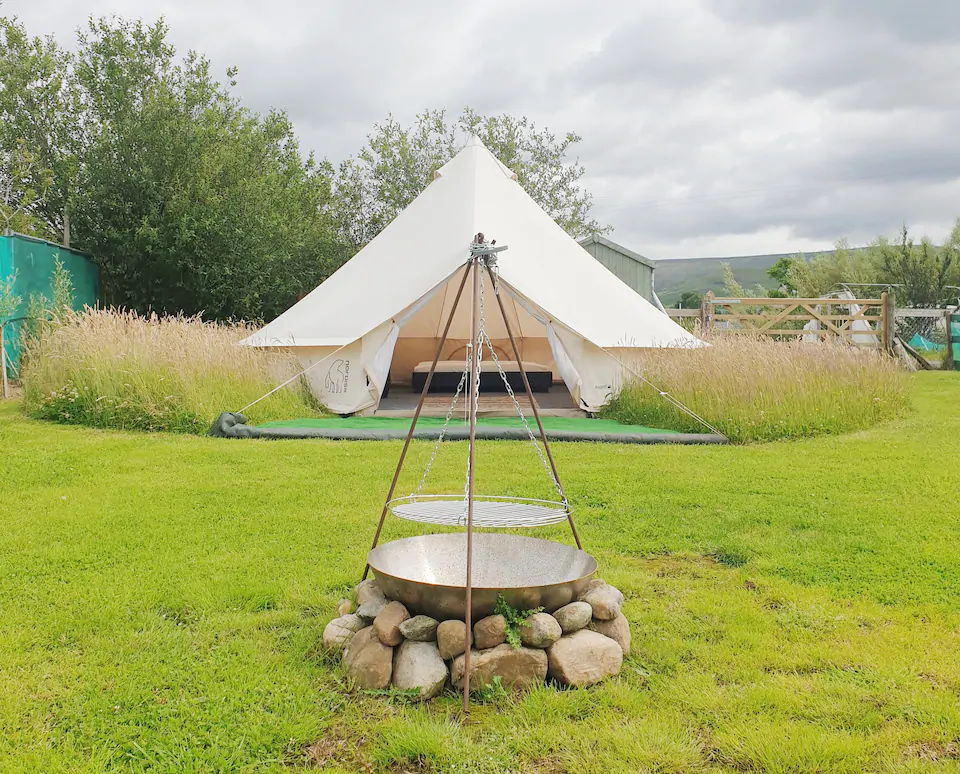 Canterbury, Kent
Canterbury is a historic town in the garden of England, Kent.
It boasts three UNESCO World Heritage Sites, as well as a winding river – perfect for walks and boating. As well as a castle, an Abbey, and a Cathedral.
If exploring old towns and buildings is your thing, then Canterbury is your place.
If the history of the city is what brought you to Canterbury, then why not check out this period property that you can rent for yourself?
The cottage is super close to the Cathedral and other amenities and will bring you into the history of Canterbury itself.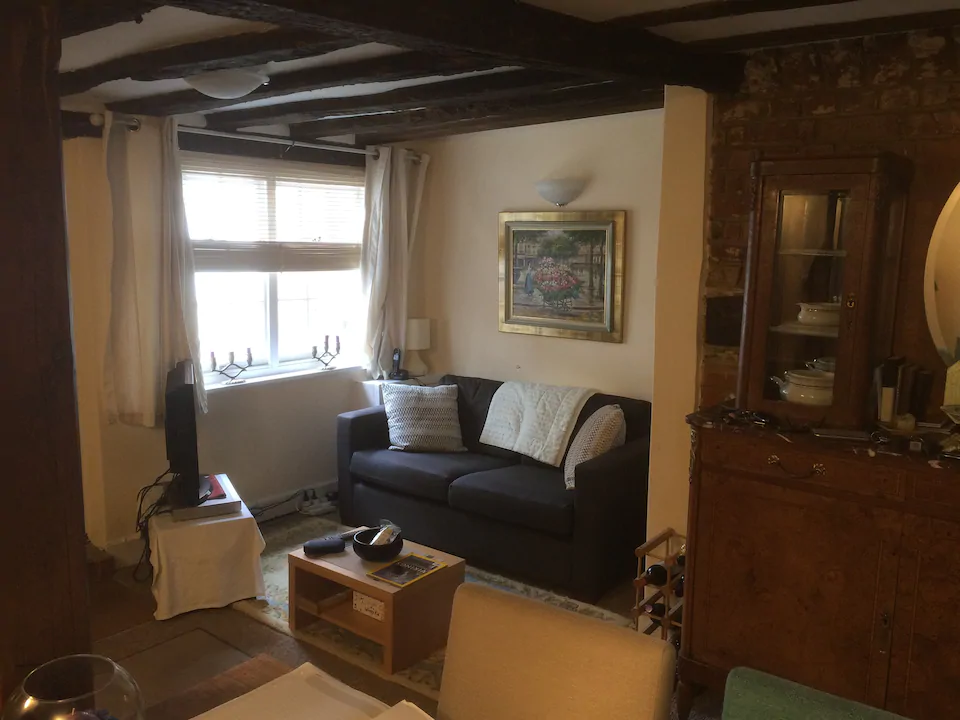 Meanwhile, this cottage, built in the 1640s, also oozes history and a perfect location inside the city walls of Canterbury.
If previous guests' reviews are anything to go off, you will be treated like royalty here, and at a wonderful price of only £131 a night.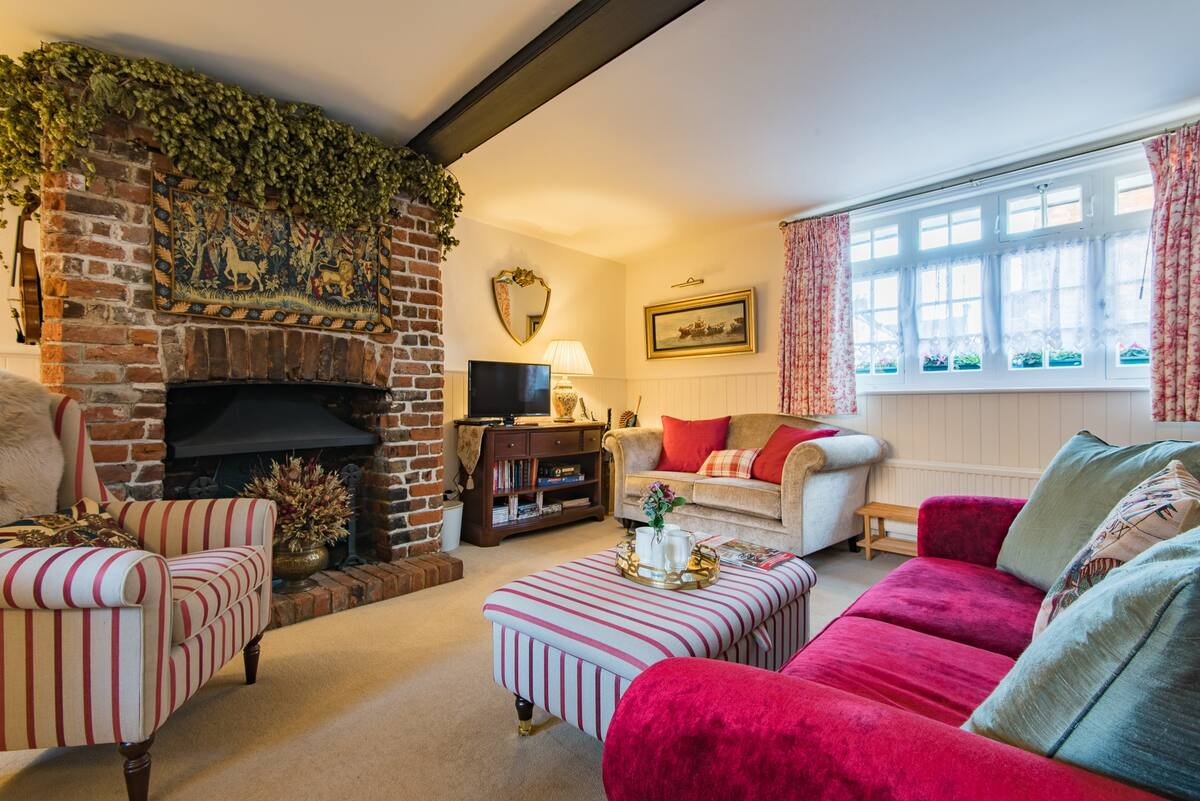 Finally, if you want classic, beautiful, but not so Tudor-esque, then this Georgian property, with a private patio, might blow your socks off.
It is located in central Canterbury, and is full of character, yet still feels modern.
It has three bedrooms so is perfect for either a family or friends to get away, with no one having to sleep on the sofa.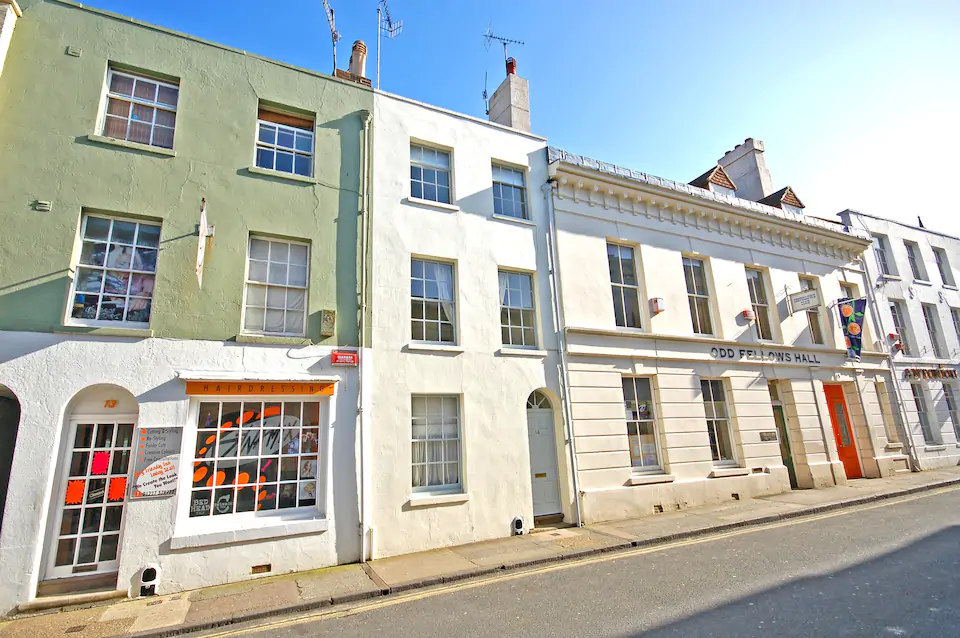 All of these properties are available now for booking in August, and would make a staycation into a vacation.