A top Manchester surgeon has revealed that he turns away around 70% of patients because their expectations of plastic surgery are simply unrealistic.
An increasing number of people are bringing in pictures of 'beautiful strangers' or social media stars spotted on Instagram to consultations as inspiration for surgery such as nose jobs, brow lifts and breast augmentation.
However, these photos are often manipulated with filters and face apps.
It's not uncommon for prospective patients to arrive armed with snaps of the Kardashians, despite the fact that reality star Kim and her sisters are known for editing their shots before sharing them online.
Dr Gary Ross, who works from BMI Alexandria in Cheadle and is an Honorary Senior Lecturer at the University of Manchester, said: "People will trawl through thousands of images, pick the ones they like, and tag their friends and family, essentially seeking their approval of the look.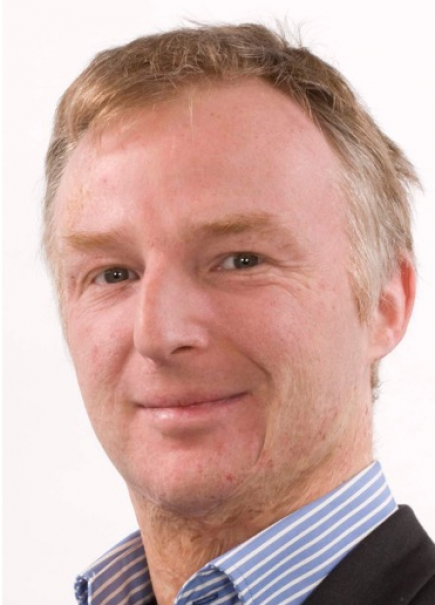 STANDARDS: Dr Ross will not operate on those with unrealistic expecations 
"The big problem is that these pictures are often filtered and may not represent reality at all."
As a standard, Dr Ross employs the use of psychological screening tools to assess patients' suitability for procedures.
He added: "I only accept people for surgery who have realistic expectations.  Performing the most suitable operation at the most suitable time raises both outcomes and professional standards."
However, not all surgeons are as responsible as Dr Ross, and he is aware that the British cosmetic industry is open to abuse from unscrupulous and unregulated medics.
To counteract this, he has been active in bringing strict regulations in to practice in the UK. 
Earlier this month he became the first cosmetic surgeon in the UK to be certified by the Royal College of Surgeons' new Professional Standards system, which provides quality assurance for any patient looking to undergo a cosmetic procedure.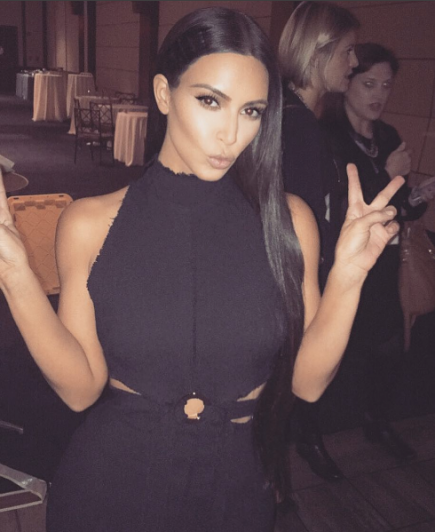 FILTERS: Kim is often the inspiration behind people's plastic surgery goals
"In an industry becoming increasingly tarnished by the actions of those who place profit above patient wellbeing, safeguards and checks to protect the vulnerable have never been more important," he said.
The cosmetic surgery industry in the UK has seen a stark rise in the number of young people looking for aesthetic treatments inspired by social media images, which Dr Ross thinks is prompted by a trend in the USA.
In 2017, 42% of plastic surgeons from the American Academy of Facial Plastic and Reconstructive Surgery (AAFPRS) reported patients sought cosmetic procedures to look better in selfies posted on platforms such as Instagram and Snapchat.
Dr Ross is urging other surgeons to become approved by the Royal College of Surgeons' new Professional Standards system as he looks to safeguard vulnerable people from unnecessary procedures.
As more and more people are opting to go under the knife in order to attain their idea of physical beauty, it is vital that they are aware of not only the risks involved in surgery, but also of choosing the right specialist, who is properly trained and accredited.
Images courtesy of Kim Kardashian via Instagram, with thanks.