A student from Stockport has raised £856 for Save the Children after running 232km in one month in memory of his grandma who passed away in January.
Ethan Bayley decided to run 5k every day in February for the charity, which was close to his late grandma.
Beryl Thompson, who died at the age of 91, was a devoted supporter of children's charities across her community throughout her life.
Ethan, 19, ran 92km over his target for the month and finished off the last day of February with a four-hour marathon around Manchester.
He acknowledged the daily runs helped him stave off lockdown boredom too.
He said: "My grandma was always a keen volunteer around where she lived. She participated in many events such as Christmas fairs and fundraisers within the church, that all supported various charities.
"So I thought it would be fitting to help raise money for charity in remembrance of her and what she has done.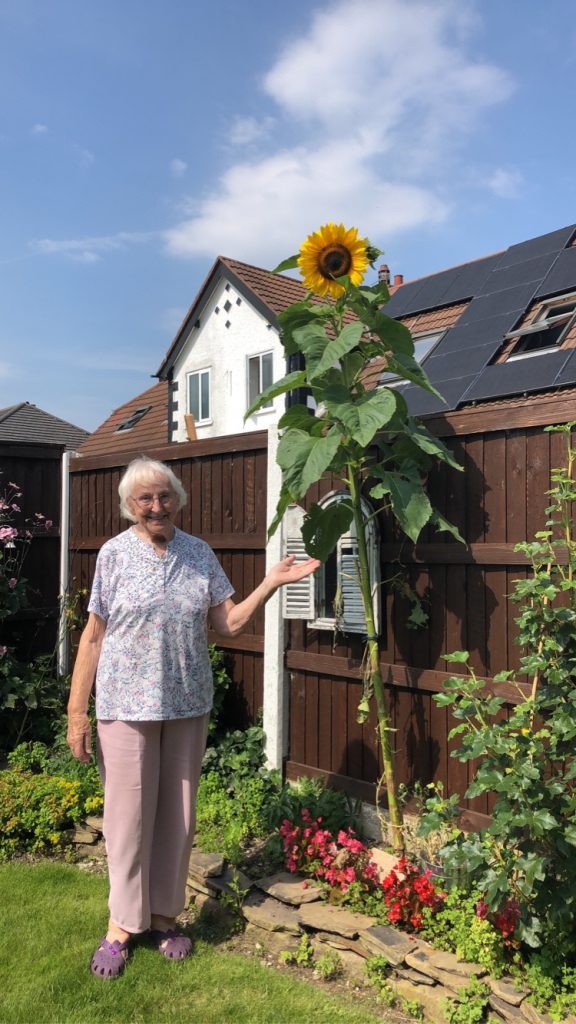 "As one of her grandchildren, I was always on the receiving end of her selflessness and her kindness was recognised by all that knew her.
"Helping raise money for such a cause is nothing less than what my grandma would have wanted. It represents who she was as an individual – someone who cared deeply for all children and who carried such positive energy wherever she went."
Family and friends have so far raised £865 for the cause. Surpassing the initial goal of £500.
Ethan admitted he didn't prepare for a long time before choosing to do this fundraiser but managed to finish on a personal high note.
"I decided to challenge myself to run 5k everyday of February in late January, so I only managed four practice runs.
"I finished the last day with my first marathon. I've been wanting to see whether I could do one ever since the first lockdown. So I am happy to have finally proved that to myself and do it for a top charity."
To donate to Ethan's fundraiser, click here.