Tributes have poured in for 12-year-old Kyle Darker who was found hanged at his home in Eccles yesterday.
Friends, family and teachers have been left devastated by the sudden death of Kyle, a pupil at St Patrick's RC High School in Eccles.
A Facebook group, that has already received more than 2,000 likes, has already been set up in Kyle's memory for relatives and friends to leave their condolences.
Carly Brett wrote on Facebook: "Heartbreaking, So young. All his life ahead of him. My heart aches for his parents, family and friends.
"What they must going through is unthinkable, I am so very very sorry for your loss. Sleep tight beautiful boy so sorry you felt this was your only way out."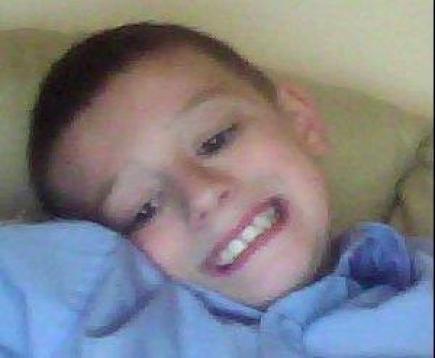 TRAGIC: Kyle was found dead at his home yesterday
One of Kyle's friends from school said: "Kyle you were like my little brother, my best friend, my world, why oh why oh why?
"I'm heartbroken. Rest in peace mate and I hope they play GTA in heaven cos we can hook up for a game and a chat.
"So sad going to school today knowing you're not there, it's going to be the hardest day of my life."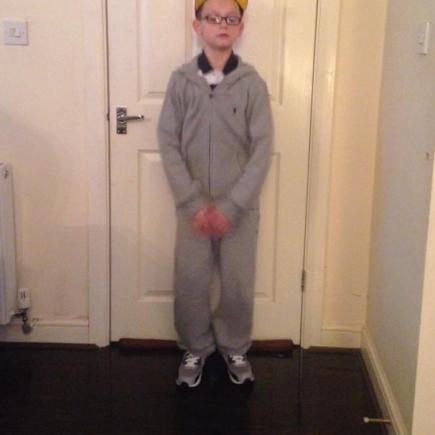 TRIBUTE: Friends and relatives have paid their respects to the youngster
Deborah Linda Chapman wrote: "R.I.P. Young man. God help them in heaven, you look a rum little bugger. Beautiful smile. My thoughts are with your family and friends. Can't imagine how your mum is feeling. Sleep tight."
Joanne Rowe added: "Rest in peace little guy. I hope you're at peace and your family and loved ones support each other to remain strong due to your absence. Bless you."
Many of Kyle's school friends were informed of his passing at an assembly at school this morning.
Barbara Rogers, Headteacher at St Patrick's, said: "Kyle had a lot of friends in school and obviously these young people are very sad today, as are the school staff.
"Our first thoughts and prayers are with his family and friends at this time.
"We have just had an assembly to inform our young people and certainly what I would say is that, at this time, they are very sad, very dignified and the school will be doing everything we can to support our young people dealing with their grief today."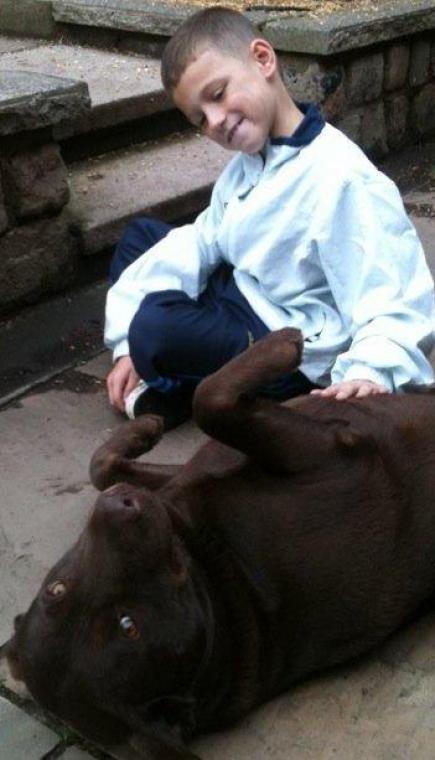 HEARTBREAK: Kyle's sudden death has shocked friends and relatives
In a statement, Greater Manchester Police added: "The family are asking to be left alone at this sad time.
 "Police were called to an address on Boardman Street at around 3.30pm on Tuesday 1 April 2014.
"Officers arrived after responding to a call from ambulance services and discovered the body of a 12-year-old boy.
"There are no suspicious circumstances surrounding his death."