Beyoncé and her entourage must have had nothing short of a meat frenzy in Manchester – not only chowing down on a £700 order from McDonald's but also spending more than £1,000 at a butchers.
A Chorlton butcher supplied not one but two international megastars with thousands of pounds worth of meat – as Prince's team ditched their leader's vegetarian ways to satisfy their carnivorous lust.
Lee Frost, who owns WH Frost Butchers, is revelling in his role as butcher to the stars after adding global sensations Beyoncé and Prince to his long list of famous customers.
This huge order is not a rarity as the meat-expert frequently offers his goods to household names such as David Cameron, Robbie Williams and Kylie Minogue.
Last week, the meat-maestro provided Queen B and her team with more than £1,000-worth of steak and poultry, only days after supplying the Purple Rain star with a similar-valued feast.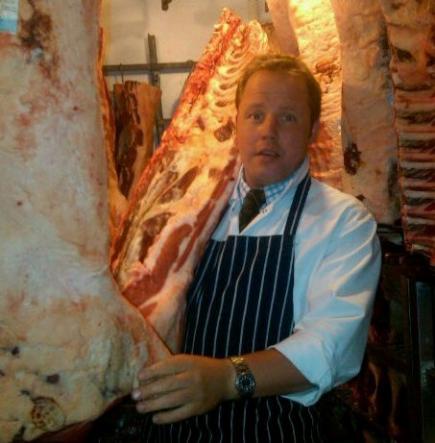 STAR SAUSAGES: Lee Frost has supplied meat for David Cameron, Robbie Williams and Kylie Minogue (Picture courtesy of Lee Frost via Facebook, with thanks)
Mr Frost admits that while the orders are so large and vast, he still speculates what the celebs' favourite dish is on the menu.
The 42-year-old said: "As far as I know Prince is a big veggie and I don't think Beyoncé would eat anything other than chicken."
This comes after MM exclusively revealed that Mrs Carter's entourage tucked into £700-worth of McDonald's after her recent performance at the Phones4U Arena.
In the past even the Royal Family has scoffed on his high quality meat.
With a broad catalogue of A-list customers, Mr Frost confessed that there can be many perks for catering for the rich and famous.
He was given two free tickets to Prince's sold-out gigs at the Academy and managed to avoid the 400-person-strong queue outside the venue in the process.
Despite such gifts, the meat-lover explained that the lifestyles of the glitterati do not particularly appeal to him.
He said: "I'm not a big sycophant when it comes to celebrities. To be honest, it's just not my thing.
"My 10-year-old son does love it though."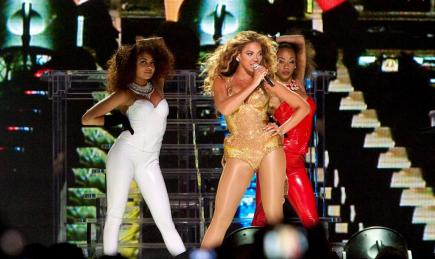 MEAT MAD? Beyoncé's entourage went on two meat binges in Manchester (Picture courtesy of skw234567, with thanks)
His aversion to the lime-light has caused him to decline an invitation to appear on the hit cooking contest Come Dine with Me.
The Channel 4 culinary show recently hand-picked him to appear along with other prominent figures in the Chorlton community, however the butcher was quick to refuse.
He explained: "I don't want that sort of attention or self-promotion. Shows like that can make you look negative. I don't trust that kind of thing."
The business owner has had a calling for the industry since the tender age of five and now gives back to the community by passing on his knowledge of what he loves on local radio, XFM.
This includes recommending to listeners what meat to enjoy throughout the year.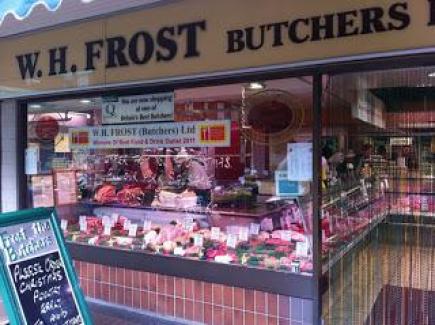 BUTCHER TO THE STARS: WH Frost Butchers has provided meat for everyone from David Cameron to Robbie Williams (picture courtesy of Lee Frost, with thanks)
With 5,000 followers on Twitter, his popularity is flourishing and his reputation for excellence is well-known.
Mr Frost said: "Business is booming because local butchers are capitalising on the horse meat scandal.
"If you provide a good service and a good quality you will always beat the supermarkets."
One Chorlton resident, Alice Jowitt, has vouched that the shop is a staple of the community.
The 23-year-old said: "I try to get in there as often as I can. Now I know that I'm eating the same meat as Beyoncé I'll probably be in there every day!"