Two new online publications celebrating the best that Manchester has to offer are joining forces for a special launch event later this month.
Foodie website Good Egg Manchester and culture publication The Culture Review – both set up by former Mancunian Matters contributors – are already making a big impact on those seeking an alternative to mainstream media.
Good Egg Manchester was founded by Alex Mays and Ben Hayward, both former professional chefs-turned-journalists, whose vision is to provide the latest news, reviews and recipes from around the city.
Their hope is that the added expertise which comes with being chefs will give them a headstart on their rivals across the city.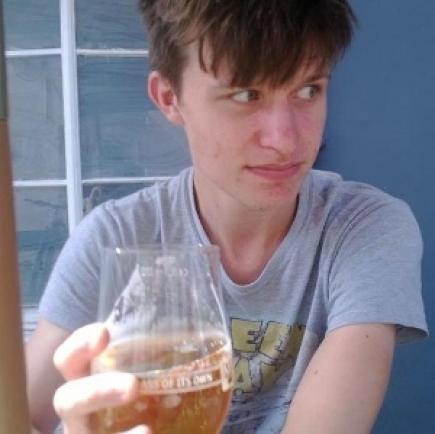 CUISINE KING: Alex Mays has worked as a chef in Manchester and further afield
Alex, who met Ben on a journalism course at News Associates in the city, explains: "With Manchester's restaurant scene growing at such a staggering rate, we don't think it's getting the in-depth coverage from the media that it so very much deserves.
"We are hoping we can fill this gap and as two ex-professional chefs offer a more informed opinion about food and drink in Manchester and in its surrounding areas."
Journalist Cat Teague, another News Associates graduate, is the brains behind The Culture Review, a website which she says will feature a selection of the latest cultural news, features, reviews and in-depth interviews on arts, music, film, lifestyle and travel.
She is running the site with music editor and writer, Hannah Bayley.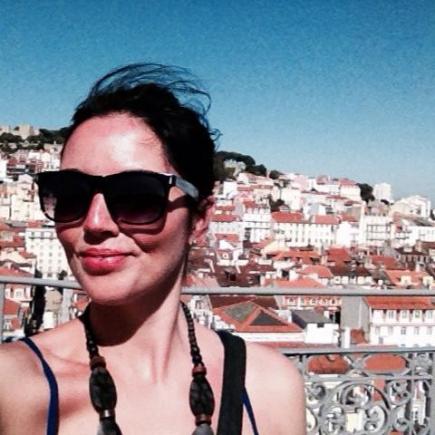 CULTURE VULTURE: Cat Teague is the brains behind a new website
Cat said: "Cultural journalism has always been on my agenda and I knew that after doing my NCTJ qualification and working with Mancunian Matters I wanted to launch an online publication which focused on that and brought a variety of media to new audiences, film, theatre, interviews and music will be the major areas for us, as well as lifestyle and travel.
"We have some exciting reviews and news in the pipeline from the north west, but also from across the UK and internationally, as our aim is to foster cultural relations and have a cultural exchange, establishing a 'Manchester connection' and provide a selection of the quality cultural news and reviews".
 "Working with Good Egg Manchester, Ben and Alex occurred because we studied together, but also because we got chatting one night and food has always been their thing.
"They share the same passion for food as we do for culture and it really is that desire to showcase, discover and explore what is out there in terms of culture and cuisine which has brought us together for this."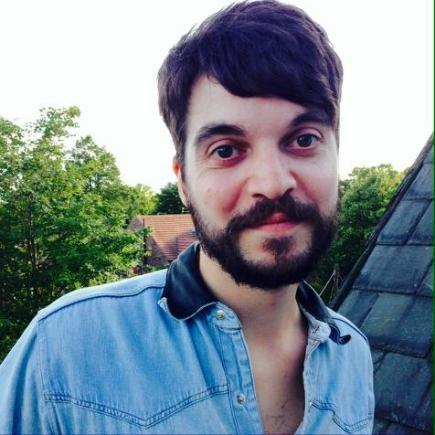 GOOD EGG: Ben Hayward is using his experience in the food industry with his new project
The collaboration between the two sites is an 'In the City' venture, created to provide opportunities for a new wave of journalists and writers with a passion for culture and cuisine.
The launch party will take place at creative digital start-up SpacePortX in Lever Street, Manchester on 19 September from 6pm until 9pm.
The trio are promising drinks, food and entertainment and for more information email [email protected] or [email protected]