A family who lost their daughter to a rare and aggressive form of cancer walked over 120 miles to raise money for the Royal Manchester Children's Hospital Charity.
Parents Caroline Hart and John Jones raised more than £7,500 in memory of their daughter Gracie Jones, who lost her battle to Alveolar Rhabdomyosarcoma when she was just six years old.
The pair took four days to walk from their home in Worsley to Filey via York.
The family, including Grace's brother Freddie, have already raised more than £60,000 over the past few years, bringing their total to almost £70,000.
Mr Jones, 43 said: "It was such good fun and a great laugh; so many friends and family were able to join us for a day of walking, so that really made it special. And lots of people were encouraging us with texts and posts on our Facebook page too.
"There were some low points and times when we really thought we'd have to give up, we were so sore.
"But then towards the end of Day 3 a huge rainbow appeared right over our heads from one side of the road to the other and that was definitely Gracie encouraging us on."
Their recent hike has helped transform Ward 84's oncology outpatient consultation rooms, into a child friendly space for children and families having difficult conversations about treatment plans.
The fundraising experience has also helped shine a light on a house they purchased, named Ace Grace Place in Filey, to help other children and families from Ward 84 during a challenging time enjoy some relaxation on the coast.
Miss Hart said: "Gracie loved Filey and I know she would want us to continue holidaying there.
"She'd be very happy to know lots of children could enjoy the place like she did."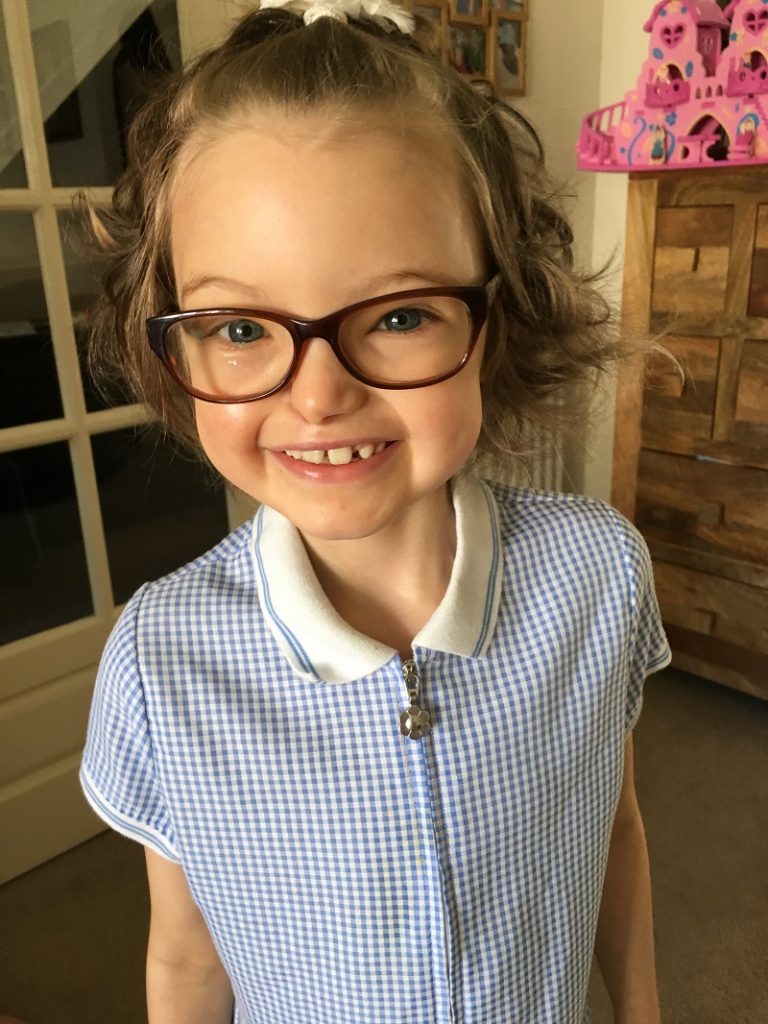 Angela Rowe, Senior Community Fundraising Manager, for the Royal Manchester Children's Hospital Charity said: "I'm sure Ace Grace Place will be able to fulfil the ethos we've always had as a charity too – to make a difficult time in someone's life that little bit easier.
"And having heard all about Gracie and her love of the limelight I'm sure she'd be very proud to know all of this is being done in her name!"
To find out more about the family's fundraising and to make a donation visit www.acegrace.org and visit www.acegraceplace.com to find out more about Ace Grace Place.