Ten years ago, a group of friends living in Manchester set the groundwork for a charity that would one day grow to help over 10 million people and conduct nearly 1,000 aid projects in Syria.
Syria Relief formed in 2011 at the start of the civil war after the friends of Syrian heritage came together to provide emergency humanitarian aid to the region.
The Manchester-based charity has now expanded to become the biggest Syria-focused NGO in the UK.
As of 2021, the organisation now operates 14 hospitals and healthcare centres in Syria, 306 schools and well over 1000 workers and volunteers inside Syria and neighbouring countries.
One particular project Syria Relief is currently working on is providing vital mental health support to Syrians suffering from Post-Traumatic Stress Disorder. The charity found that 99% of internally displaced people in the Syrian city of Idlib have symptoms of PTSD and only 1% of them are aware of any mental health services available to them.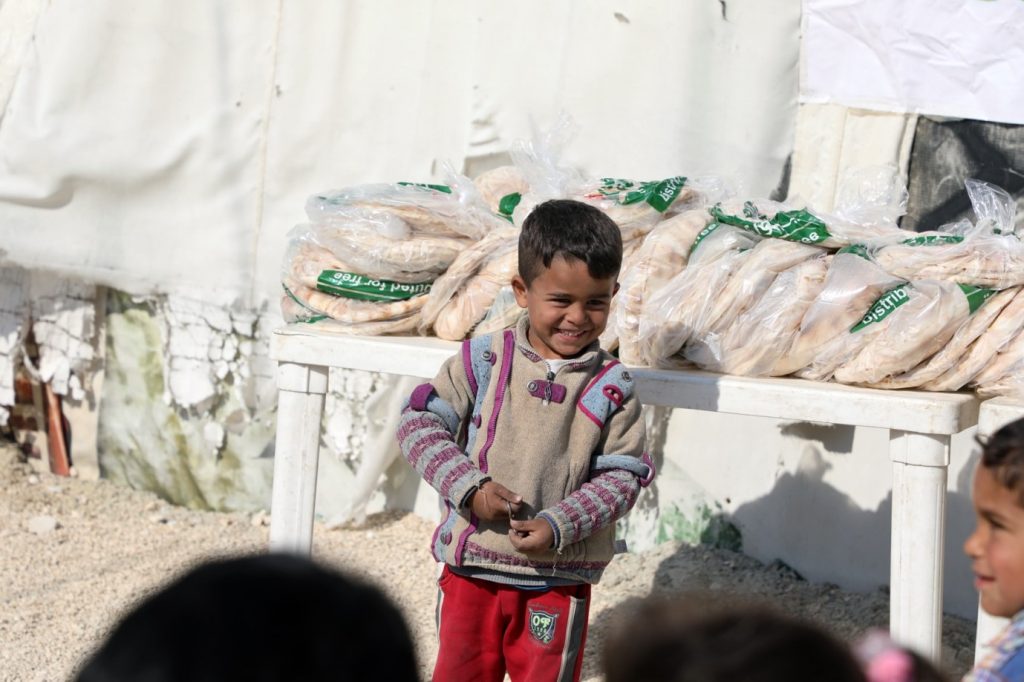 In total 13.4 million Syrian people are in need of humanitarian aid and the numbers are growing every day, despite the conflict erupting 10 years ago. 
Charles Lawley, head of communications and advocacy, represents everything Syria Relief is about: passion and conviction.
The office he and the Manchester Syria Relief team work in is small in size but huge in heart. Everyone there shares his unwavering principles and dedication.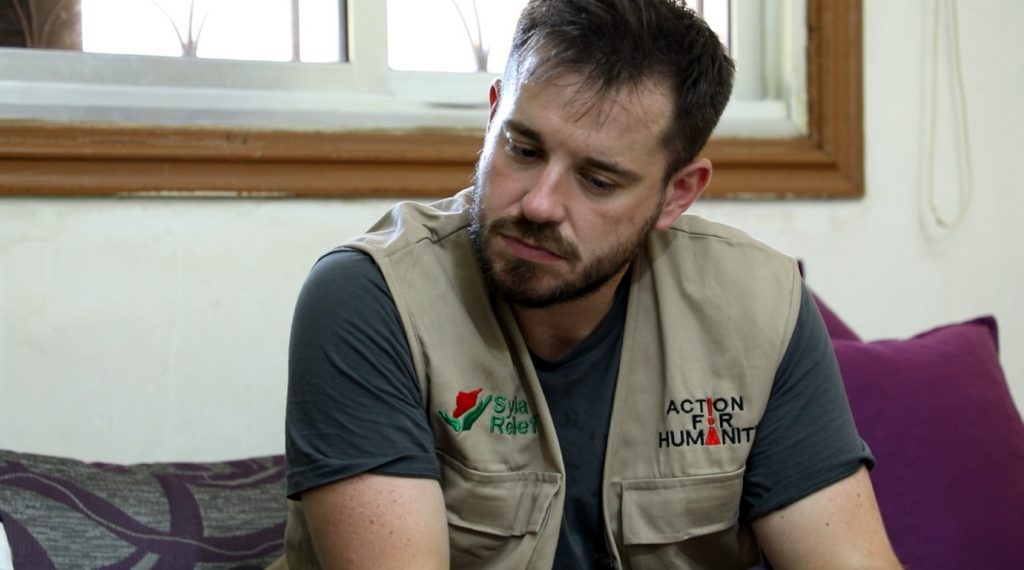 In January this year a survey commissioned by the charity and conducted by YouGov revealed that only 58% of Britain are aware that the Syrian conflict is still ongoing. This is down from 77% in 2019.
In response to this, a recent report published by Lawley poses a vital question: why has Britain normalised war crimes in Syria?
Mr Lawley told MM: "In the UK and the West the way we teach our history, like World War II, is through the narrative of the allies being the good guys and the Nazis being the bad guys.
"Syria is a multifaceted conflict; it is not a bilateral war.
"It's not one side versus another side. It's just not good guys versus bad guys.
"There are lots and lots of different military actors in this conflict and the sad thing is the victims, who've endured this suffering for 10 years, are trapped in a conflict which predominantly has been fought through the targeting of civilian lives."
Since the beginning of the Syrian Civil War in March 2011 more than 585,000 people have died and more than half of Syria's pre-conflict population remains displaced.
Despite a ceasefire deal being made back in March 2020, Syria remains one of the largest humanitarian crises since World War II. The ceasefire has been breached repeatedly in the past 18 months.
A new wave of violence from Bashar Assad regime's forces in Syrian city of Daraa has caused many of its habitants to flee.
In June 2021, a hospital was targeted by military actors and 19 people were killed. Five of those were healthcare workers.
Nonetheless, only 51% of people believe attacks in civilian infrastructure in Syria are deemed "newsworthy".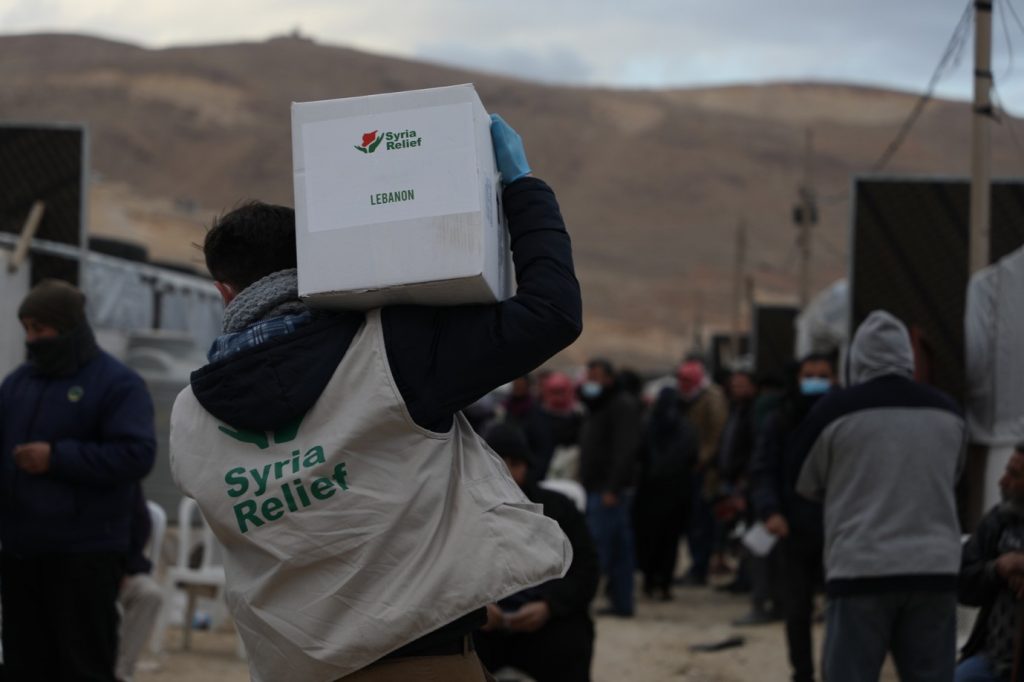 Mr Lawley said: "I think the issue with the media and its coverage of the conflict is that it got bored.
"When there isn't that real surge in suffering, when the deaths are a dozen or so a day and not 100,000 a day, then they just lose interest, and it goes somewhere else.
"This then sort of creates an impression to the wider public who only really engage with the conflict via the media that it's not happening, that people aren't being killed, that people aren't suffering.
"If it's not being reported, how are we to know?
"There seems to be limited bandwidth for a foreign issue, we're forced to compete with each other, which we shouldn't be because all issues are completely worthy.
"When Afghanistan was happening in its peak we tried to get coverage and we couldn't and then with Palestine there were protests and now it's been forgotten.
"With Myanmar, the coup there was only in January, no one cares anymore because there's a new issue.
"I think there was a spike in awareness when it was a lot more local, we were seeing a lot more Syrian refugees coming into Europe and people were seeing them on their streets.
"Since then, it's a lot harder for anyone to leave Syria and it's a lot harder for anyone in a refugee camp in surrounding countries to leave that situation so we aren't seeing it.
"I think if people aren't forced to engage with this conflict then the interest dies down and people forget about it happening."
A lack of awareness of the ongoing conflict was already making work difficult for charities like Syria Relief. Now, proposed aid cuts by the UK Government could have an even more devastating impact on Syrian people.
The proposal to cut foreign aid funding to 0.5% of gross national income has come at a time when recipient countries, like Afghanistan and Yemen, are facing more instability than ever.
Mr Lawley said: "90% of Syria are now living in extreme poverty.
"Prior to the aid cuts, the UK was the third biggest aid donor to Syria and to have 32% cut from the third biggest aid donor is going to exacerbate humanitarian needs and is going to undermine any diplomatic efforts the UK is attempting.
"There was already going to be a cut automatically because of the pandemic so it is a cut on a cut.
"It's going to massively impact the world's most vulnerable people, in Syria and beyond."
Huge charities and NGOs across the country, like Manchester-based Mines Advisory Group (MAG), have condemned the decision since early this year amid concerns the damage would be "significant."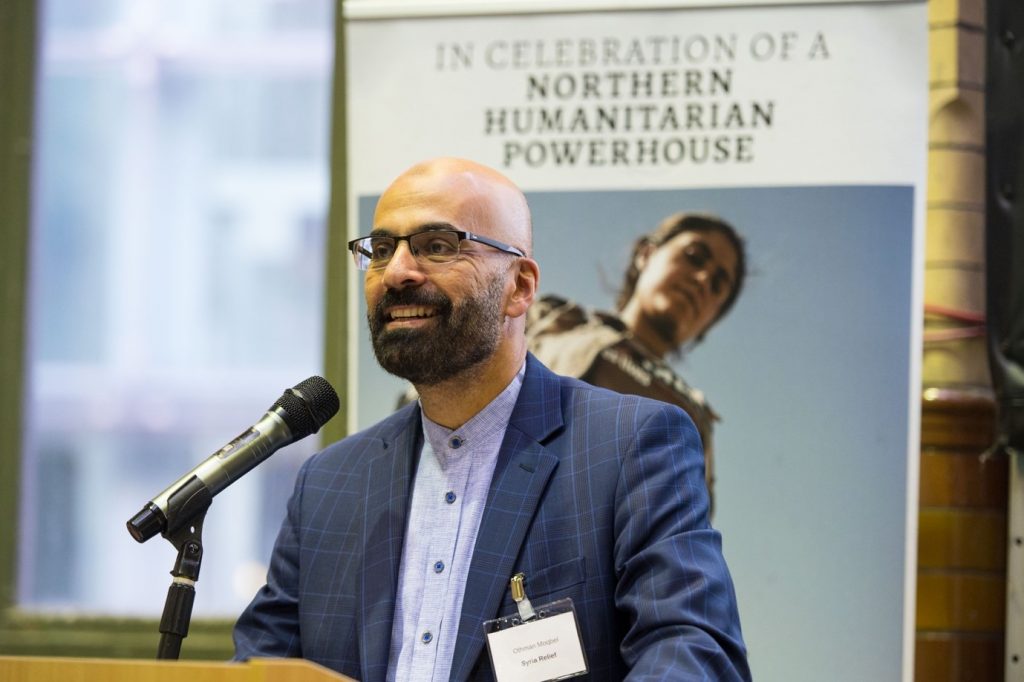 Despite damaging aid cuts and the UK going through an "insular period", Mr Lawley still believes Manchester's humanitarian spirit is one of a kind.
He said: "We've got some really big names doing some fantastic work.

"Mines Advisory Group, for example, are absolute world leaders in what they do and the work they conduct is so vital.
"Hope for Justice have done some incredible work tackling modern slavery which is such a huge issue not only around the world but here in the UK.
"There are just so many great NGOs in Manchester who are so diverse in what they do and so incredible in trying to make the world a better place and I think that's a very Mancunian way of doing things."
He is not the only one thinking this. Last month the city was named a "Northern humanitarian powerhouse" for its work benefiting the lives of more than five million people of the world's most vulnerable people in 2020.
"It's just natural for us to be a hub of humanitarianism because I think that really suits us and represents who we are as a city."
To read more about Syria Relief and to support their ongoing projects visit their website at https://syriarelief.org.uk